Stabilizing Your Business with IP Transit
December 10, 2010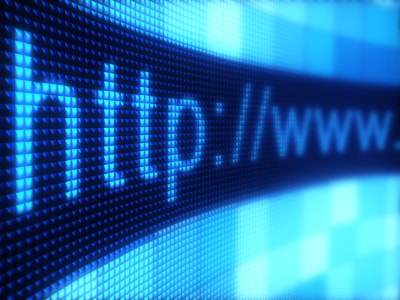 3 Parameters to Securing the Best IP Transit Service
December 22, 2010
If your web presence calls for its own server, it is important to know that you have two options for dedicated hosting: managed or unmanaged. These two types of hosting are quite similar in terms of exclusivity, but very distinct when it comes to server administration. The differences will ultimately determine which solution is best for you.
Unmanaged Hosting
An unmanaged server describes dedicated hosting in its purest form. You lease your own hardware on a monthly or yearly basis and basically have complete control over server administration via remote access. This control allows you to run your own software applications and plan for traffic and security issues how you see fit. The major downside here is that an unmanaged dedicated hosting plan calls for a considerable amount of technical expertise and responsibility. When choosing this option, you are responsible for setting up the server, as well as installing and maintaining all the software and web services. This is the very reason why unmanaged dedicated hosting is recommended for individuals and businesses with adequate IT resources or expertise, as well as the time it takes to constantly handle the necessary administrative tasks.
Managed Hosting
Managed hosting is a solution that provides a server equipped with extended options, features and support. In this type of arrangement, the service comes armed with all the features you would expect from a dedicated server provider, which typically includes your choice of operating system, software programs, web services and complete administrative control. However, instead of leaving you to deal with all the management tasks, a managed provider generally takes on these responsibilities as well. There are many companies that allow you to pick and choose the managed services best suited for your business. Because you still have access to the server via a web-based control panel application, this type of dedicated hosting allows you to get as little or as much help with your server as needed. In addition to server management, several hosts also offer a complimenting suite of related features and services, such as application and database administration, load balancing and high availability services, among others.
In closing, managed dedicated hosting is best suited for those who lack the time and technical expertise needed to maintain a web server. Keep in mind that this option is notably more expensive. Therefore, if you have the abilities or knowledgeable IT staff on hand, traditional unmanaged dedicated hosting would be the most practical and cost efficient option.