Big Data and Education: Help or Harm?
May 15, 2019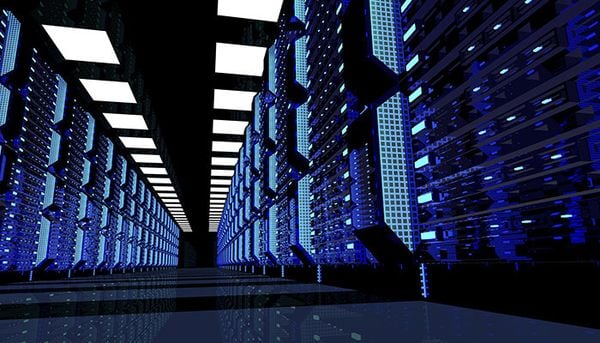 Why IT Is Evolving Because of Hyperscale Data Centers
May 16, 2019
More and more companies are turning to server colocation to meet their ever-expanding data storage and management needs, but choosing the right colocation provider is just as crucial as choosing colocation itself.
As new technologies demand increasingly sophisticated data strategies, a growing number of companies are deciding to invest in server colocation. Colocation offers these companies off-site data storage capacity, as well as the power and cooling infrastructure necessary for enterprise-grade IT operations.
Many colocation providers also offer additional networking and computing services, along with a full slate of managed IT services. By working with these providers, companies can focus on running their actual business (instead of trying to manage a data center), cut energy and cooling costs, and shift their tech spending from CAPEX to OPEX—making it easier to scale quickly and effectively.
It should be no surprise, then, that the server colocation market has seen a great deal of growth as data-centricity has become a pivotal part of nearly every successful business—growth that is likely to continue for the foreseeable future. Indeed, research projects that the value of the colocation sector at large will grow from $35 billion to more than $90 billion between now and 2024.
This healthy overall growth notwithstanding, it's important to remember that not all colocation facilities are created equally. As such, it's incumbent upon companies' IT decision-makers to (1) choose the right colocation provider for their needs and (2) be strategic about their data center migrations once they have made their selections.
In this two-part series, I'll be discussing how corporate stakeholders can practically tackle both of these processes. While I'll dig into data center migrations in the next installment, below, I discuss several critical considerations to keep in mind when thinking about which colocation provider is the best fit for your business.
Are They Cloud and Carrier-Neutral?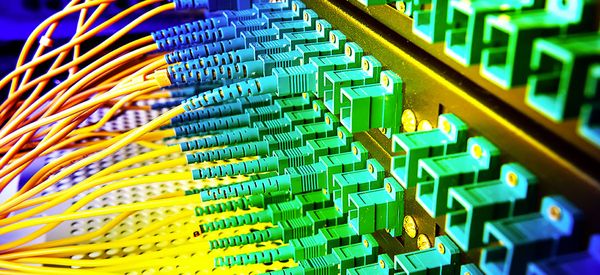 Opting for colocation doesn't mean you should have to sacrifice the flexibility to choose from multiple network carriers or cloud computing providers—and to change your choices as needed as your business evolves. To that end, be sure to look for a colocation provider that can offer you this kind of decision.
Whether you rely on multiple cloud computing services or you have invested in more than one network provider to establish redundancies, selecting a colocation provider that can accommodate these requirements is a good move. Remember: you're looking for a colocation provider that can work with your business even as it changes.
What Is Their Power Density?
Colocation providers may be experiencing a surge in demand right now, but that doesn't mean every facility has been equipped with the latest cutting-edge infrastructure. While more traditional providers still bring something to the table, it's up to you to make sure that your chosen provider has the technical bonafides to meet your needs.
For instance, evaluating a facility's power density is particularly important. As energy-intensive technologies place a more significant strain on infrastructure, colocation providers should be rising to the challenge of accommodating increased power usage. Generally speaking, the best providers will be able to offer you a power density of 10 kW per cabinet, a level of power that is all but necessary for supporting technologies like virtualization.
What Managed Services Do They Offer?
For many companies, colocation is a strategic way to leverage advanced server technology without making the capital expenditures required to bring it in house, update it regularly, and hire a team of IT experts to manage it. But beyond partnering with a colocation provider to access the essentials—data storage, power, cooling, etc.—it's not unusual for companies to add other services to their contractual agreements, as well.
For example, some colocation providers can work with you to develop data security strategies, hybrid cloud infrastructure, and a variety of other networking solutions. For small and mid-sized businesses, in particular, working with a provider that can offer you managed services and around-the-clock IT support can add value to your entire operation rather than just your server deployments.
Where Are They Located?
Colocation allows you to move some or all of your server infrastructure off-site, but where off-site is more important than you might imagine. You need to be sure that the location of your provider's facilities aligns with your overall business goals, both now and in the foreseeable future.
For example, if you're concerned about your staff encountering latency issues as they use cloud-based software, you may not want your colocation provider to be located too far afield. That said, server colocation can help companies recover faster after natural disasters, so putting some distance between you and your provider's facilities can be wise.
Additionally, you should pay careful attention to your prospective provider's full operational range. If there's any chance, you will expand your business into new regions shortly. You'll want access to facilities that are close to your new customers and/or end users to reduce latency on their end.
Have they invested in physical security?
While the value of server colocation manifests strictly in the digital realm, it's hard to overstate just how critical physical security is in keeping your data safe. From both a compliance and a cybersecurity perspective, how your colocation provider guards their facilities is of the utmost importance.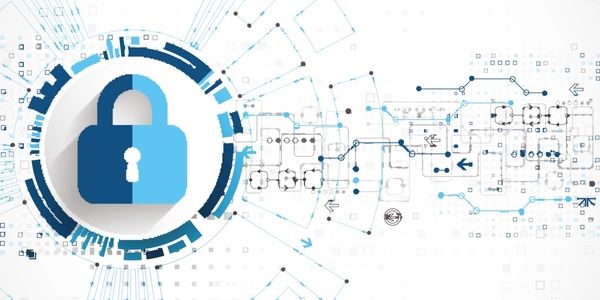 Be sure to look into the security measures that your prospective colocation provider has implemented at their facility. Ideally, they'll offer some combination of multi-layer authentication, security cameras, and diligently maintained lists of who is allowed on the premises at what times. They should also employ trained security staff to patrol entrances, exits, and facility perimeters.
Making the Right Choice
Different companies have different business priorities—and thus will approach the process of choosing a colocation provider with a unique list of "must haves." Fortunately, from dedicated customer service and IT consulting to industry-leading power and cooling infrastructure, the best colocation providers deliver comprehensive suites of offerings that can help nearly any company get started.
With part one of this series wrapped up, be on the lookout for part two—a comprehensive investigation of the ins-and-outs of data center migrations.