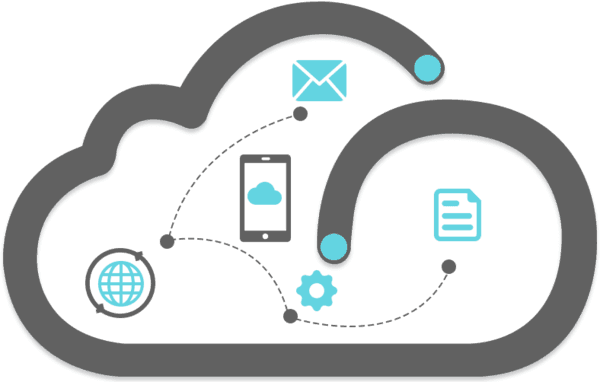 6 Important Things to Consider before Launching a Cloud Based Application
August 29, 2017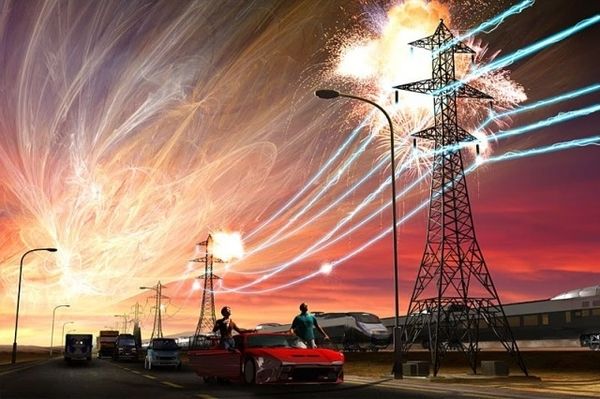 The EMP Threat: Is Your Data Center Protected?
September 21, 2017
In case you missed it, our Vice President of Online Strategies has her own blog called "The Millennial Executive." Since the SOM blog (Samantha on Monday) started on this site, we don't want our readers to miss out on her newest article!
The article is published over on The Millennial Executive and has been partially reproduced here with permission from the editor.
Below, Samantha is telling you how to be a good buyer when talking to a salesperson:
---
Communication Is Key
Before I jump in the guide on how to not suck, let's back up a second and establish something: We do suck. I mean, without a doubt we, as Buyers, all suck. We change our minds. We miss deadlines. We are always "too busy." And, more importantly, we pretend like we know everything.


I'm sure every salesperson still reading this just chuckled over their coffee. I mean, come on, the irony is there. I, like every other Buyer, believe that I know everything. The only difference between myself and other Buyers is the fact that I loudly proclaim my genius status to everyone I talk to. And by genius status, I mean the vast amount of knowledge I have of my business (but really, I am a genius, but that's a story for another day).
Considering that I know the ins and outs of my business, I can identify the problems we are having. Once the problem is identified and potential solutions are thought of, the conversations with salespeople begin.
Hey, did you catch that?
I do not jump on a call just to hear the latest and greatest offering a company has. Instead, I engage with companies that have a service/product that I can use within my business. Because, at the end of the day, the worst thing a buyer can do is just jump on a call.
Every call for business should have a purpose. Every email for business should have an action item. Every moment for business should be strategically planned.
Ok, ok, ok I sound a bit crazy now and I get that. Then again, it's why I have seen success. There is nothing more painful that just hearing someone talk without a clear understanding of, well, why they are talking. When I talk to Salespeople, I have at least one idea of how their service/product will benefit me.
But here is the trick to not sucking: Actually communicate this information to the Salesperson. If you are just talking to them because they reached out, you are wasting everyone's time. No matter how good the salesperson is, they will never get you to buy something you don't need (unless they convince you that you need it and, in that case, you have bigger problems than what I'm outlining here).
In order to get the most out of the conversation and, potentially that company, explain the problem your business is facing and how you hope this Salesperson's service/product can help resolve it. For example, having website tracking issues? Well, explain to the salesperson what exactly the problem is and how you believe the problem can be solved. This way, the salesperson can guide the conversation and give you the information you actually want, not what they think you want.
Remember, salespeople are not mind readers, they need you to help them along the way.
---
You can find the whole article (including more tips for a successful startup) by clicking here.
You can also view more of Sam's articles on our Business News Page!