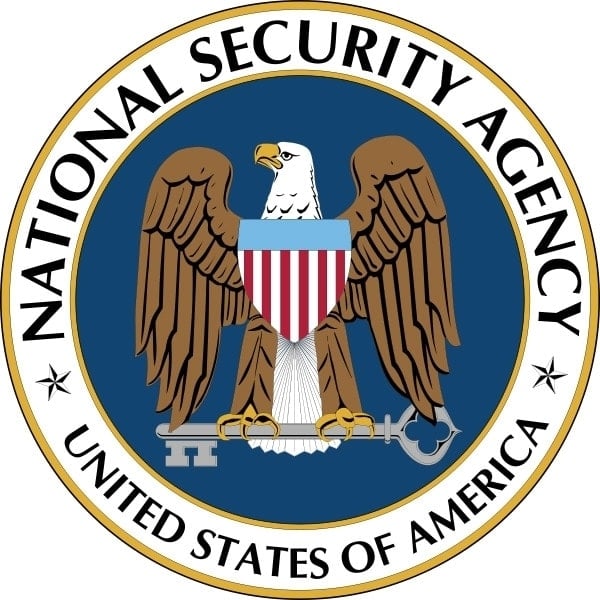 Expected Changes to NSA
February 5, 2014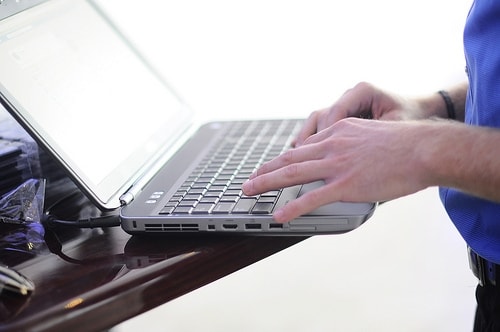 6 Reasons Work Computers Get Viruses
February 5, 2014
How much Microsoft spends on Windows campaigns is mind-boggling. This info-graphic, compliments of WhoisHostingThis.com breaks it down:
It's truly amazing to discover just how much Microsoft spends on one of their major product launches and than just how much they make from one of those things. The money we are talking about being thrown around is truly mind blowing.
The infographic below details each of their launches in succession. It's unreal how much they just spent on their latest campaign verses the total dollars on their original Windows 3, it would even make the writers of some of congresses budgets blush.
It's no wonder that Bill Gates has as much money as he does, just wait until you see the revenues Microsoft took in the first 2 years after their startup.
With the launch of widows 8 they officially set the record of the biggest industry product launch in history but wait until you see the sales volume numbers from that campaign. Look at the percentage of their launch spend now verses revenues compared to when they first started. Percentage wise the difference would break most companies.
If Microsoft has any intentions of continuing its dominance of the market share which currently sits at 62% they will have to go back to what worked in their earlier launches to create the buzz they need to get those numbers headed north.