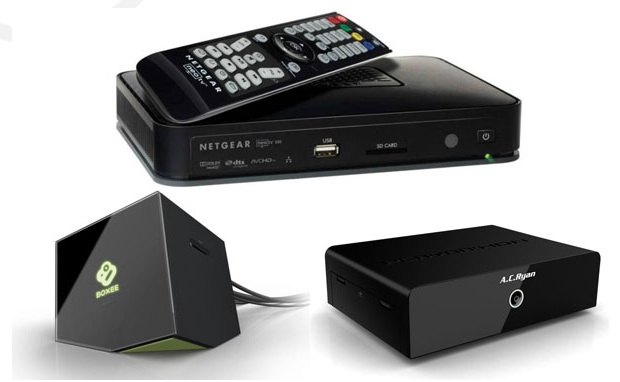 Home Theatre Roundup: Media Players Vs. Streamers
May 15, 2013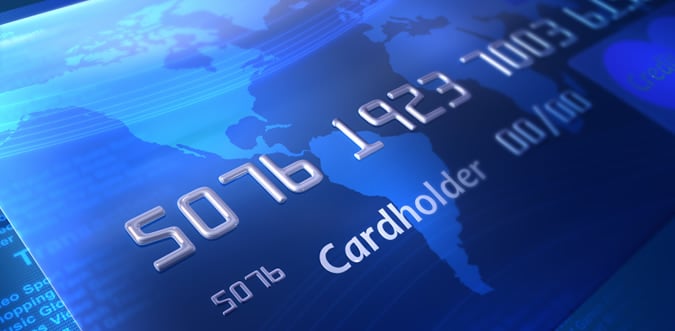 How Web hosting Companies Can Benefit from E-Commerce Solutions
May 16, 2013
Windows 8 received a lukewarm welcome last fall but on June 26 Microsoft will unleash an update.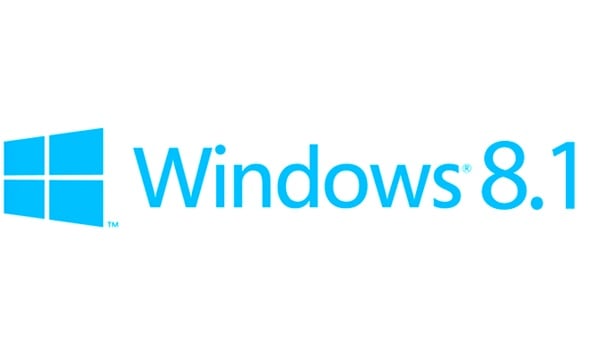 Window's 8 is set to receive its first update on June 26 and Microsoft says current users will be able to upgrade for free. Rumor has it, the popular Start menu will be back along with a more classic-looking user interface.
Our guess is that these rumors will come to fruition on June 26, the official release date of Windows 8.1. Window's 8 received a lukewarm welcome last fall; the layout was such a drastic departure from the traditional look and feel of its predecessors. Will 8.1 give Microsoft the boost it needs to regain its popularity? Here's what to expect:
Windows 8 Update
For months, Microsoft was calling its forthcoming update Windows Blue; that was just a codename. With the fancy name gone perhaps we can focus on what really matters; the user experience. Though Microsoft hasn't confirmed anything, the Windows 8.1 promises a more personalized experience including but not limited to: 50/50 split screen apps, additional tile options, SkyDrive improvements and better syncing ability. Of course, new drivers will be included to ensure all the latest updates are in fact, usable. Good old Windows explorer will get an update too, likely to arrive alongside Windows 8.1 in late June.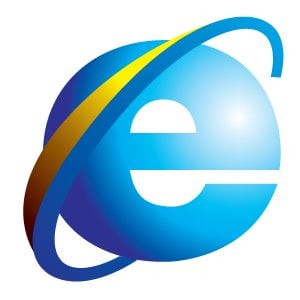 Internet Explorer 11
According to various forums and torrent sites, functionality has dramatically improved. Users will be able to sync active tabs (think chrome and Firefox), easily access their download history and restart their browsing session if they happen to get kicked off.
The Windows 8 metro touch navigation feature is likely to stay allowing users to toggle back and fourth between touchscreen and the normal users interface.
The Windows Legacy
Upholding the legacy of previous editions is no easy task but Microsoft says it is pleased with the results. OEMs will begin shipping computers and tablets with 8.1 later this fall and the Windows store now has 70,000 apps for download.
Trends suggest that the PC is on its way out, and with tablet and smartphone sales soaring, it's hard to deny that claim. Everyone loves to give Microsoft a hard time for releasing a version of Windows that gives up on tradition. What people fail to realize is that this was the plan all along. Window's 8.1 will continue to blur the lines between a mobile and desktop OS. How much of an improvement Windows 8.1 will make is anyone's guess; the world will soon find out come June 26. Stay tuned.