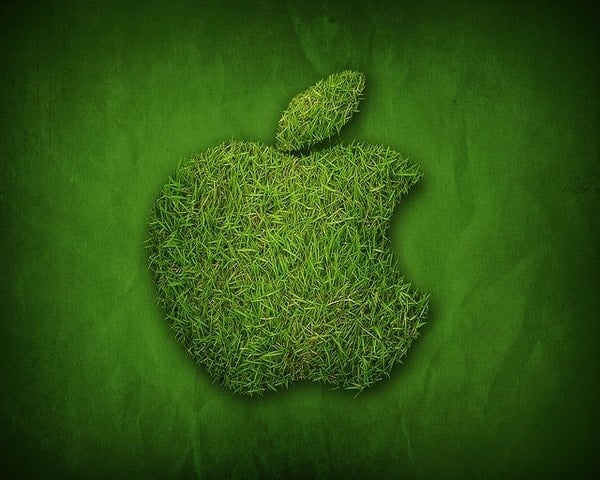 Apple Goes Green(er), Buys Hydroelectric Plant to Power Data Centers
April 14, 2014
So Your Web Host Went Out of Business: What's Next?
April 15, 2014
A new survey shows that colocation can help small business owners…
The National Small Business Association recently conducted a survey of more than 800 small business owners in regards to their use of technology in–and the security of–their company.  The findings showed that there was an increase in the use of mobile devices and newer technology for their business, but the lack of security is what hurt many businesses and put data, the company and customers information at risk.

IT and the small business
The NSBA's survey showed that, out of the more than 800 small business owners, over 40% of them do their own IT support, with 32% saying that they had an employee handle it and 24% saying that they paid a third-party to offer support.  Additionally, 39% say a member of the staff handles the website updates and maintenance.  The most telling issue, however, is that most SMB owners cite that the top challenges they face with technology are cost of upgrades, security issues, time to fix problems, cost of maintaining the technology, breaks in service and lack of expertise.
Just looking at those facts, you can see that small business need some outside support, which is why colocation can be such a benefit to small businesses.  With 40% of SMB owners doing their own IT support, that is time that could be used to grow and develop the business, rather than attempt to solve an IT problem.  With the cost of an outage rising all the time, it makes sense for small business owners to be in a secure, stable environment so that they don't face costly IT outages or downtime.  The technical support at most data centers take care of the necessary upgrades, maintenance and monitoring of your equipment and IT infrastructure.
Another issue small business owner's face is cybersecurity.  With 77% of SMB owners saying they have a moderate to low understanding of cybersecurity issues, outsourcing your IT infrastructure to a data center lifts that burden off the shoulders of an owner who might already have a lot on their plate in regards to their burgeoning business.  39% of SMB owners cite that they themselves are responsible with handling the online security of the business, it'd be in the best interest of most owners to leave it to a facility that is far more equipped to handle cybersecurity issues.
Many data centers are compliant in all security aspects, and are equipped with top-of-the-line physical and network security, so your bases are covered regardless of what industry you're in.  With more and more business owners maintain and collecting customer databases and other sensitive information, it's in the best interest of the business to put that information in a place where they know it can be safe and secure.
Collocating your IT infrastructure can give small business owners control over the future of their business.  Data centers and collocating provide the opportunity for SMB's to tap into the infrastructure that most of the big boys build themselves, giving them the security, connectivity, management and reliability that they need to properly run a successful business without having to worry about IT issues.