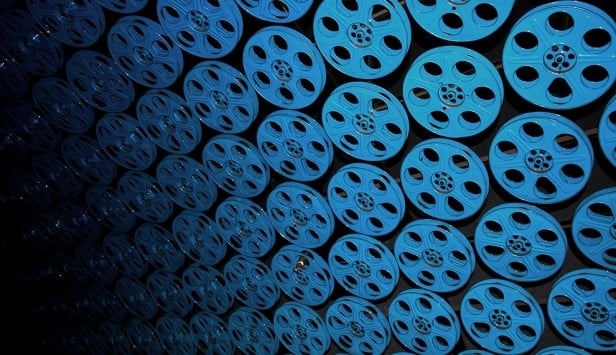 Data Centers and the Entertainment Industry is the Perfect Rom-Com
April 10, 2014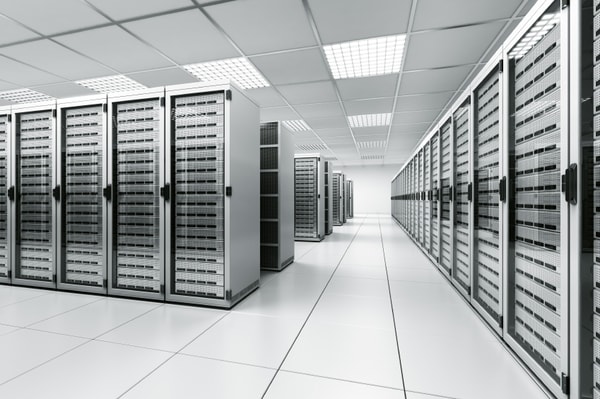 New Survey Shows SMB Owners Can Benefit from Colocation
April 15, 2014
Apple busts out the green to go greener…
Apple is furthering their green energy initiative by purchasing a hydroelectric plant near their Prineville, OR data center.  Because if you want to go green, you might as well work with the most abundant thing on the planet, right?  Apple purchased the plant as part of their plan to use sustainable, renewable, green energies in the majority of their data centers.

Apple's sustainable data centers
It seems like a nice scolding from Greenpeace goes a long way, as more and more data center operators have been looking at or purchasing renewable, sustainable energy sources for their facilities.  I guess it's like being told to clean up your room a dozen times, and finally on the 13th time your mom starts yelling about the mess, you just say, "Fine!" and clean up the whole thing.
But hey, nobody's knocking you for that.  What's good for the goose is good for the gander, because in the long run, not only will these renewable sources help the data centers and their power consumption, it also helps the environment as a whole.  What good is a planet filled with data that is so uninhabitable that nobody would put a data center on it, right?
Anyways, Apple acquired the hydroelectric station, adding it to the renewable sources that will be powering its data centers.  The power plant will provide around 3 to 5 megawatts of power, which doesn't sound like all that much when Apple's typical facilities power at around 30 to 40 megawatts at full capacity, but as long as they can offset some of the power consumption with green energy, it helps.
The Prineville, OR data center is a special case, as Apple has committed to using 100% sustainable energy sources to run the plant.  They're using non-coal power–moving off the traditional power grid–and using wind energy to power the data center.  Adding in the hydroelectric plant can only further the green initiative that Apple has started in Oregon.
For more information contact Chris L.