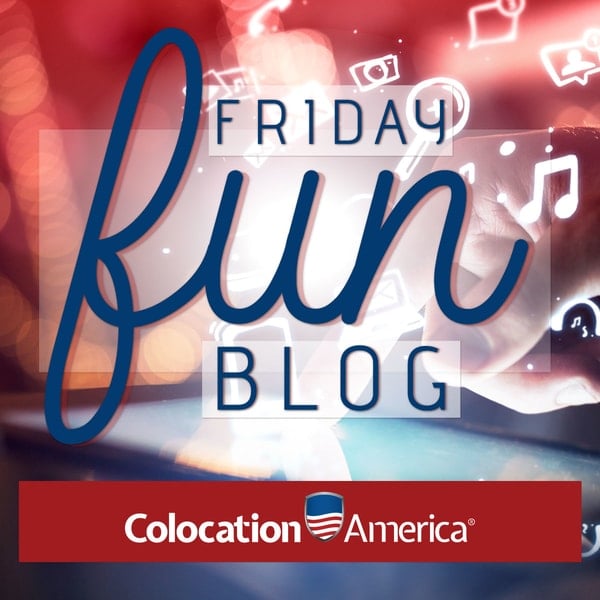 Friday Fun Blog: Dad Reflexes Edition
June 17, 2016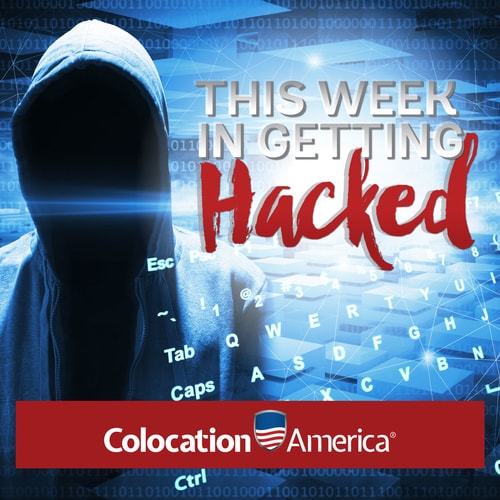 This Week in Getting Hacked: The NSA Knows Your Face Edition
June 23, 2016
No doubt about it. Getting social online can give your business a leg up, especially for your SEO (search engine optimization). Sharing your blogs or posts on social media sites like Twitter and Google+ can help your SEO efforts in many different ways and adding links to social media sites is relatively simple. Check out this infographic for tips to help your business' blog reach more people, and some tips for gaining more social media juice in your advertising. More detailed explanations follows:


---
Getting Personal
As Moz.com explains, by adding a more personal touch and having your site's author visible and recognizable, you'll make your brand a lot easier to be social. You'll be able to engage in customer conversations more easily, and create a more social brand. You'll want to focus on having your business showcase expertise, authority, and trustworthiness (EAT) with both your content and your links you build on social media, blogs, and guest blogs since these are the criteria Google uses to determine quality sites. Try to establish your writing with real tips your customers and clients would want to use.
---
Guest Blogging

Your company also shouldn't overlook doing guest blog posts on other sites, especially if that site is an authority site in your niche. It's the best chance you have at improving your SEO, and establishing quality links to get you visible and more available in the community and industry.
Guest blogging on sites that have nothing to do with your niche on the other hand, look spammy, and search engines are starting to buckle down on this practice. The best way to avoid looking and becoming spammy is to do the following in your advertising:
Link to other authority sites in addition to yours in your blog post.

Only guest blog on blogs that are related to your area of expertise.

Increase your author or authority rank by posting often on Google+. There are over 800,000 new users per month which you can target.

If you link back to your own site, avoid keyword-rich words in the link.

The last point bears repeating. When linking to another site, businesses often don't use the exact right keywords that match the URL of the site they're linking to. These link-posters usually say something like, "Click on this link for more information", or "Go to [name of site] for more information." It's the text-rich linking that usually look strange to search engines because it's not an organic way people usually link to a site. Ironically, even though such a post would have the keywords you're trying to rank for in it, that practice can lower your SEO rank precisely because it doesn't look natural. You can get more tips and techniques from an SEO marketing company as well. The options available from a firm like this can get you on the right track without you having to waste time on tedious research.
---
Getting Backlinks

Sharing on social media is one of the simplest and most legitimate ways to get backlinks to your site. If you're trying to create brand awareness, social media can boost your site in a way many other SEO tactics can't. For one thing, it organically introduces you and your company to people outside your social circle. Ideally, the link and any other booster features you have on your site will be seen by someone with a bit of social clout. Think a journalist or blogger in your niche. These professionals may not know about you personally, but if they know someone in your circle who shares your link, that could help. The blogger in this example may just wind up writing about you and linking back to your website from their blog which is the kind of natural interaction you really want.

If you're looking for a simple way to increase your company's SEO potential, think about adding a social media campaign. It can boost the pull of the on-page search engine optimization that you're already doing. By cross-linking between your internal pages and using good keyword phrases you'll be off to a good start and fortunately, it's not too difficult. It can be as easy as having a conversation with someone!