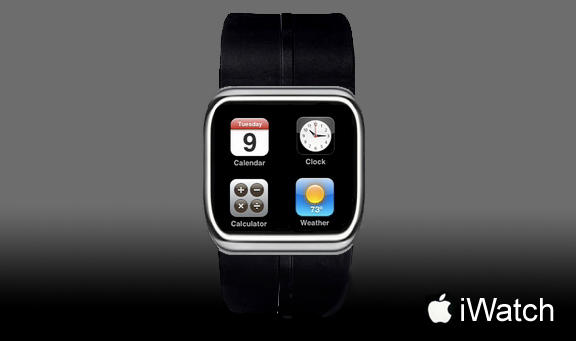 Will Apple Make an iWatch?
February 18, 2013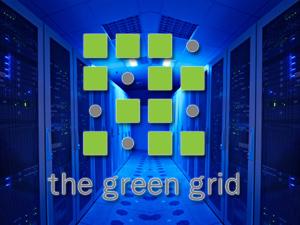 The Problem with PUE Metrics
February 19, 2013
OnRamp invests in data center space located in Austin Texas. A peak inside the projected 42,000 sq. ft. facility:
OnRamp, a data center company has just announced it is building a 42,000 square foot data center set to open later this year.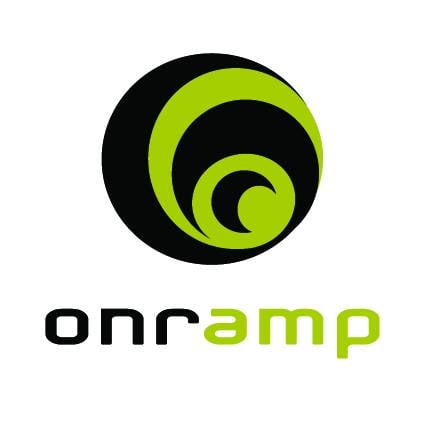 The facility will be located in Austin, Texas and will help OnRamp meet its market demand.
OnRamp is based in Austin and deals primarily in cloud and management hosting. Its current facility is also a HIPAA compliant data center.
New Facility Designed for High Density
OnRamp's new facility will be able to support high-density deployments with up to 30kW delivered to each rack.
The new facility will also be PCI compliant and provide enterprise level security for customers in the financial and medical fields. Power will be delivered as a 2N type from utility power source straight to a customers server rack.
Assisted by Square One
Square One, a consultancy firm will also aid in the development and design of OnRamp's latest data center. OnRamp has close to 20 years of experience, starting first in colocation and gradually moving over to managed servers. The company had been offering cloud services since the late 2000's with the help of outside investors. With a data center as big as 42,000 sq. ft. Austin may just be on its way to becoming a data center hub.