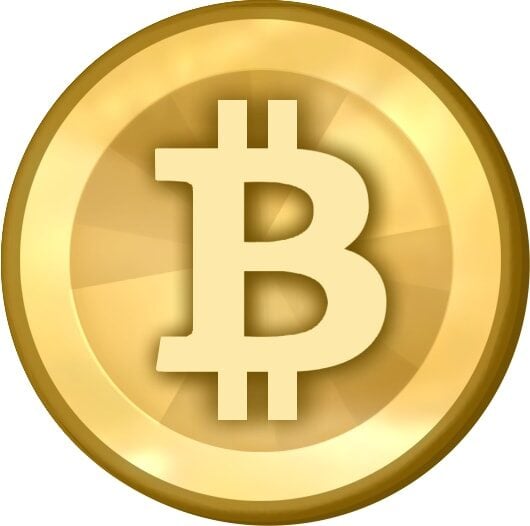 Mega, Bitcoin Take eCommerce to Next Level
February 18, 2013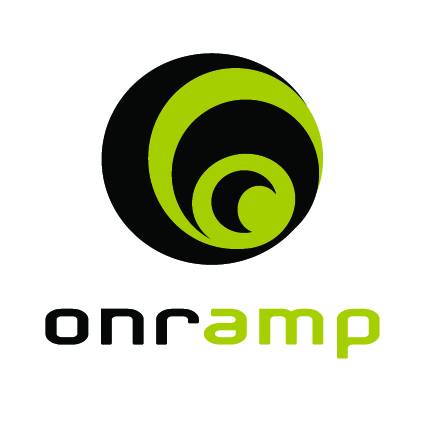 OnRamp Invests Big in Austin – New Data Center Coming Soon
February 19, 2013
Would you buy an iWatch? Apple test the waters with this little teaser of a "smart-watch":
With all those smart-phones and tablets stealing all the attention, traditional gadgetry has fallen to the wayside. Whatever happen to the watch hype? The word on the street is that Apple might just release an iOS powered watch. The question is, why?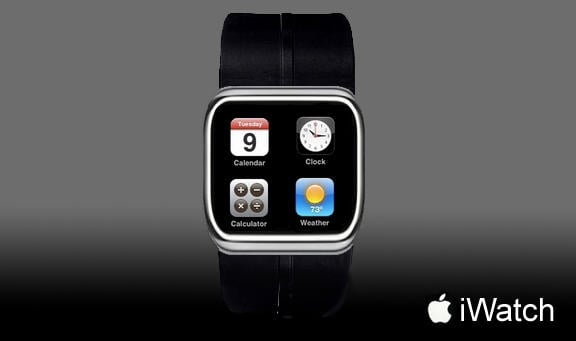 Is iWatch the Next Swatch?
Ah yes, the swatch, I know they're are plenty readers out there who have owned a swatch at some point in their lives. So why wouldn't you wear a watch made by Apple that you could watch TV on?
A recent article from the Reuters reported that Apple has been experimenting with the wrist-watch idea that would run iOS and possess some of the features of it's big brothers, the ipad and iPod. The wrist watch would have to have to be pretty sleek to win customers over. The challenge for Apple would be to deliver a device as sleek and sexy as its other products but appeal to wrist-watch aficionados in a unique way.
The Smart-watch a new Niche?
Whether or not Apple decides to produce the iWatch will depend on the climate of the market. Then again, Apple has always gone against the grain on that, blazing new trails and becoming a trendsetter in the process. Perhaps they've already concluded case studies in specific age groups. Either way, Apple could indeed redefine the watch market with its so-called iWatch and create a whole new theft magnet in the process. Especially if they end up costing as much as an iPod or iPhone, kids at bus stops will be getting roughed up over that poor smart watch. Hopefully not of course, we're just saying. Nevertheless, the smart-watch sounds like a good idea and a niche worth exploring. We'll keep you posted on any new developments.