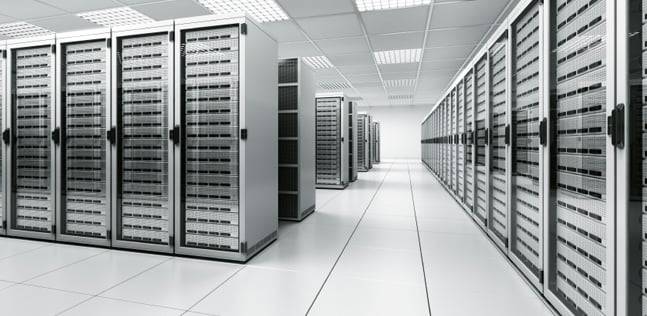 Industry Report: Online Services Drive Colocation Boom
December 17, 2012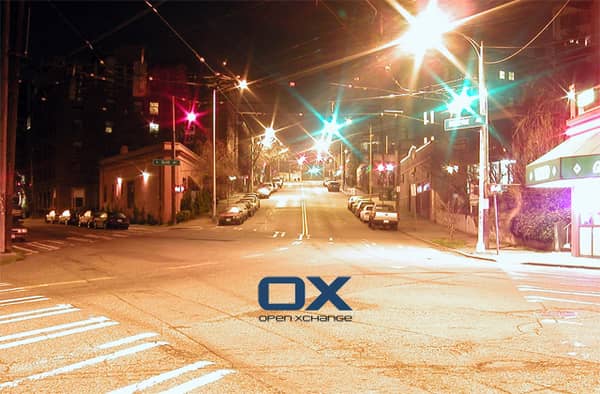 Open-Xchange Introduces OX App Suite
December 19, 2012
Adapting new technology to an existing infrastructure is no easy task. This can be for a variety of reasons: software/hardware incapabilities, vendor restrictions and non-standardized networking applications make it difficult for users to shuffle data from one cloud environment to another.
This is why CTO's are pushing for open source platforms for the cloud. A recent report from Rackspace shows an astonishing amount of support for open source cloud development and deployment.

Open Source Promotes Functionality
According to Rackspace, nearly 74 percent of those surveyed said open source cloud technology makes networking environments much easier to navigate. Enabling clients to interface easily between servers dedicated to deploying application-based services will become vital. PCs and mobile devices will also play an important role in cloud deployment. The survey also hints at the overall cost effectiveness and vendor neutrality open source technologies represent.
Extending Open Source Community
Open source development is also expected to drive adoption across a wide user community. Making devices that can speak to each other will ultimately bring down the total cost of ownership (TCO) associated with running a cloud. Makes sense as 50 percent of those surveyed reported their organizations were working with more than one cloud provider in order to meet various networking demands.
Unfortunately for some, managing multiple clouds is simply not cost effective nor very secure. Hopefully, as open source cloud moves forward, managing multiple networks will become easier and more cost effective to operate. According to TCOs in the industry, open source platforms are the way to go if companies are to avoid the problems associated with vendor lock.