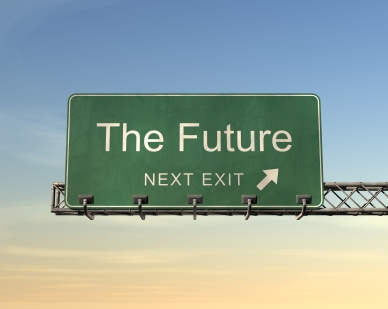 Top 5 Technology Trends for 2014
November 21, 2013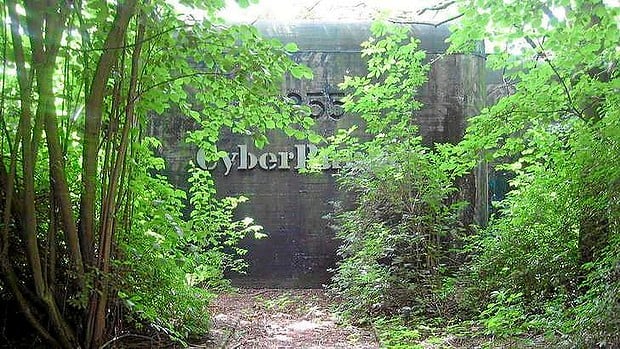 Fighting DDoS Attacks, the Spamhaus Way
November 26, 2013
Many colocation companies are searching for investors in order to expand; a brief look at the opportunities and risks colocation investors face over the next few years.
The colocation industry is transforming the industry in many ways. Businesses all over the world are using these data centers to cut costs, enhance security and improve scalability of their services.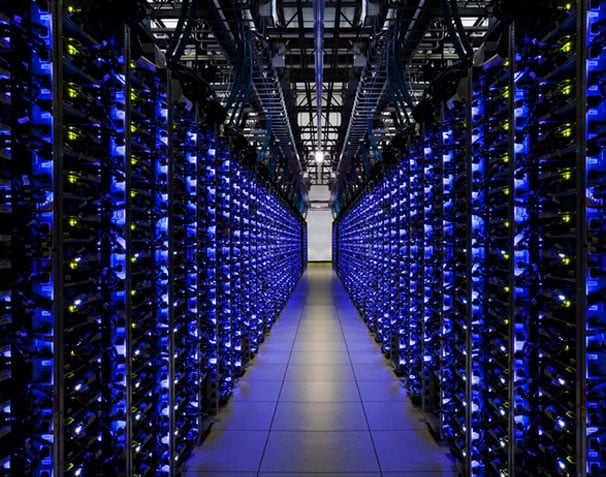 Many investors are considering buying stock in these companies. Here is a basic SWOT analysis that will help you understand more if you are considering investing in this new industry.
How is the Colocation Industry Growing?
The colocation industry generated $6.5 billion in revenue last year. Many experts predict that it will grow 50% by the end of 2017. There are a number of reasons why the industry is growing:
– Many companies are placing more emphasis on data mining. They are storing more data on their customers, suppliers and competitors. Using a shared colocation space will help them do so more easily.
– Many companies lack the resources to provide a secure platform to store their data. It is more cost efficient to outsource their data to a colocation center. Many companies are starting to realize how vulnerable their data is and are shifting it to data centers to save money.
– Colocation centers are becoming increasingly efficient. More companies are utilizing their services, which allow them to better leverage their existing resources. They are also developing new systems to store their data more effectively.
– Investors are paying close attention to the industry. They will be inclined to invest in colocation companies if the industry continues to grow.
Why is there little Competition?
While the industry is growing, competition has remained largely unchanged. Starting a colocation company is very capital intensive which deters new companies from entering the market.
This means that companies providing these services are probably going to grow their profits in the future. As Warren Buffet states, you should always strive to buy stocks in companies with a high return on equity. These companies are going to see their ROE increase as the industry continues to grow.
Challenges to Industry
The industry is expected to grow significantly overall in the next few years. However, there are also some challenges that they will face. Here are a few things that you will need to be aware of.
New Regulations
There are a number of new regulations that will make data centers more expensive. For example, stricter data sovereignty laws will force colocation providers to be more careful about which servers they use.
Competition from Cloud Providers
Cloud computing companies are also growing in size. Many colocation providers are also cloud providers, but others may have to find a way to distinguish themselves.
Utility Costs
Colocation companies will need to consider increases in utility costs in the future. These costs won't be significant for many companies, but some will have to address them. Some experts pointed out that many colocation companies now have to pay additional water fees to have their systems activated.
Investors Remain Interested
The colocation industry is changing significantly in the coming years. Some experts predict that it will be worth $10 billion within the next four years. This may be a lucrative opportunity for private and institutional investors throughout the world.
About the author: Kalen Smith is a former engineer who writes about new developments in the technology field. He is fascinated with how technology impacts our lives.