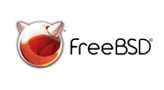 BSD OS: Advanced security for servers
April 29, 2013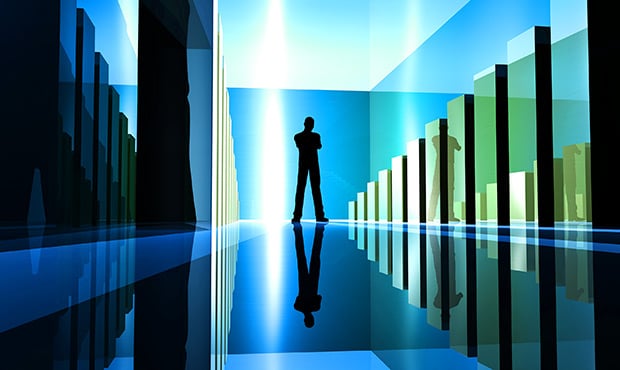 Are Data Center Humidity Levels Important?
May 1, 2013
Just last week, Twitter was affected. Our latest blog examines how exactly hackers get away with it.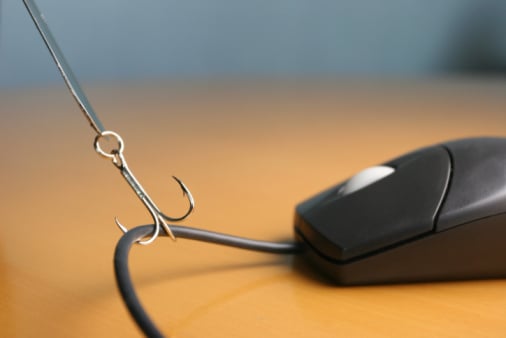 Phishing attacks are a burden to hosting environments. Even the major players like Twitter become affected from time-to-time.
Our latest blog examines how exactly hackers are getting away with it. More importantly, we will explain why dedicated hosting servers offer superior protection against phishing attacks.
Phishing Filter
Popular web browsers, like Microsoft's Internet Explorer, come equipped with a phishing filter that can be activated at any time. The phishing filter tracks the web addresses you visit and checks them against a list of known phishing sites. This recorded information is also sent to Microsoft for further analysis.
If you do happen upon a phishing address, a warning pop-up will display on your screen and you will be directed away from it. Microsoft warns users that they should keep the phishing filter on at all times to prevent fraud. No tool is fool-proof however; the Anti-Phishing Working Group (APWG) reports that 123,486 phishing attacks occurred in 2012 alone.
Virtual Servers at Risk
APWG reports that virtual servers are especially at risk. Because multiple users are hosted on the same machine, hackers have found a way to exploit the system – hacking into one server to attack multiple domains at once. Attackers will even purchase thousands of unique domain names (IP addresses) and use them for malicious purposes. Even if a user isn't affected by a phishing attack – it's possible for their IP address to be flagged because someone on the shared server was affected.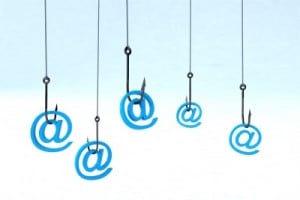 Dedicated Server Hosting
Typically, clients who opt for dedicated server hosting will get their own unique domain name with a dedicated IP address. Dedicated server hosting means you don't share your server with other users so the chances of your address becoming affected by a phishing attack are slim to none. Furthermore, dedicated server hosting also offers clients the option to run their website applications off of a backup server in the event a security breach does occur.
Malicious Domains
The APWG is quick to point out that malicious registered domains have dipped below 10% in the past few quarters. Registers of domains are cracking down on subdomains and are quick to implement additional fraud controls preventing phishing attacks from occurring in the first place. Will we ever be free from malicious attacks? Probably not. Until then, better to play it safe with a dedicated IP address and avoid virtual server hosting altogether.