FreeBSD 9.0 Beta 2 Finally Arrives
September 14, 2011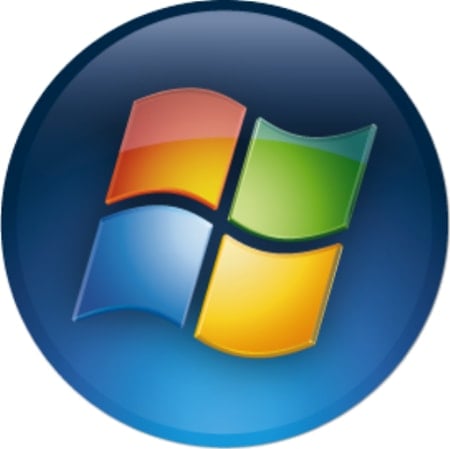 Windows Server 8 Improves How Storage Management Works
September 26, 2011

Red Hat is actively taking suggestions from its customers in preparation for its highly anticipated Red Hat Enterprise Linux (RHEL) 7 operating system. Red Hat has recently made an official statement regarding its customer wish lists:
"Since its inception, Red Hat has always operated in a truly transparent and collaborative way — the open source way — and this is especially apparent in the way we approach product development.We welcome all of our customers and partners to participate in the Red Hat Enterprise Linux 7 Ideas group and collaborate with other users and Red Hat engineering to make the next version of our enterprise operating system better than ever."
Red Hat has created a forum in its Customer Portal for Red Hat Enterprise Linux 7 so that it can address customer wish lists directly and polish the operating system for release. This is part of Red Hat's longstanding emphasis on support, as seen through its support subscriptions and free training webcasts.
If you are currently running a Red Hat Enterprise Linux server, make sure to bring up any needs or concerns in their customer portal to have your voice heard.