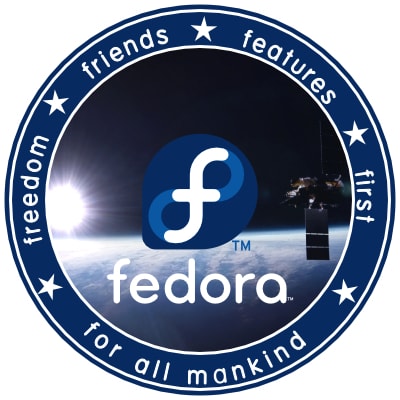 Benefits of Fedora 17 for Linux Server Admins
May 21, 2012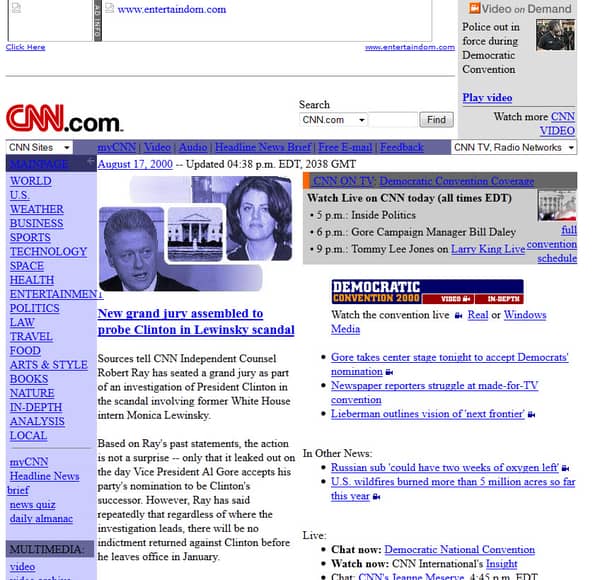 Back to the Future Series: Top VoIP Providers Turnaround
May 30, 2012
Do you or other DBAs in your IT group monitor your databases? If you said, yes, you may be surprised at how many don't. If you said, no, then you need to understand just how bad a practice that is.
Database Monitoring
No matter what industry your company is in, you are in the business of managing data: customer data, internal data, sales data, etc. Just as a disruption to a supply chain would incapacitate a manufacturing company, so too would a disruption of its data supply. And with today's business management tools, that means databases.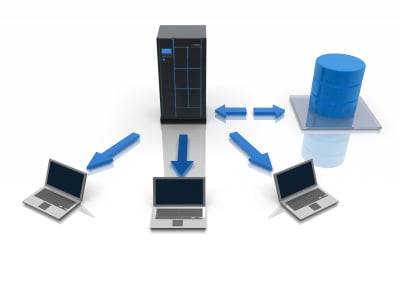 Companies use databases to store and access all of their business data. In today's business world data means money. Suffering a data loss, or even a minor interruption, can literally cripple a business which is why it is a good idea to collocate database servers to a data center near you. Keeping in close proximity of the hosting location means that server admins can reach the data center when a problem becomes apparent. Database servers not hosted inside a data center or monitored for database performance means risking data losses and interruptions.
An Ounce of Prevention
Or a pound of cure. Those are your choices. Prevention is always cheaper than fixing something that has broken. It's true for your car, your health, and your databases. Databases that are monitored to detect potential performance issues are easier to manage than those that have suffered a downtime event.
What Is Database Monitoring?
At its most simplistic, database monitoring will monitor the server on which a database is housed to ensure that it is up and running. More complex monitoring solutions can provide a total view of server and database health for the systems monitored.
What Should I Monitor?
Today's monitoring solutions, whether OEM or third-partly like Confio Ignite, can monitor your entire database environment, including virtual machines, to give you an accurate picture of database health and performance. You can monitor performance statistics including:
– Wait time statistics
– Resource usage
– Query information
– Availability
– Historical performance trends
– Performance over time
Most solutions will also enable you to set alerts that will inform you when performance parameters reach critical thresholds. You can then analyze root causes and perform preventative performance tuning to ensure continued optimal performance.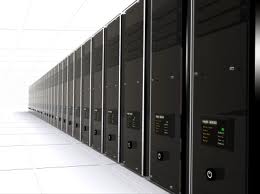 Having this deep view into the performance of your database environment enables you to detect problems before they happen, and before they interfere with end user performance. When problems arise, you can create a performance tuning plan that will address the performance issues.
The alternative is, of course, to not monitor and let a performance failure be your first indication that there is a problem. From a data is money perspective, however, you will have lost a great deal by then.
Author Bio: This is a guest post by Josh Stein on behalf of ConfioSoftware. Confio Software is a company focused on helping DBAs with database performance monitoring solutions for SQL Server, Oracle, DB2 and Sybase databases and VMware servers.