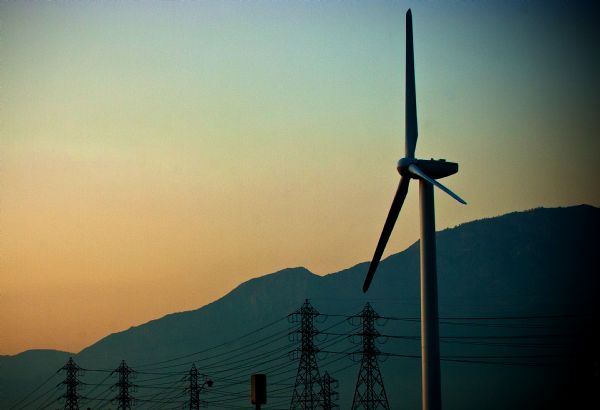 Rancho Cucamonga Approves Wind Energy Permits
January 2, 2013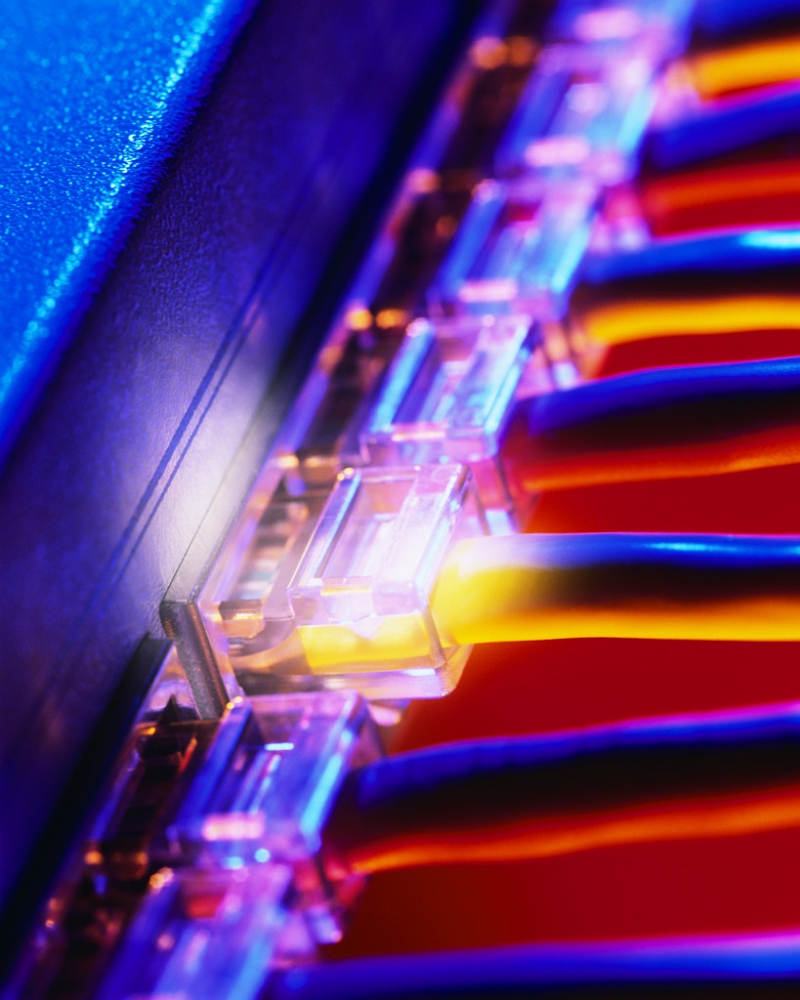 DCIM In 2013: The IT struggle
January 4, 2013
QTS (Quality Technology Services) has just announced it is expanding into the Sacramento data center market.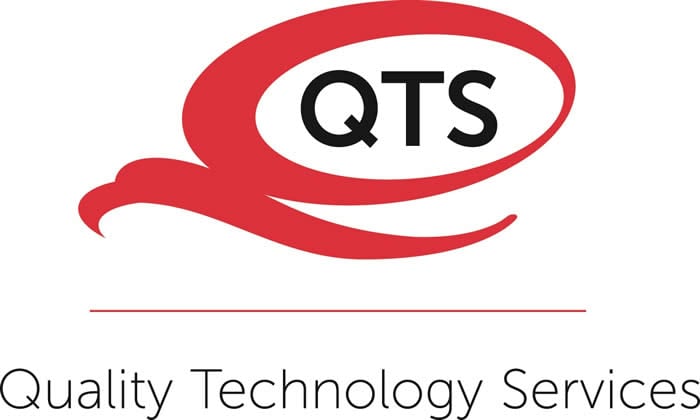 QTS (Quality Technology Services) has just acquired the Herakles data center and is expanding into the Sacramento data center marketplace.
The new facility displaces 92,000 Sq. feet and is strategically located to provide disaster recover and colocation services to customers in neighboring cities.
With a capacity of nearly 9 megawatts and over 52,000 square feet of raised floor colocation space, QTS's Sacramento data center classifies as a Tier III facility. QTS has been expanding its National footprint in order to provide its customers with greater flexibility along with attractive geographical advantages.
Herakles Data Center Strategically Located
According to QTS CEO Chad Williams, the decision to acquire a data center facility in Sacramento was driven by customer demand, lower energy costs and disaster relief advantages. Sacramento is an ideal location for disaster relief facilities as it lies outside regional earthquake boundaries. Less than 100 miles outside of San Francisco the Herakles Data Center is still close enough for Silicon Valley customers to reach shall they need to colocate their dedicated servers.
Close proximity to QTS's Santa Clara data center means disaster recovery options are readily available shall disaster strike the bay area. Sacramento has lower utility costs which is huge perk for data center companies seeking to lower TCO (total cost of ownership). A Conveniently located facility in northern California along with lower utility costs will enable QTS to deliver high quality colocation and related services to customers on the west coast. QTS has been in the data center market for over ten years now. The addition of the Herakles Data Center to their portfolio will help the company stay competitive in the coming years.