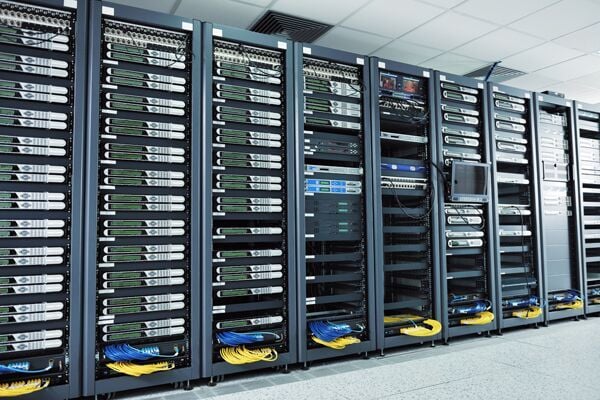 Comparing In-House and Outsourced Data Center Security Strategies
December 6, 2017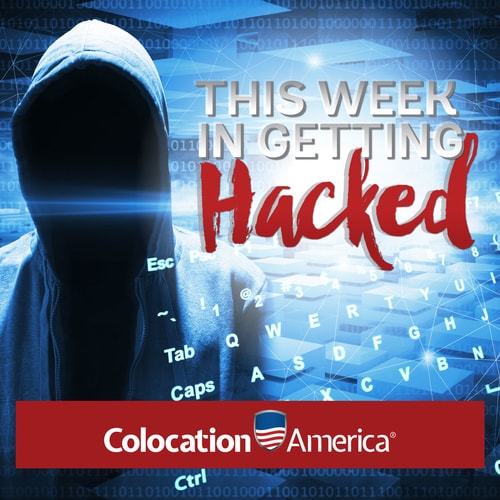 This Week in Getting Hacked: Even Your Mattress Can Hack You Edition
December 8, 2017
https://web.archive.org/web/20201019152757/https://channels.theinnovationenterprise.com/articles/ten-simple-rules-for-creating-a-good-data-management-planTo make a research project more effective and believable, we need to make sure that it is backed up by reliable data, this is what we call a data management plan.
DMP or data management plan is an official research document that provides an effective framework or outline, on how to properly handle the before and after stages of a research project. The goal of the data management plan is to have a better understanding and consideration of the different aspects of data management, how to properly generate data, and on how to store and preserve the gathered data.
Importance of a Data Management Plan
Creating and preparing your data management plan has a lot of benefits. It is an integral part of creating an organized report and will affect the totality of your research – from top to bottom.
Research Accuracy
Let us face it, when you are making a research or a report, there are a lot of references and sources that you can choose from. However, the integrity and accuracy of the data you gathered will always be in question – how reliable the sources are or how will these sources impact your research? The accuracy of your research will depend on how reliable and accurate your data are.
Goal Oriented
What is the goal of your research? What do you want to achieve? Getting the right data for your research will help you communicate your bottom line.
Results Driven
The positive results of your research will always be connected with what your goal is, and this will be achieved through the careful accumulation of the data that you needed.
Ease of Data Loss
As you complete your research, it is important to have a central and backup data storage. The last thing that you would want to happen is to lose all the sources that you have used in your research. Having a data management plan will help you accomplish the before and after parts of your research. It will give you the best possible solutions to mitigate some of these challenges.
Cost Efficiency
The data management plan helps you reduce possible costs. Why? The answer is simple, you do not want to have any duplication, or the need to change your research because of lacking data, or inappropriate data. It saves you a lot of time, resources and even the cost associated with the research.
Now that we are done discussing the importance of having a data management plan, it is also vital to cover the simple rules in creating a good management plan. Here are the Ten Simple Rules that you can follow in creating a good Data Management Plan.
A Good Data Management Plan in 10 Simple Rules
Rule Number One – Identify Roles and Tasks
Before you start creating an outline of your research, or before you start building your research project, it is important to understand and make an outline of the designation roles and tasks of the people who will be working with you on the project. This will help you maximize the skills and competencies of your team. Who are your stakeholders, your technical team, your research team, and your editors? You need to know each one's designation to so there will be no overlapping of tasks.
Rule Number Two – Stakeholder Requirements
Now that you were able to address the roles and tasks, it is also crucial to know what your research sponsors or stakeholders need from the research project. It is just like embarking on a journey before you book an airline ticket, you need first to know where you are going, right? It is the same thing as doing your research project, you should know that your research is about, and what your research sponsors need.
Rule Number Three – Data Collection Outline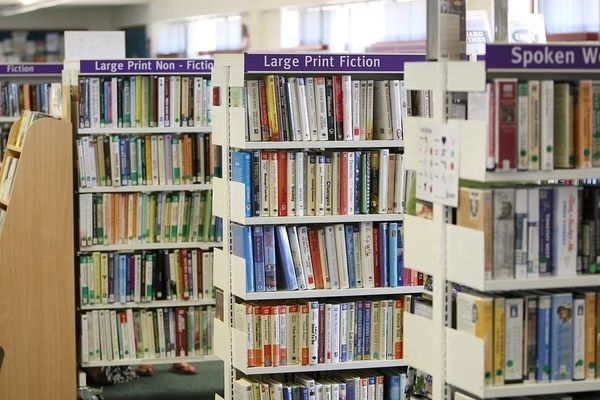 Another important piece of the data management plan puzzle is knowing what data are to be used and collected. Create a list of data that you would be needing. Consider the following: the type of data needed, where you will get the data, how many sources or references do you need, and the type of file format. It will aid you in making your research process more efficient. Researching and saving resources that might not be useful is counter-productive.
Rule Number Four – Date Use and Documentation
You should also be able to identify how your data will be used in your research. You might need to remove some resources that are not useful, and you might need to add other resources. Once you delete and add, there should be a proper checklist on which ones were removed and added. It will be easier for you to track the changes made.
Rule Number Five – Data Protection
As you add, delete and save your resources in a certain location, data loss will be inevitable. That in mind, what will be your security measures to ensure that your sources will not be deleted or lost? Will you restrict the access and just ask a data handler? There should be a quality control in place as you search, save, and release data.
Rule Number Six – Create a Resource and Data Summary
One of the most difficult parts of conducting research is keeping all information relevant and readily available. What we suggest is for you to create a summary of the sources and data that were researched, this way it will be easier for everyone to check all the information, without the fear of data loss, and data duplication.
Rule Number Seven – Create a Data Policy and Standard Procedure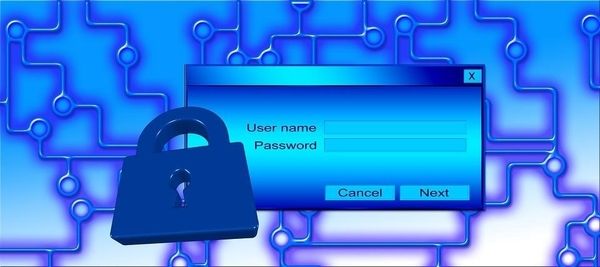 Keep in mind that there will be key players in your research team that might get sick, and might not be able to work for certain days. Or, you might need to bring in another resource for your team. Having a standard policy procedure will help new members go through the project easily.
Rule Number Eight – Create a Reasonable Budget
Did you know that there are costs associated with your project, and even in your data management plan? Not all hardware or software that you will be using for your data management is free. Allocating a certain amount of your data management plan is important. Even the people who will be part of your team should also be properly compensated. Lastly, some of your resources might not be free too, so the budget will help you maximize all your research needs.
Rule Number Nine – Multiple Data Storage
Some of the problems that most research projects face are the loss of data and file or data corruption. You should not just rely on one data storage, it will be best to get at least three areas where you can store your data. This way, if one storage gets corrupted, you still have two more to check on.
Rule Number Ten – Contingency Plan
What will be your contingency plan should you encounter any research problems? How will you communicate any changes to your stakeholders and even team members? Also, what will be your plans in cases where your sources are not enough, or if you find a new source and find the content relevant to your research, how will you implement the changes and updates? These should be indicated by your contingency plan.
These are the fundamental rules for creating your data management plan. The data management plan helps you create a good foundation for your research project. It will also show your stakeholders, and research sponsors that you have a comprehensive plan in place to properly, and efficiently complete the required project.
References:
https://www.smartdatacollective.com/10-rules-creating-good-data-management-plan/
https://channels.theinnovationenterprise.com/articles/ten-simple-rules-for-creating-a-good-data-management-plan
https://www.ncbi.nlm.nih.gov/pmc/articles/PMC4619636/
http://journals.plos.org/ploscompbiol/article?id=10.1371/journal.pcbi.1004525