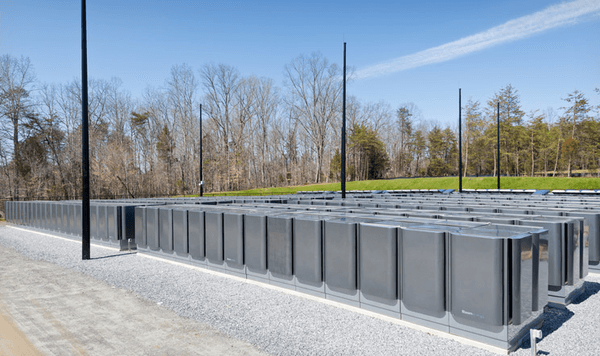 What's up with the Data Center Fuel Cell Revolution?
November 21, 2017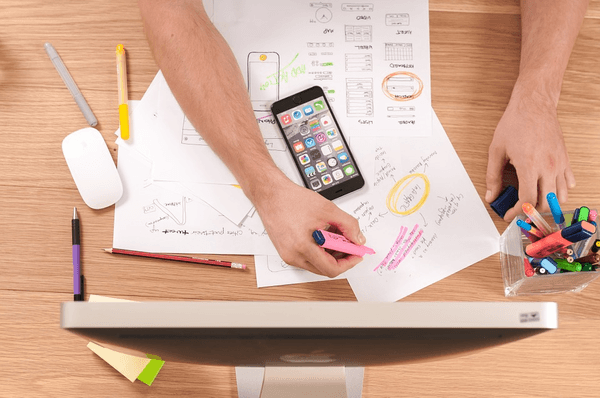 Ten Simple Rules for Creating a Good Data Management Plan
December 8, 2017
For both young parents and business owners, there eventually comes a time to make a critical decision: What to do with your baby?
At the beginning, it's easy. A newborn and a new business venture are given ample time to grow and explore the world, all under the watchful eye of a parent, founder, or a select few trusted partners.
After a few years, however, that practice starts to become unsustainable—most parents opt for sending their child to school instead of home-schooling, for example. Experts in early child education are trusted with increasing students' growth and performance, just as owners of growing businesses let IT experts at web hosting companies manage the infrastructure behind their company's website and data storage needs.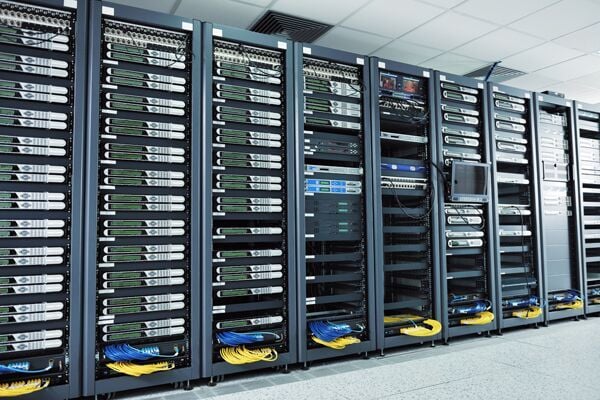 Dropping your child off at kindergarten can be just as traumatizing as moving your business information to an outsourced data center, but the decision can bring dramatic benefits. Instead of chasing around a toddler or troubleshooting a network issue, entrepreneurs, mothers, and fathers can focus on the most rewarding efforts and long-term benefits such as going back to work or improving a product marketing campaign.
Roughly a quarter of data center space in North America is outsourced, with research showing double-digit growth rates will likely continue. Here, we will examine whether it's time to trust your baby with someone else and explore the benefits of colocating your servers with a trusted company.
Pros and Cons of On-Site Data Storage
Whether kept in-house or outsourced to another facility, both approaches to data centers come with benefits and drawbacks.
Historically, on-site IT was the norm for most businesses of a certain scale. Companies included investments in infrastructure, utilities, and maintenance in the budget to fund an environment that met every performance and security need. Some of the advantages these organizations enjoy include:
Total control

over data, security, operations, and hosting environment
Complete access

to hardware and support systems such as air conditioning, electricity, and connectivity
Tailored maintenance and support

from employees who are well versed in the company's nuanced needs and expectations
Long-term savings

for larger companies with several racks of servers and complex requirements
Depending on your team's technical abilities and your company's financial interests, however, on-site IT might not be the best option. Innovations in cloud technology, fiber connectivity, and colocation services often provide answers for some of the disadvantages of keeping your servers in-house (for a broader discussion, watch this video from the Uptime Institute):

Upfront costs

of building your own data center can be prohibitive. You can expect to spend around

$200 per square foot

.
Limited scalability

from both the physical capacity of an on-site data center as well as geographic locations
Much more work

across the company, from hiring and training knowledgeable engineers to working with and invoicing vendors
Diverts company resources

into mundane IT management instead of core principles and products
The substantial workload alone is usually enough for a growing business to choose to invest in colocated or outsourced infrastructure management and empower the IT team to put their talents toward initiatives that can have major influence on business success.
Perks of Moving to a Off-Site Data Center
From the beginning, outsourced IT management alleviates many of the technical and business constraints of in-house infrastructure. Colocation facilities, for instance, typically feature more sophisticated security solutions, along with cheaper utility costs, and a full roster of experienced technicians. Overall benefits to housing your information and infrastructure elsewhere include:
Predictable costs

cover maintenance and energy consumption.
Knowledgeable experts

offer skills your IT team might not have.
Enhanced reliability

with redundant connectivity, cooling, and electricity providers
Guaranteed uptime

and service-level agreements ensure measurable results.
Easy scalability

without worrying about physical space constraints
Concentration on business-critical objectives

after skipping tedious maintenance routines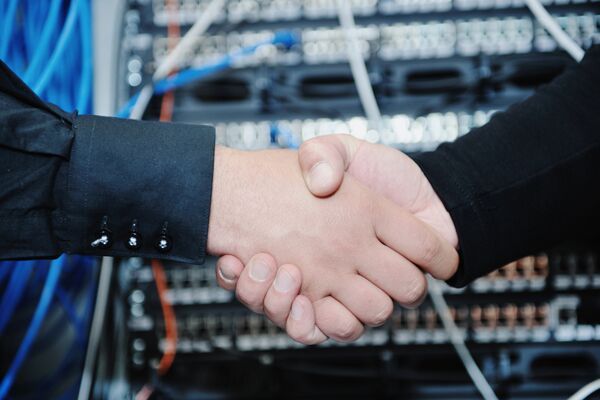 Even if outsourcing or colocating your company's infrastructure doesn't save money up front, the practice can immediately alleviate common headaches and weaknesses in an organization's current IT operations—often bringing benefits that will pay dividends for years.
Going In-Depth on Cost, Security, Reliability, and Time Savings
If you decide to outsource your data storage and hosting needs, be sure to research providers. Look for reputable companies with the expertise and facilities that match your company's exact requirements—you're trusting these people with your baby, after all. Don't be afraid to examine your options based on some of the following criteria:
Maintenance

—Do you want on-site support and help with monitoring and management? Or would you prefer your team be able to access your hardware to perform the necessary tasks?
Location

—Does the company you're considering have data centers in areas that make the most sense for your business? You'll want your servers to be as close as possible to both your target audience and company headquarters.
Pricing

—Are you looking for predictable, fixed rates? Or would you prefer a variable pricing structure to more seamlessly aid in scalability? Can you unlock savings by reallocating your budget toward outsourcing? Think of this last question in terms of money spent on utilities, support, and personnel.
Connectivity

—The best data centers acquire services from multiple carriers. Can your data center provider guarantee reliable and redundant power and cooling systems? Is the data center able to improve your current bandwidth?
Security

—Will the data center provider employ around-the-clock security personnel? Does it use biometric scanning and take similar precautions to protect against unauthorized access? In addition to physical security measures, is the company's hardware and software security up to par? Can it deliver the compliance your business might require?
Support

—If something goes wrong, how responsive will data center employees be? Can you hold your provider accountable for certain measurable levels of performance?
The answers to all of these question will guide your decision to outsource your infrastructure or continue managing everything in-house.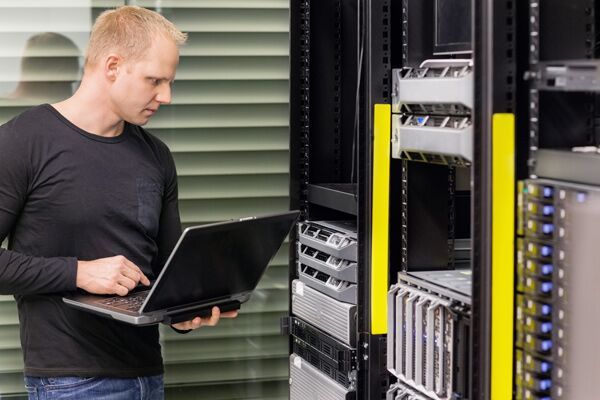 While the reallocated resources commonly provide ample benefits to most companies, we recognize that every situation is different.
On-site or Outsourced: What is Best for Your Business?
Because the cost of unplanned data center outages is so high—upward of $11,000 per minute in some cases, according to research by the Ponemon Institute—the decision to outsource your data hosting needs is critically important to your business success.
Many companies prefer trusting tried-and-true data center providers that will host infrastructure under the stipulations of a service-level agreement, as opposed to taking the risk of configuring and maintaining an in-house data center.
Although enterprise-grade businesses with ample resources and a knowledgeable workforce may be more likely to absorb the costs and high standards associated with building and operating an on-site data storage solution, the benefits of re-allocating financial and employee resources to business-critical objectives resonate with organizations of all sizes.