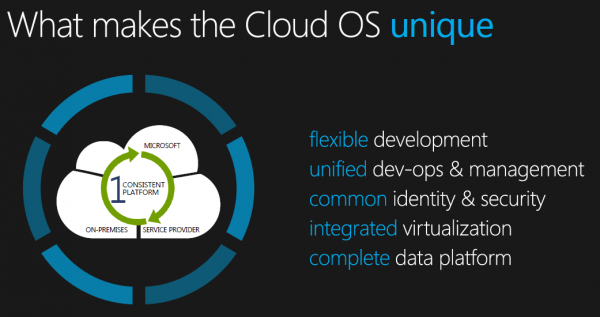 Windows Server 2012 Flexible Cloud OS
September 4, 2012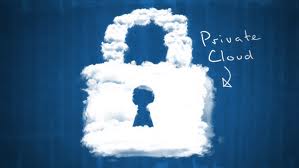 Physical Security In The Age of Cloud Colocation
September 5, 2012
A data center in Seattle Washington underwent repair following an electrical failure late last week. City officials were forced to shut down all operations and online services but were up and running ahead of schedule.
A municipal data center in the heart of Seattle Washington experienced overheating issues when a primary bus bar stopped functioning late last Friday. City officials turned off nearly all-online services available to the public to replace the faulty bus bar that provided electricity to the city's Seattle data center.
Bus Bar Repaired
A bus bar is an integral part of a Data Center that allows electricity to be conducted and maintained at a specific voltage, keeping the server rooms supplied with the amount of electricity they need to function properly. As in the case of Seattle's data center, a poor bus bar resulted in overheating issues. If a data center loses its ability to cool itself, damage to equipment can occur.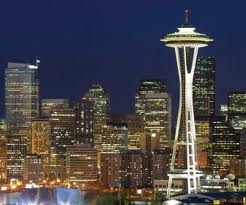 Normal emergency operations resumed for Seattle's fire and police department. City officials expected the online shutdown would last at least 5 days but were happily surprised when most services were restored on Saturday.
Online Services Shutdown
Typical online services were unavailable to the residents of Seattle Washington during the outage. The outage could have been avoidable although the fact that it happened over a holiday weekend might have been a plus. Seriously, who needs to pay bills on a holiday weekend anyhow?
Web hosting services to the municipal data center were not affected as the servers were shut down before any damage could occur. The overheating resulted in repairs to a loose joint within the data centers primary bus bar. Thinking ahead city official moved all the systems to a remote server to reduce the load. The news comes as a concern to data center insiders as standards for routine maintenance continue to rise. Luckily, Seattle's technicians were on top of repairs, restoring data center operations well ahead of schedule.