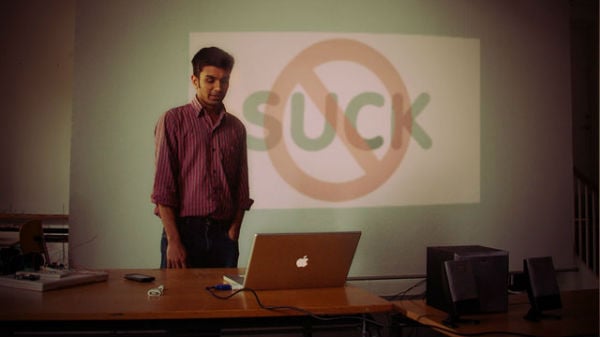 Samantha's Guide to How to Not Suck (as a Salesperson) Part 2
March 1, 2016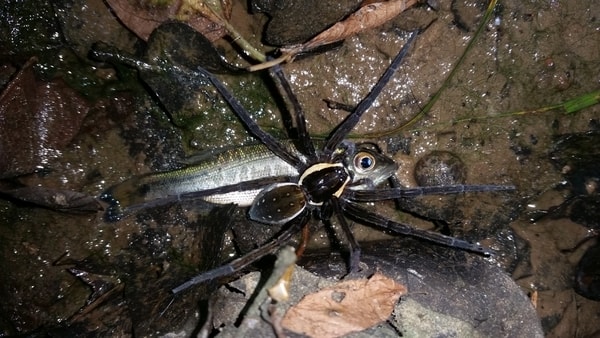 Colocation America Reviews: Phobias
March 4, 2016
One of the most crucial aspects of any business if how to protect the private information of not only itself, but of their customers. The below infographic will help guide you in changing the way you do business security in 2016.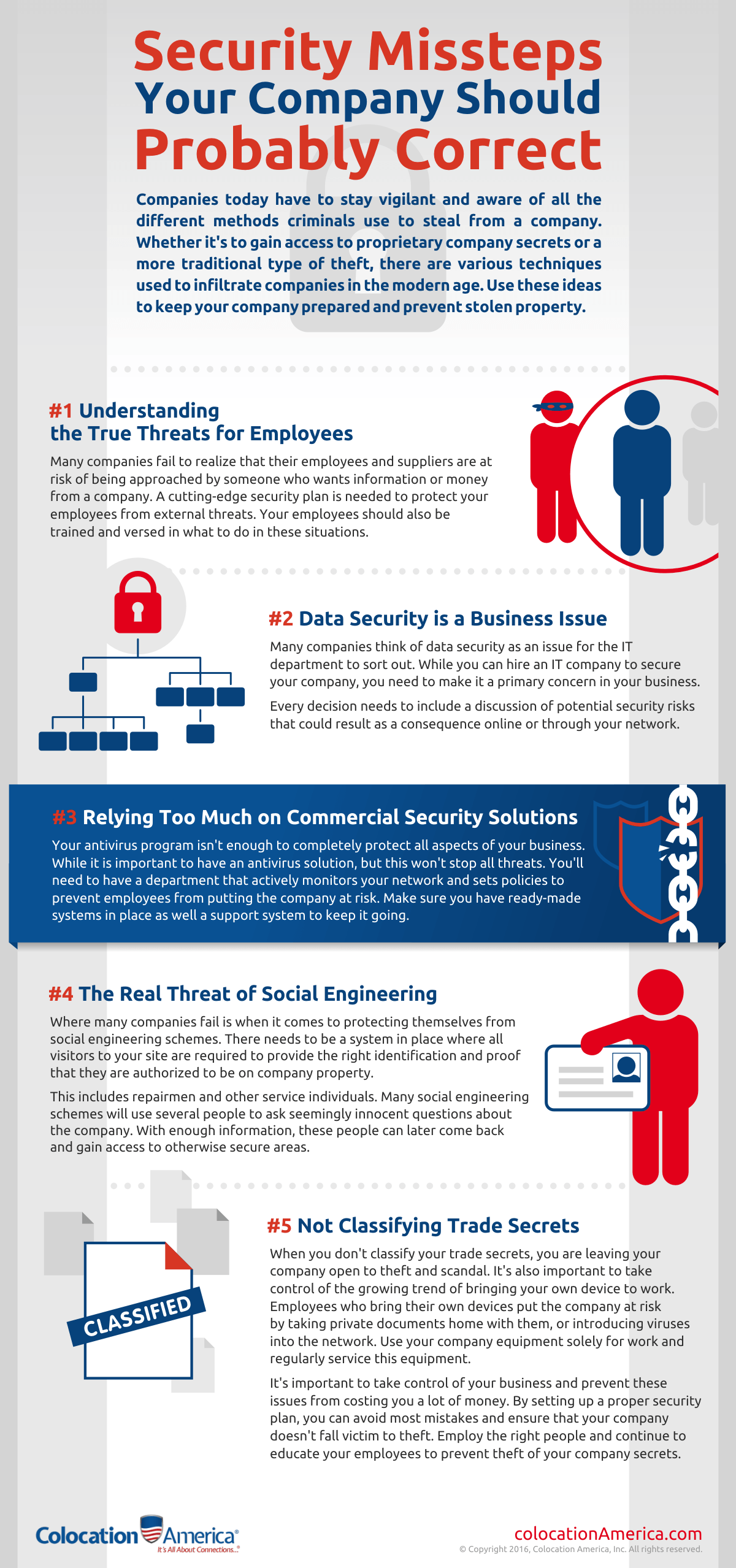 Click here to download this infographic!
Remember, hiring an IT company to handle your IT needs may seem like an unnecessary expense, but their expertise might save you from a potential nightmare.