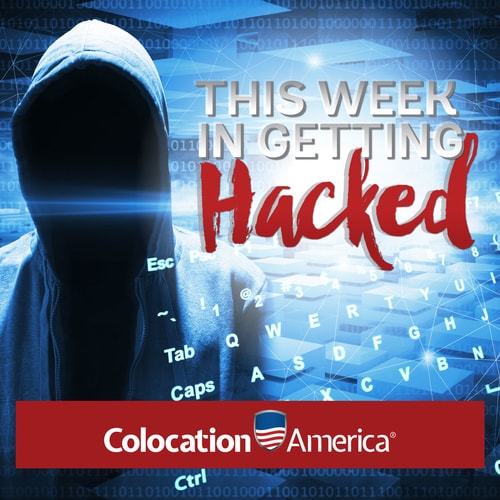 This Week in Getting Hacked: French Eagles Born on Top of Drones Edition
February 24, 2017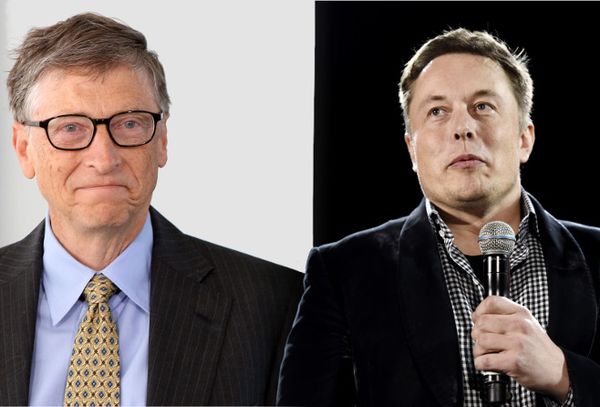 How Data Centers Can Provide the Power of the Future
March 2, 2017
In case you missed it, our Vice President of Online Strategies has her own blog called "The Millennial Executive." Since the SOM blog (Samantha on Monday) started on this site, we don't want our readers to miss out on her newest article!
The article is published over on The Millennial Executive and has been partially reproduced here with permission from the editor.
Below, Samantha is telling you why she falls in love with startups and a few good tips on how to make them a success:
---
Spend Time with Your Startup Love
While many people are a sucker for love, I'm a sucker for startups. No really, it's a thing of mine. I cannot help but want to get involved in every startup I hear about. I mean, come on, there is something magical that takes place within the first year of any company. Everyone is fresh and motivated to get their life-changing idea to the masses. Every moment is filled with excitement and a sense of adventure. Every second is fueled with risk and uncertainty.
It's a thing of beauty. Until, it's, well, not…
…If you have ever been in love or know someone that is, you are aware of one thing—love takes time. Enough said, right? Not really.
Many founders of startups make this one big mistake: They forget that their time is a resource. Every good startup requires good people behind them. Sadly, unless your startup is Venture Capital (VC) funded or founded by a team, you may be the only good person behind your startup. That does not mean that you should do everything for your startup.
Let's pretend that you are a web programmer and you have this great idea for a new Content Management System (CMS). I support it, you should do it. And by "do it," I mean you should do the programming of it. What you should not do is the finances and legal work. I get that there will be some things that will cross over when you work on a startup but be very careful of the time you spend.
Whatever specific things your business needs, spend time researching the correct people to hire. Sure, cost is a big issue but never compromise for quality. Be mindful that your time is a resource that you can never get back. If someone is not showing you the love, move on.
---
You can find the whole article (including more tips for a successful startup) by clicking here.
You can also view more of Sam's articles on our Business News Page!