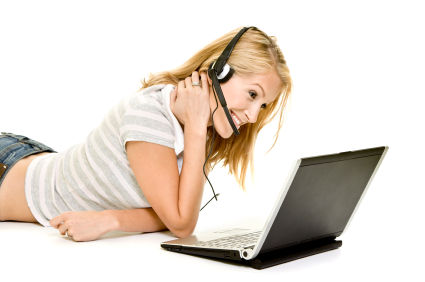 4 VoIP Trends To Look Out for in 2013
December 27, 2012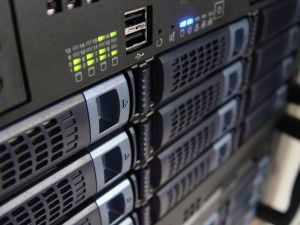 Using PUE To Optimize Your Server Room
January 2, 2013
Certain tech trends this year looked promising but proved to be a flop. Without further ado, we bring you some of our favorite tech fails of 2012.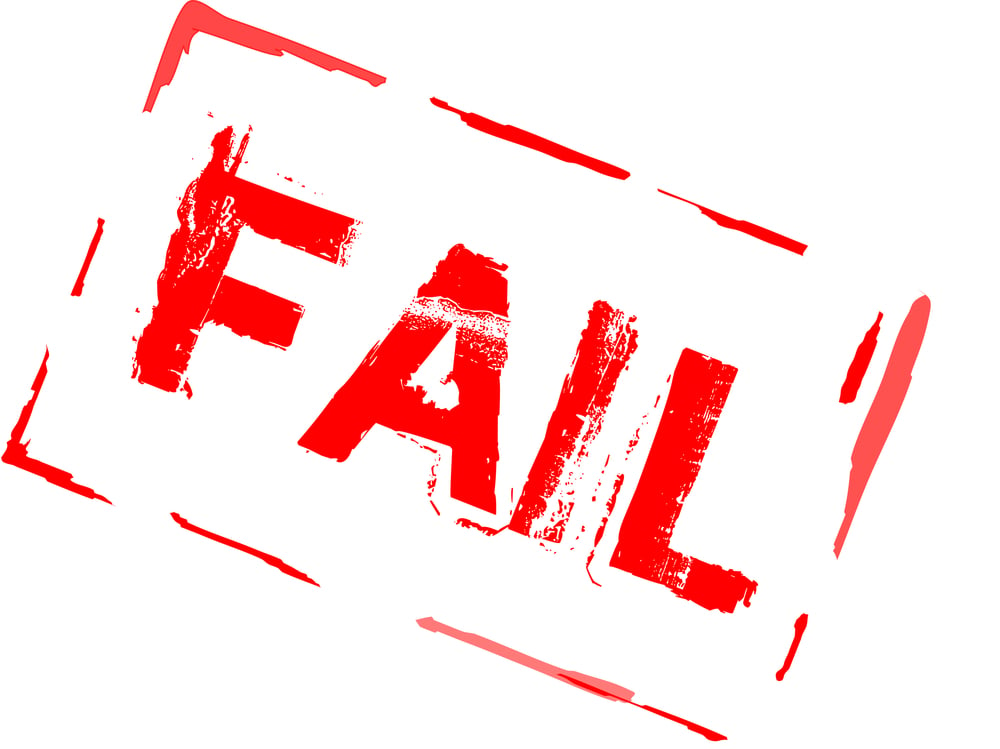 Ah tech fails, how easily they bring laughter and humor into our lives, and why shouldn't they?
After-all it's not fun to take every tech trend so seriously because quite often some products do fail to deliver.
Here's a look at some tech trends that at first blush, looked to be promising but alas, were an epic failure in 2012:
Apple Maps
Jeez, Steven Jobs would have fired the whole team of engineers had he known they were going to screw up so much. Now these words might seem harsh, but the truth of the matter is Apple failed to deliver a quality map app to the iPhone crowd.
The backlash was unforgettable as hipsters of all types got lost on city streets, or worse, raged out on their steering wheels because what was supposed to be a quick trip across town turned into a 1 hour detour (2 hours in rush hour). The fall out of the iOS faulty map app led to the firing of Scott Forstall, vice president of the iOS development program. Google maps should never have stepped aside. Now, millions are thankful the latest Google map app is back on their smartphone.
SOPA Bill
The Stop Online Privacy Act, what an epic fail this has been. Earlier in the year, lawmakers in Washington proposed a bill that would make it easier to shut down websites that are illegally sharing music or related media. Unfortunately for them, heavy hitters like Google and Facebook really boycotted the whole idea. Turns out no one wants the internet to be regulated for fear that such a bill would limited our freedom of expression.
Social Tracking Apps
Social media has really taken over. At first it was just a way to connect with old friends and colleagues, but social tracking apps such as Grindr and Skout evolved into a glorified tracking device for creepers. The idea behind this epic tech fail is that users can track each other via GPS functions on their smart-phones when out on the town. Turns out that many, especially women find social tracking apps creepy. Why shouldn't they? This is just a bad way to meet new "friends". Just because an app tells us we have something in common with a total stranger doesn't mean they aren't a weirdo in disguise. Social tracking app on our smart-phones? I don't think so.
Facebook's Stock
Back in May, Facebook stock officially hit Wall Street and what many predicted would be a profitable commodity quickly plunged to a less-than-ideal $18 a share. Facebook stock opened up at $38 a share and hit an all time low in September. It's currently averaging $28 a share. The big wigs at Facebook insist that financial outlooks look promising; perhaps they could have told that to investors before the stock took a tumble.
So tech fails are inevitably a part of our tech culture. What starts out to be a promising social media app quickly turns into a stalker tool. What promised to be a fully integrated map app for iOS users turned out to be nothing but a headache for millions. Last but not least, if we have learned anything from 2012 it's to not hype up a new product or service before it actually proves itself in the real world. App designers and Facebook execs could save a lot of face if they keep that in mind. What's your favorite, yet slightly disappointing tech fail experience from 2012? Leave us a comment below. Happy friday everyone.