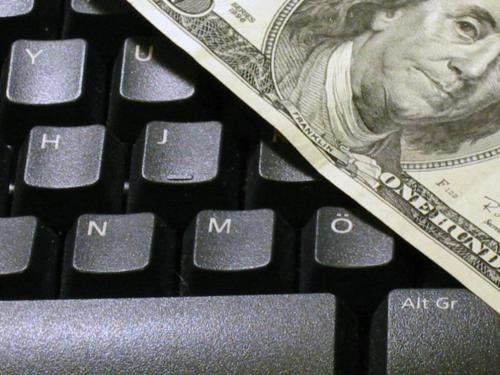 How to Earn Money By Flipping Websites
June 5, 2014
Data Center Spotlight: The Data Centers of NASA
June 9, 2014
SMH. IMHO, tl;dr, LOL…
Are you an IT professional? Work around IT people? Work in the technology industry? Then you're probably tired of all the IT speak that goes on day in and day out and never seems to stop, right? Or those words are part of your life and you just want to take a few minutes to make fun of them (and the people who just can't understand)? Well, then here's a slight rant about the worst jargon from the IT world.
Dongle
Just stop using this word, please. It's making people uncomfortable.
Sincerely,
HR
Code Monkey
This phrase is insulting to the hardworking monkeys that code for the zoo.
Cloud
Please don't take us for anti-cloud, but come on people. It's not really a cloud… and not everything that's stored on the internet is in it.
Organic Search Results
These are the search results that are pesticide free and grown without genetic interference that you can pick up from your local Whole Foods.
Ping
Ping-pong? My golf hat? What do you want from me!?!?
Breadcrumbs
You know, follow the link that takes you to another link, which takes you to another link. Metaphors people.
Dedicated
Servers, IPs… man those things sure are dedicated to the cause. They're an IT lifer.
For more technical jargon, check out this site and then crawl back into your cave with all the other trolls.
For more information please contact QC