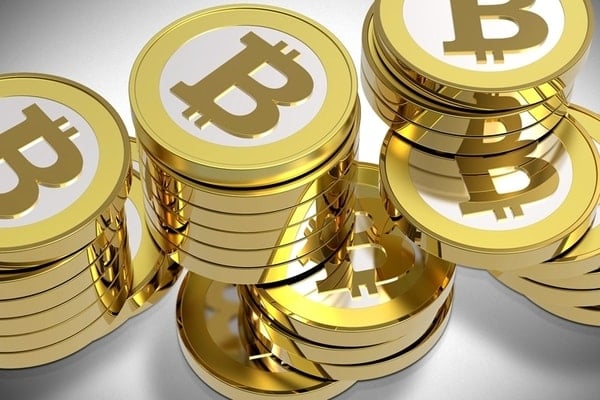 UPDATE: Silk Road 2 Got $2 Million in Bitcoins Stolen
December 8, 2014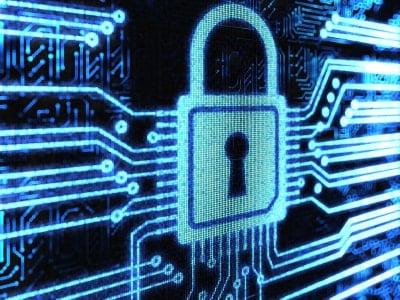 This Week in Getting Hacked: North Korea is For Real
December 10, 2014
Editor's Note: The original article (posted below the line) was published on December 17, 2012. An update on the subject matter was sorely needed….
We all know that one of the biggest conferences in the tech world, South by Southwest, takes place in Austin, Texas every year. But outside of that, people don't really think "startups" and "technology" when they think of the Lonestar State.
That has been changing the past couple of years. There have been talks of making tax breaks and tax incentives for data centers in Texas. Job growth has been booming in the hubs of Dallax, Austin, and Houstin, and since more than 50 Fortune 500 companies call the state home, it's only right to give data centers some love in the area.
The biggest costs when running a data center are obviously electricity, including cooling, mechanical, hardware and software. But thanks to Texas House Bill 1223, there is "temporary exemption of certain tangible personal property related to data centers from the sales and use tax."
Not all states are giving the tech sector love, though. In Missouri, Governor Jay Nixon was critical of the exemptions for data centers in his state, claiming it would cost Missouri $425.1 million.
The bills, which he calls "Friday favors", paint data centers in a positive light, introducing a new business and with it, more jobs. However, Missouri Senate Bill 584 does not make mention of minimum amount of jobs that should be created, or the amount of capital required to make it happen.
Texas has already been business-friendly to many companies, but in 2013, it fell of the top 10 states for business tax climate after 9 years straight on Tax Foundation's list. The 2015 list, however, put Texas back on the map at #10.
---
Original:
Lobbyists in Texas are pushing for a set of tax breaks that could save data center owners thousands in annual operational costs.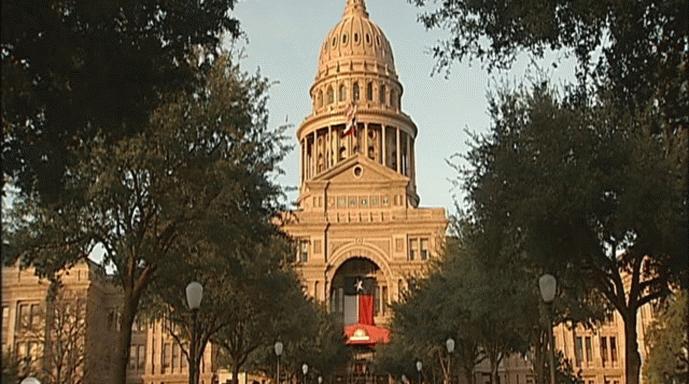 In recent years, Texas has failed to attract tech companies and data center companies due to high taxes or lake of incentives.
Well lawmakers have certainly been made aware of the situation and are determined not to let potential business get away from them.
Capstar Real Estate Investors are among the companies lobbying for reform. Ever since the heyday of iconic semi-conductor manufacturer, Texas Instruments, the state of Texas has failed to be a leader in technology. The goal for lobbyists is to introduce new tax breaks for data centers in January.
Tax Laws to Promote Economic Development
High taxes have driven business away from places like Irving, Texas simply because other states have offered better tax breaks. High taxes have made it difficult for companies to offer the cheapest dedicated servers to clients living in the state of Texas. Capstar investors have used such facts to convince the state that new tax laws will promote economic development.
Interestingly enough, Capstar also mentioned there are at least seven potential investments deals waiting to go through. If lawmakers do not act fast Texas could lose out on some potential data center business from such giants. as Google, Facebook, Disney and Apple . In 2011, House reps passed a bill that essentially aimed to have the same affect but didn't make it past senate. Hopefully in 2013, tax breaks for data centers will be approved statewide.