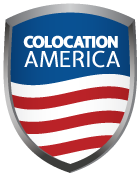 400th Blog Special: Colocation America Writes for You!
October 26, 2012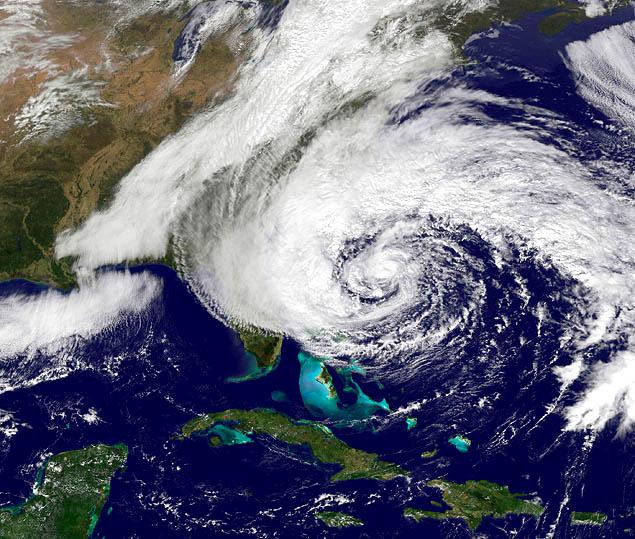 Data Centers Prepare for Hurricane Sandy
October 29, 2012
A Dedicated Server May Be the Solution
Finding the best server for your business is a tough choice–here's a few ideas to make it a bit easier for you.
The best servers for hosting eCommerce sites may not always be the best ones for small companies. They're a lot of options and specifics, but choosing a server that's right for your site depends on budget and of course, how much traffic is coming through. Here's the rundown: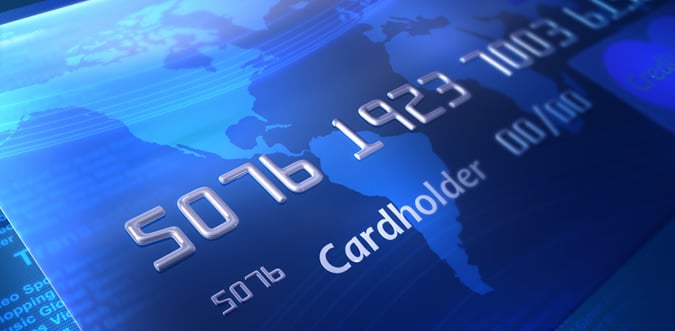 Dedicated Hosting Servers for eCommerce
If you run an eCommerce site that experiences large amounts of traffic, investing in a dedicated web hosting server will make things run a lot quicker. Dedicated server hosting comes well equipped to optimize bandwidth, redundant backup and power – making sure your site stays up and running 100 percent of the time.
Although dedicated web-hosting servers are expensive at times, they are the best way to go if your website has the resources. If you are on a budget and looking to save money, a shared web hosting server will serve the purpose just as well.
Shared Hosting Servers for eCommerce
Share web hosting servers are much cheaper. This is because you are sharing space on a server with other websites or users. As long as your colocation provider is on top of routine maintenance, shared hosting shouldn't be a problem on a day-to-day basis. All this is a cheaper alternative, shared web hosting servers aren't without their problems. During periods of high traffic, things like uptime and bandwidth will be compromised.
This is due to the fact the server is being taxed with multiple requests all at once. Not only that, but if you happen to go over your allotted amount of shared resources, a colocation provider is likely to charge you monthly penalties. While this may not seem ideal, eCommerce sites on a budget may not have much of a choice in the beginning. However, if you wish to invest in a dedicated web hosting server, you will not experience even half of the problems associated with shared servers. As long as you are willing to invest in the long run, having a dedicated web hosting server will serve you very well for years to come.