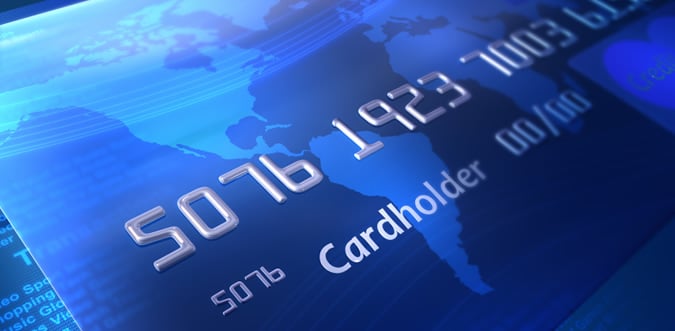 The Best Servers for eCommerce Sites
October 29, 2012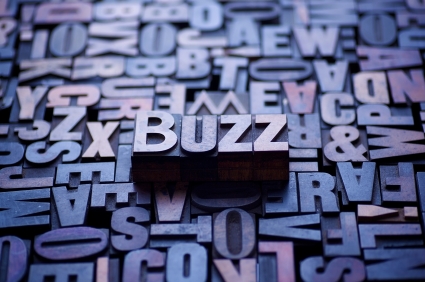 What is Cloud Computing – Not An Aerosmith Video
October 30, 2012
Data centers on the East Coast are preparing for the incoming Hurricane Sandy.
Hurricane Sandy is expected to touchdown tonight as East Coast data centers prepare for the worst. The East Coast is a major data center hub, with major companies operating facilites within miles of the coast line. Equinix, Savvis, Telx and Sungard fuel up backup generators to maintain services in the advent of outages.Natural Disasters at Data Centers are no joke and have the potential to cause substantial damage to data center infrastructure.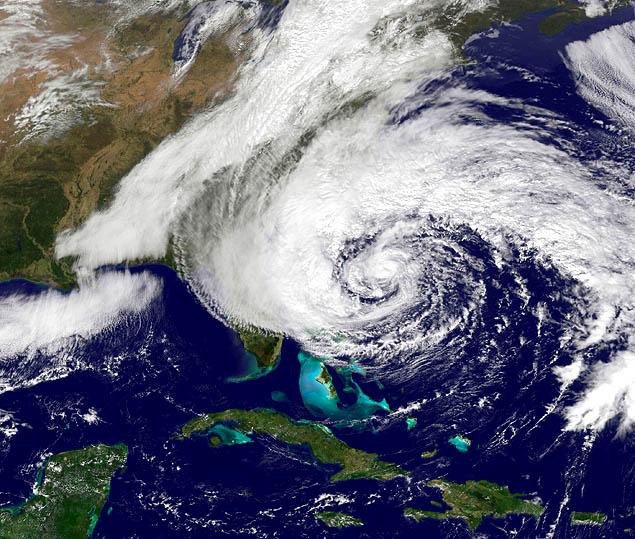 Disaster Recovery & Backup
The Data Center Industry knows how to prepare for the worst and Hurricane Sandy is no exception to the rule.
Over the weekend, East Coast Data Center companies readied diesel backup generators and placed fuel vendors on standby.
Companies like Sungard have facilities located close to the Jersey Shore and have already backed up data to remote locations.
Government communications are of particular importance as state and local officials will need to maintain the flow of information to its citizens.
In cases such as these, where Hurricanes are expected to touch down and cause severe damages, data centers deploy risk assessment officials to the sites where services could be affected by storm surge.
Risk Assessment – Safety First
Financial data centers in New York and parts of Northern New Jersey have identified the areas most prone to flooding. Mayor Bloomberg issued a mandatory evacuation for areas most expected to flood. Getting residents out of harms way and into safe areas is step one officials say.
Digital Realty surveyed it's own data center location only to determine that its higher than the anticipated flood plain. With sustained winds of up to 45MPH, Utility companies and call centers expect the storm to bring possible devastation to various townships, stressing safety as the no. 1 priority.
Hurricane Sandy is moving at a speed of around 25mph, and has the potential to cover 2000 square miles. In worst case scenarios such as these, redundant backup systems, risk assessment and safety precautions will all contribute to speedy recovery efforts following Hurricane Sandy's passing. Our hearts go out to our Data Center collueges as well as the east coast residents as they prepare to take the brunt of Hurricane Sandy. We sincerely hope storm winds subside over the course of the day. For more information and live storm feeds click here.