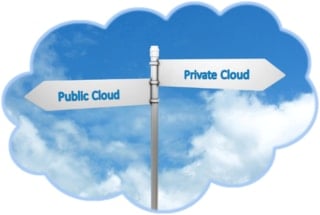 Public Versus Private Cloud: The Differences Explained
December 10, 2013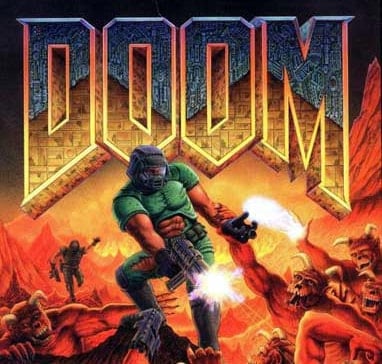 Wasted Youth: Doom Video Game Turns 20
December 11, 2013
Depending on how you look at it, Edward Snowden is either a hero or a criminal. One thing's for certain, the aftermath of the Snowden fallout has forever impacted the US tech companies.
Like many things in life, the times in which we live seem to come and go all too quickly, marked only by significant events that make international headlines. Take for example this year's Edward Snowden case, a political snafu that rocketed NSA's domestic surveillance efforts into the mainstream consciousness.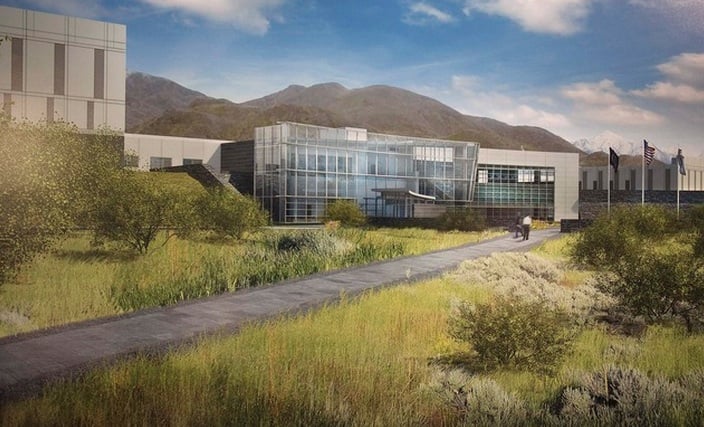 The IT market as a whole has become seemingly polarized in its approach to cyber security.
International businesses have even hinted at the fact that the US no longer seems like a desirable place to house sensitive data, due in part to a new "open door" policy that allows NSA direct access to nearly anything they want.
But to a larger degree, is this all there is to the aftermath of the Snowden fallout? The experts would argue no.
How Snowden Case Impacts IT Companies
At the heart of this conspiracy lies the singular fact that Government surveillance programs, no matter how justified in nature, are reaching across vast digital divides in search of terrorist activity. Before Snowden however, perhaps even the most paranoid anti-government advocate wouldn't have guessed just how far the NSA was digging. Now that the news is out, it's evident that the aftermath of the Snowden case has affected the IT industry in the following ways:
– Cloud hosting no longer seems like an attractive option for businesses in the public and private sector, particularly because IT managers are concerned about proper data encryption.
– Technology companies like Microsoft and Google, who were once encouraged by the NSA to "dumb-down" digital security efforts, are now looking at ways in which to improve data encryption to and from domestic data centers.
– Government Surveillance programs have prompted a "conscious fear" among cloud companies who feel it is within their duty to safeguard digital assets to the highest degree. Any failure to do so would be viewed as a failure to deliver on a bottom line.
What are the long-term effects of NSA Surveillance?
As 2013 draws to a close, a few things are certain; Edward Snowden blew the lid off domestic surveillance efforts (while simultaneously becoming a household name); the realization that the NSA is encouraging an "open-door" policy with US tech companies creeps out the Cloud goers; Cloud hosting no longer seems like an appealing option, especially for international companies looking for robust stateside data encryption.
So what are the long term effects of the NSA's surveillance efforts? Obviously, it's too early to tell but if the collective fear amongst those reconsidering cloud hosting is any sign of things to come, the US tech market may be in trouble. If that's the case then it's probably a good thing that Microsoft, Google and Yahoo are ramping up encryption efforts within data centers all across the country. After-all, security is a commodity, especially in the post-Snowden era.