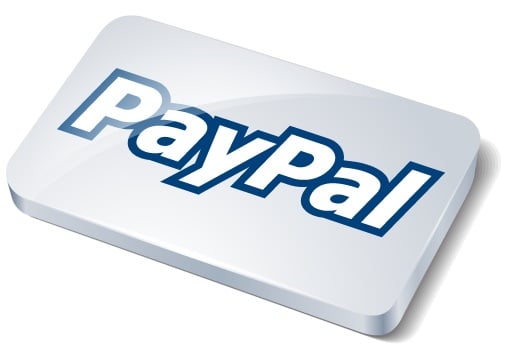 Paypal Announces New Data Center; Location Undisclosed
May 22, 2013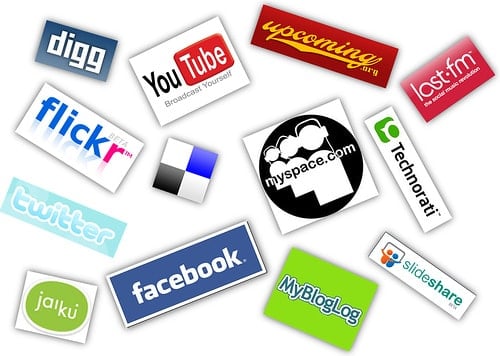 Social Media Actions Win Reactions
May 23, 2013
In 1973, Robert Metcalfe co-invented a way to connect company computers to laser printers. 40 years later the Ethernet is still going strong.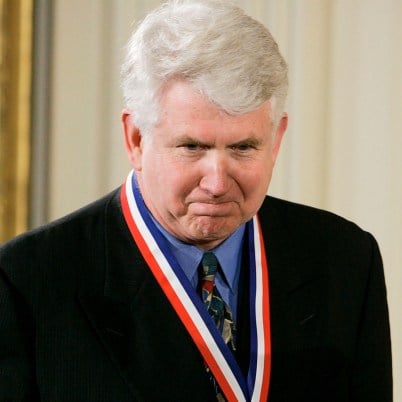 Back in 72, Robert Metcalfe and Dave Boggs, both employees at Xerox Palo Alto Research Center, worked around the clock to build a network that would eventually become the Ethernet.
The Ether Network as it was called, was capable of carrying 1 terabit per second. At the time, Metcalfe and his peers had text terminals that could communicate at 300 bits per second; this wasn't enough.
If the Ether Network was to evolve connectivity would have to get faster to communicate across long distances; and it did.
10 Mbps Internet
Research continued throughout the 1970s and in 1976, Metcalfe and Boggs published a white-paper entitled: Ethernet: Distributed Packet-Switching for Local Computer Networks. Soon after, the White House got an Ethernet connection just as Xerox was considering selling its idea as a commercial product. Fortunately, for the world, Xerox did not choose to sell; the idea was to make it an open standard on which engineers could work off of, developing a faster ethernet year after year.
A race to the top
What ensued was a heavy competition from companies all claiming to have a superior ether network. In the end, Metcalfe and his team won the battle and founded 3Com in the late 1980s. Backed by Digital and Intel, 3Com boosted connectivity to 20 Mbps by the end of the decade. If 20Mbps was overkill, then 400Gb would certainly be too fast than anyone ever imagined. But Metcalfe and his team quickly discovered that technology had a way of pushing things to the next level.
Looking Forward
Ethernet eventually became the basis for wireless technology or more importantly, Wi-Fi. So does this mean we owe everything to Metcalfe and his team? The young inventor would certainly say yes. Today however, Metcalfe will celebrate 40 years of Ethernet history at the Ethernet Innovation Summit in Mountain View, California where others will get to tell their story about their contributions to the Ethernet.