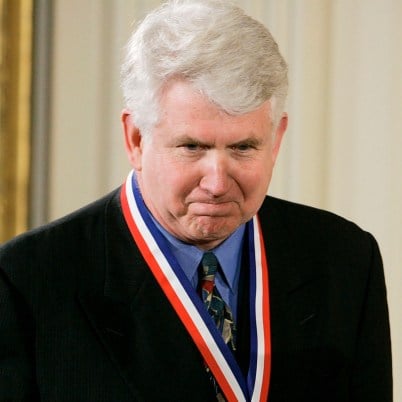 The Ethernet Celebrates 40 Years
May 22, 2013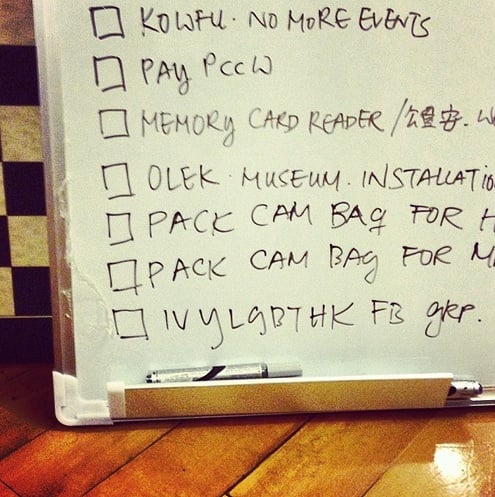 Why Go Open Source?
May 23, 2013
Spreading an important message can go anywhere from a few hundred views to going viral all over the Internet.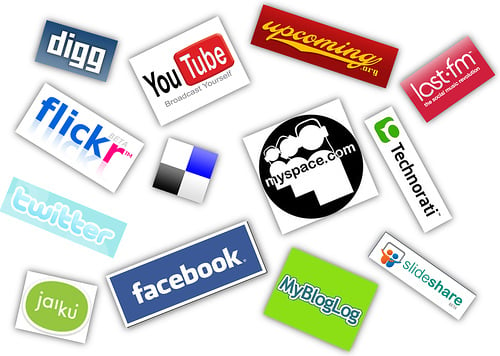 Social Media creates a highly interactive platform and is a good way of assessing and taking the business to the people, who otherwise could never be reached. Some immediate actions, on behalf of the business owner, can take existing business to unexpected heights:
Supply and Demand
It is important to identify if there is anything specific that the readers of the website want.
Try to figure this out with the available data at hand. If needed, conduct surveys, polls or post queries at public forums.
This will help site owners understand what can be made better as to make the readers feel like a part of the site. This action is crucial to businesses that wish to make a sale; supply to the very demand of the customer, rather than supplying based on assumption.
Demonstrate
A short video describing new features of a product or a satisfied customer talking happily about the outcome of the hair colour is sure to create a genuine impact on the reader. If It looks authentic, it feels authentic. Create a small video, or insert snapshots to reveal the extra features that are special to drive readers to your product page. If it is a product, demonstrate the why-to-buy factor. This will appeal to anybody looking for a similar product.
Reward The Customer
Often times, the attraction of being rewarded brings the customer into the store. For example: a $10 Gift card for every $50 purchase is a good offer. It may be complemented by another offer redeemed with at least $50 purchase made again. This is sure to earn repeat business because the gift card tempts the customer to enter the store to make another purchase. That is the psychology of the normal human. They feel delighted whenever rewarded.
Share The Success
Celebrating the success with those who made your business grow is similar to branding. Such brands stand out from the crowd by creating a milestone for every product sold. Remembering to declare whenever the target is achieved will directly earn two things: a wider audience and a delighted audience.
Spread The Word
Spread the word with social media. Spreading an important message can go anywhere from a few hundred views to going viral all over the Internet. Maintain the strategies that can prosper the company's motive by reaching out to the yet unaware crowd. The social media sharing, like, the provisions of Twitter, Instagram, Facebook, Google Plus etc., is more immediate and effective than word of mouth. Good content must be shared immediately and without delay.
About the author: Chace Monteith is a passionate blogger, social media addict and media buying professional with over 5 years of industry experience. He is currently associated with insidershostreview.com.