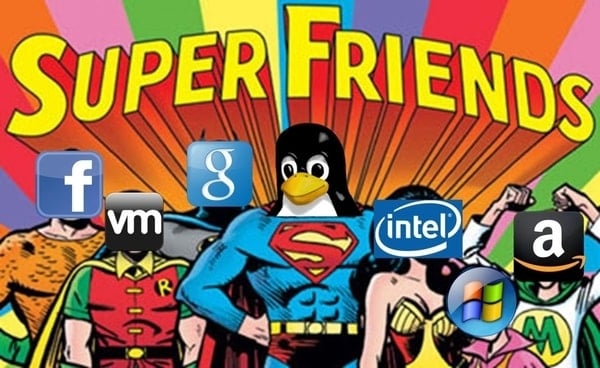 The Tech Superfriends Reunite to Take on FCC and Net Neutrality
May 8, 2014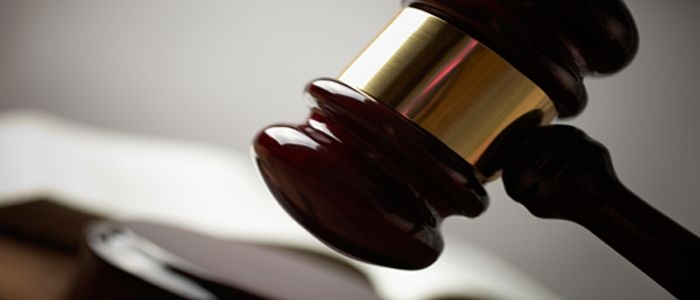 Objection! U.S. Judge Strikes Down Gov't Data Requests
May 13, 2014
Yo, DJ–drop that beat!
Data centers are full of ambient noise—the whirl of servers, the sounds of the cooling systems buzzing—and at times, it can be incredibly annoying and loud. But it can also be hauntingly beautiful. Those beautiful sounds is what drew composer Matt Parker (no, not the South Park guy) to data centers in Birmingham, England and others around Europe as he takes the ambient noise from the cold aisles of data centers and remixes it into beautiful electronic music.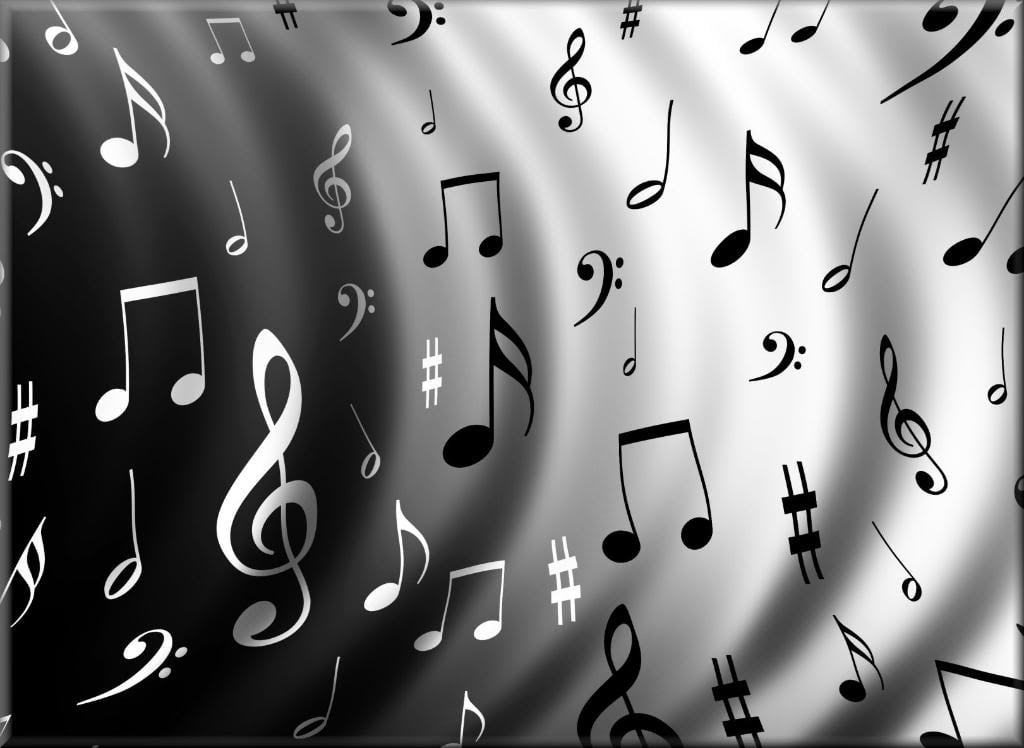 Data Center Music
Parker is compiling the remixes that he has made from the noise of data centers and has submitted them to the series "Cities and Memory", which is a collection of remixes of the noise of physical spaces.
Parker describes his inspiration for the project: "The idea is to highlight the physical nature of 'cloud computing' and to remind people that whilst their phones might be sat silently in their pockets, somewhere out there, a huge hive of hard drives and fans is spinning around frantically, managing our digital identities."
He has taken that noise and turned it into a beautiful song that highlights both the grandiose nature of what data centers actually do and the haunting hum of their very nature. That was the most "music review" thing I've ever written.
This is a really cool idea, because he literally took, in my opinion, some of the most ear-grating noises—the constant buzz of servers and cooling systems—and turned it into something that is hauntingly beautiful (and far less ear-grating).
You can check out the original data center noise from the Birmingham City University Data Center here:
And the remix of those noises here: