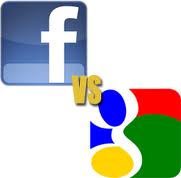 Google vs Facebook: A Data Center War
September 24, 2012
Apple Plans Solar Farm Outside Charlotte
September 25, 2012
This past weekend was the 2012 IMA Conference in Las Vegas. The Internet Marketing Association Conference was full of big letters, content kings, social keys, and a typical beauty and the geek love affair with Adobe.
This past weekend was the 2012 IMA Conference in Las Vegas. For those of you who do not know IMA stands for Internet Marketing Association, which is "one of the fastest growing Internet marketing groups in the world." This one day conference offered business professionals a knowledge-sharing platform where proven Internet marking strategies are demonstrated. All of these missions and values made for a weekend full of learning.
The Top 3 Highlights of the 2012 IMA Conference in Las Vegas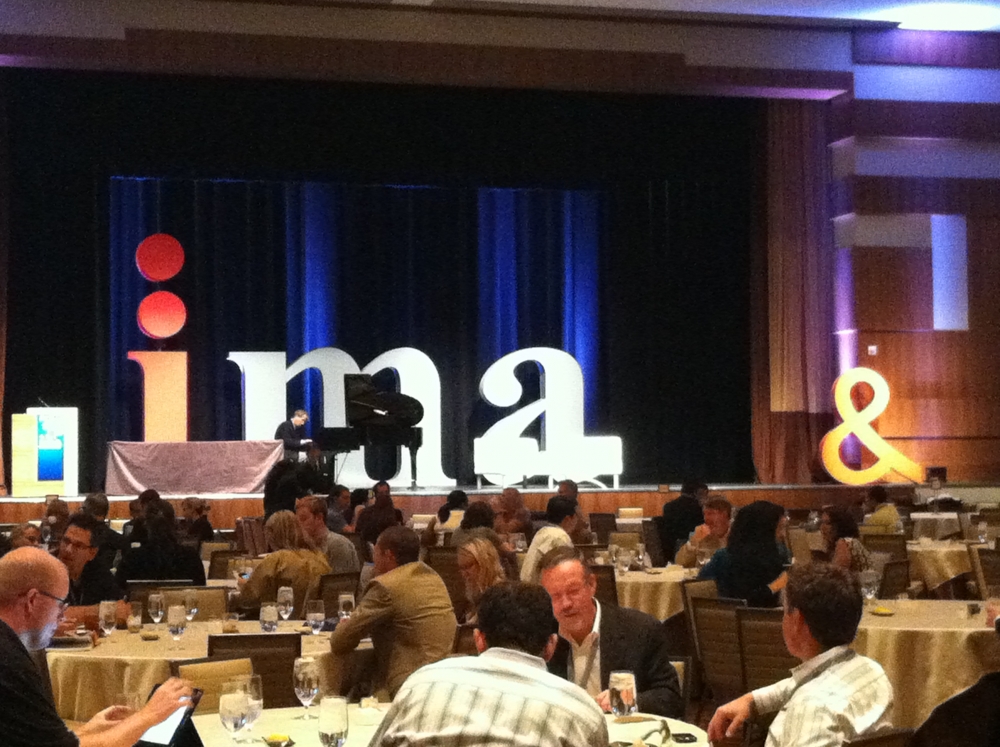 Highlight #3: Internet Marketing Association does Marketing… Oohh, such big letters…
Some times bigger is better. Some times more is not less. And sometimes, you go to a conference with really big letters. What am I getting at? Well, the marketing done for this conference was fantastic. Everything was branded, a conference app, and there were really big I.M.A. letters for the IMA logo on stage.
Highlight #2: Content is King, Social is Key, Whoopee!
Unless you are a business professional who attended the conference to learn about internet marketing, you had probably heard the concept of concept is king. Regardless of what session you attended – for the exception of Colocation America's – there was some mention of content. So let me break it down for you:
1. Produce Quality Content – Bam! Your mind has been blown. Make sure the content makes sense. If I don't know what you are saying, I don't care.
2.  Make It Relevant – This is its own number for the simple fact: don't force your way into my life. If I am not searching for you then do not get in the way – make sure it is relevant to the topic, site, or purpose I am searching.
3. Social Matters – Again, do not force your way into my life. Join the conversation, engage, have fun but don't "spam" me. Get to know me and then try to pump out your content. Which reminds – hey, what's up? #IMA2012 – Do not forget, quality and relevance.
4. Social Media Specialist Can Prove ROI – Yep, you heard it! You will have to pay us more. Thanks to a some companies, such as the one below, I can show how my Tweet and Facebook post can turn into a sell. For more information, read below.
There you have it! For all those people that "attended" the conference (I know, I saw you there – I was one of 2 booths without light), you can tell your boss what you learned. You are welcome.
Highlight #1: The Beauty and The Geek: An Adobe Love Affair
An ongoing joke throughout the conference – starting from the Welcome Reception – was the fact of the Beauty and the Geek. Thankfully, being the beauty to my geek, I wasn't offended. And then Adobe's Ann Lewnes came up to speak and I got it; Adobe has figured out how to combine the beauty and the geek together.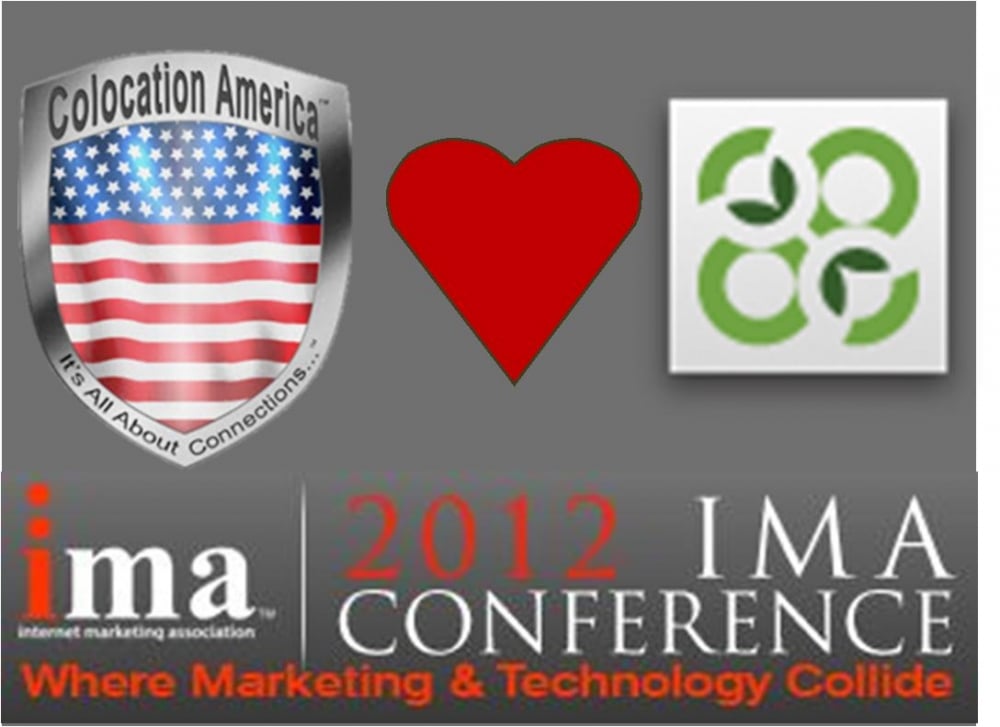 Adobe highlighted the fact that Social Media can indeed be tracked and illustrates the return on investment. Having started my career in college as a Social Media Specialist, I had been plagued by the fact that I could not show what I did turned into sales and donations. However, this does not have to be a worry any longer. Adobe Rides on in the White Horse
Adobe Social allows social media to be seen as a tangible business model. It is integrated with all major social platforms, allows real time conversations, while giving the data needed to teach the boss a thing or two.
Then again, that isn't the best part.
To me it is the fact that Adobe, the company of computer creativity, created it. Our friend, Ann Lewnes even discussed the importance of creativity in marketing. Since I am a creative social media person, I loved the fact that Adobe Social works with other Adobe products. I am down to give it a try.