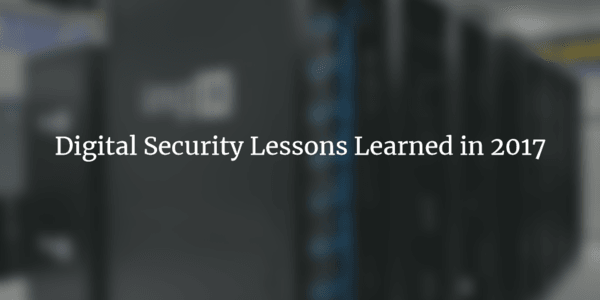 Digital Security Lessons Learned in 2017
December 28, 2017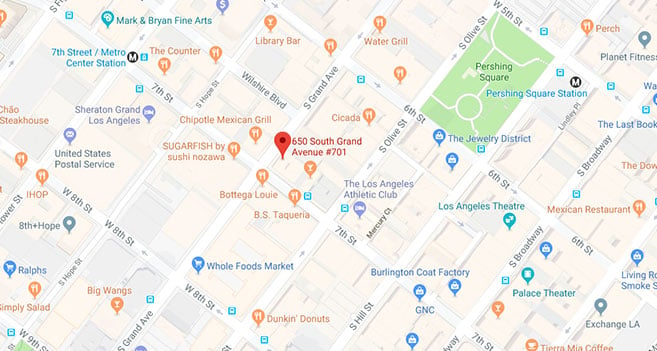 The Way Forward from IPv4 Depletion
January 3, 2018
Welcome back to 'This Week in Getting Hacked'—the world's greatest cybersecurity-related link dump! Each week, we bring you the best news stories from the cybersecurity field, letting you know who's getting hacked, who's hacking, what data is leaking, and about what you should take with caution. So strap in, change your password, and let's find out who's getting hacked this week!
On to the links…
2017 has been a banner year for hacks. Let's just run them down this week, why don't we?
E-Sports Entertainment Association (ESEA) – This hack, occurring on January 8th, affected people associated with competitive video-gaming. Approximately, 1.5 million users of ESEA's website had their information compromised. They issued this statement.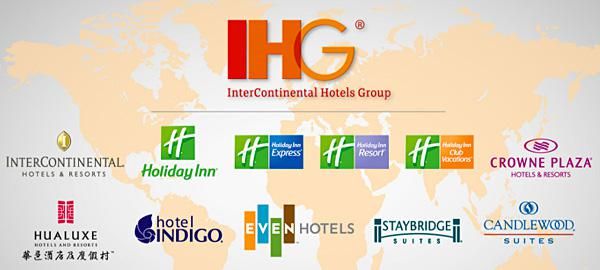 InterContinental Hotels Group (IHG) – Ooooo! An international hack! We love those! IHG owns our favorite hotel chains like Crowne Plaza, Kimpton Hotels, Candlewood Suites, and more. Their hack, discovered on February 7th, came from malware on front-desk POS systems which stole customer credit card information. Here's their announcement.
Arby's – God, I love Arby's. I don't like when they get hacked, though. The company announced a data breach on February 17th, when, again, POS systems were compromised. This happened at Arby's corporate restaurants. Here's how it all went down.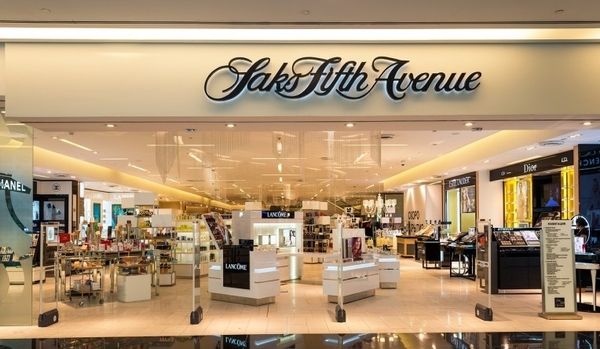 Saks Fifth Avenue – Sometimes we like it better when places like these get hacked. With all their fancy marketing, you'd think they'd be untouchable. Nope. Tens of thousands of customers information was available on a wait-list page discovered on March 19th. Silly, silly. Here's how that went down.
FAFSA: IRS Data Retrieval Tool – Yes, the IRS. 100,000 taxpayers had their information compromised, but still didn't receive a tax break. Love it. Here's how it all went down on April 6th.

Chipotle – God, I love Chipotle too. This time Chipotle didn't hack our bodies with e-coli, but they did, on April 25th, let customers know that their credit card information could be compromised. Man, bad year for some of my favorite food places…. Here's their official statement on the matter.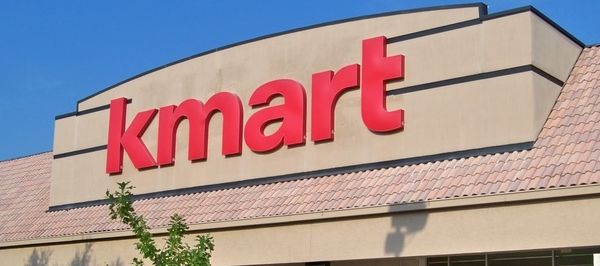 Kmart – Kmart hacked everybody's mind when the news broke that they were hacked. People's minds were blown because no one remembered Kmart was still in business. Well, I guess a few people did when they revealed the hack on May 31st.

Washington State University – Washington State University, affectionately referred to as WASU, had a hard drive containing personal information of around 1 million people inside an 85-pound safe. And you guessed it. That information got out around June 15th.. The University has no idea how or why, but people's Social Security numbers and health information were stolen. Here's some more information.
Blue Cross Blue Shield / Anthem – For my money, the scariest hacks are the hacks which occur in the medical field. There's just so much there that could be used for malicious purposes outside of financial gain that it makes us here at Colocation America very sad. Anyways, on that note, 80 million customers were affected by Blue Cross Blue Shield / Anthem's hack on June 27th. Read more about it here.
Verizon – While it's never a good thing when innocent people get their information stolen after trusting multi-million dollar companies with it, we do get opposite feelings of the feelings we get during a hack like Blue Cross Blue Shield / Athem's because, well, we all know dealing with companies like Verizon kind of suck to deal with. 14 million people had their information stolen on July 13th.
Equifax – The "white whale" of hacks this year has to go to Equifax. I mean it has to. 143 million people were affected. Credit companies like this have just about every single piece of personal information on a person and it was all stolen. Ugh. The hack occurred around September 7th.
Sonic – Look, more fast food places we love. Delicious milkshakes aside, on September 26th, Sonic was hacked. Boo.
Uber – On November 21st, Uber revealed that they new about a hack from 2016. How they sat on that information for so long is disgusting. They actually paid the hackers $100,000 to sit on the information instead of informing the people who's information was compromised that their information was compromised. Read more here. Seriously. This is some shady stuff.
eBay  – One of the latest hacks of the year happened to eBay on December 10th. People's information was stolen from a "miscommunication" between eBay and Google's shopping platform. Oh boy.
While these weren't all the hacks that occurred in 2017, we certainly found them to be the most interesting. Always, always, always be aware of where your information is and read up on cybersecurity news to keep in the know. As we've seen, companies that are hacked might not always be forthright in letting you know they let your information be stolen.
Well, that's it for this year folks. Change your passwords please. It's time. Really. Do it.