Welcome back to 'This Week in Getting Hacked'—the world's greatest cybersecurity-related link dump! Each week, we bring you the best news stories from the cybersecurity field, letting you know who's getting hacked, who's hacking, what data is leaking, and about what you should take with caution. So strap in, change your password, and let's find out who's getting hacked this week!
On to the links…
2017 has been a banner year for hacks. Let's just run them down this week, why don't we?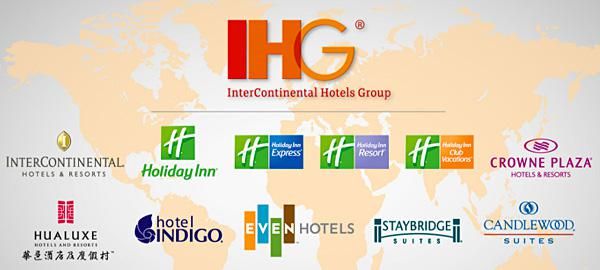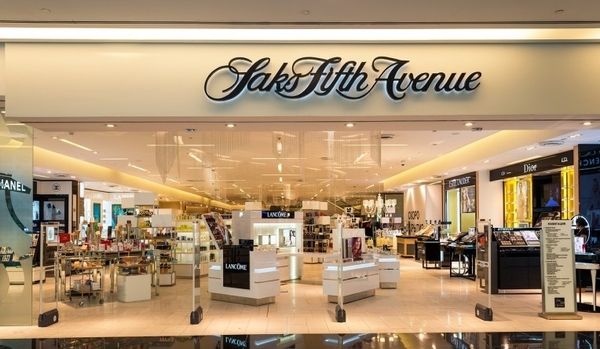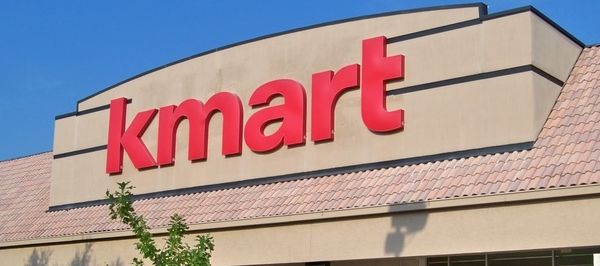 While these weren't all the hacks that occurred in 2017, we certainly found them to be the most interesting. Always, always, always be aware of where your information is and read up on cybersecurity news to keep in the know. As we've seen, companies that are hacked might not always be forthright in letting you know they let your information be stolen.
Well, that's it for this year folks. Change your passwords please. It's time. Really. Do it.