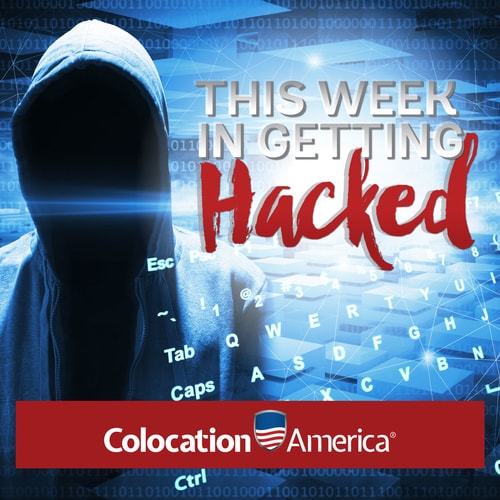 This Week in Getting Hacked: Immigrant Ban Edition
February 10, 2017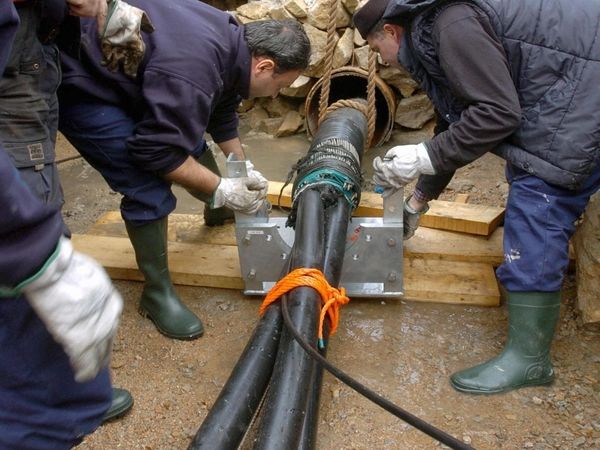 What Are Submarine Cables and How Do They Affect Colocation?
February 23, 2017
Welcome back to 'This Week in Getting Hacked'—the world's greatest cybersecurity-related link dump! Each week, we bring you the best news stories from the cybersecurity field, letting you know who's getting hacked, who's hacking, what data is leaking, and about what you should take with caution. So strap in, change your password, and let's find out who's getting hacked this week!
On to the links…
---
With ongoing questions of the current presidential administration's involvement with Russia, the proliferation of fake news, and online propaganda campaigns, the Internet has become the central hub for all of this activity. As owners and proprietors of the majority of traffic on the Internet, Google has to know something, right? Google released a 40-page report in 2014 detailing the activities of the hacking group that would go on to breach the DNC emails, so they were aware of their activity. From Motherboard (Vice):
                "While this report is now a bit dated, it shows that for all its sophistication, APT28 has been often caught in the act of hacking politically interesting targets, betraying the origin of the hackers behind the dry nickname. It also reveals how much a company like Google, which doesn't have software installed on thousands of customers computers like other antivirus and security vendors, can still learn a lot about government hacking groups thanks to the other data it has access to."
---
Microsoft's president called for a "Digital Geneva Convention" at the RSA security conference in San Francisco.

He called on the tech industry to come together and protect the innocent users of the Internet against government and political hackings, as well as establishing an independent organization to analyze cyberattacks and cyberwarfare.
---
Sidd Bikkannavar, a U.S.-born scientist who works for NASA's Jet Propulsion Laboratory, was held up at the Houston airport after returning from a work-related trip in Chile until he unlocked his work-issued phone due to President Trump's now-halted travel ban.

Previously, Bikkannavar was enrolled in the Customs and Border Protection Global Entry program, which allowed him to pass through customs and immigration checkpoints at airports due to his high-level profession and the background vetting that comes with it.
---
Edward Snowden's new job—besides being a fugitive, technically—is helping reporters stay safe from hacking attempts.
---
And why is Edward Snowden helping reporters? Because Google has alerted a number of prominent journalists that state-sponsored hackers are attempting to break into their accounts, with the warnings coming days after the 2016 U.S. presidential election.
---
And finally…
India has developed a biometric database of its billion citizens, and that's pretty concerning for a number of reasons. Maybe having fingerprint, retina and other data on file.

Or the fact that the government shouldn't have that kind of info on its citizens. You choose.
See you next week! Stay safe!