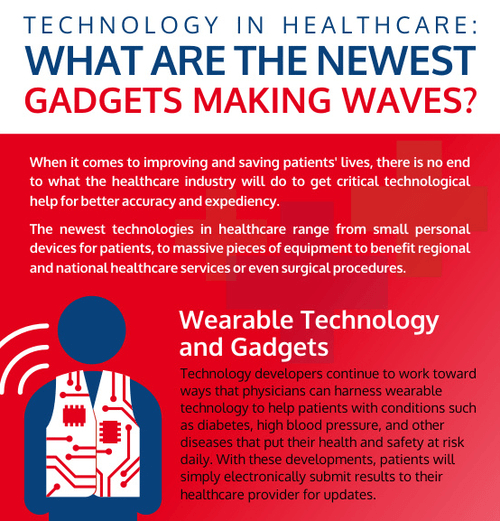 Infographic: What's Making Waves in Healthcare Technology?
July 19, 2016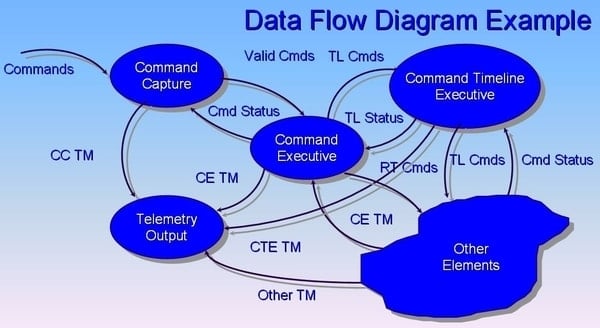 What Mistakes Should You Avoid in Python Database Development
July 21, 2016
All aboard the cybersecurity train! CHOOO CHOOOO! Each week we bring you the greatest and most terrifying cybersecurity and hacking-related news on the web. This is….THIS WEEK IN GETTING HACKED!
On to the links…
If you aren't aware, people will go to any lengths to steal your info, even if it means taking your medical records for nefarious purposes. Medical records hold your name, birthdate, social security number, and medical info—all the important stuff that allows them to steal your identity, change your medical records, use your identity to get prescriptions, surgeries, and more.
Complete medical records are highly sought after on the dark web, going for around $60 a pop, compared to credit card records which go for around $1 to $3 per person. Since 2015, more than 113 million medical records have been hacked. Lesson: don't get sick.
---
A bunch of hackers got into Taiwan's First Bank ATM's and pulled out the equivalent of $2 million USD without using a card. How did they do it? NOBODY KNOWS. But probably malware, though.
---
Pokémon Go has been a gigantic success, and some Android users were so excited to get to play the game, that they didn't really notice the details of the app they were downloading in the Google Play Store. THAT resulted in those users getting an infected version of the "app", which completely locks your phone upon installing the game.
Here's a tip: don't download apps from the third or fourth page of searches, and definitely make sure you look at the developer of what you're downloading before you hit install.
---
Ex-St. Louis Cardinals scouting director has been sentenced to four years in prison for hacking the Houston Astros player-personnel database. He wouldn't have been picked off if he had a bigger lead before trying to steal.
---
Amazon's Echo is an amazing piece of AI assistant technology that uses "always on" technology to look up any requests at your whim. After Amazon released government data demands, tech blog Gizmodo entered a FOIA request to see if Amazon had wiretapped the Echo in a criminal investigation, however, neither Amazon nor the FBI have confirmed or denied whether the Echo has been wiretapped.
So you know, maybe. But maybe not.
---
According to the Ars Technica, a bunch of big time legitimate websites have been hacked to contain malware, and if you have visited them recently, you've probably been infected.
---
And finally…
Six vulnerabilities have been found in Dell's security software, however there have been no reports of breaches from hackers. Still, it'd be wise to upgrade and patch the software if you currently use it.