How to Choose a Data Center Host
July 31, 2012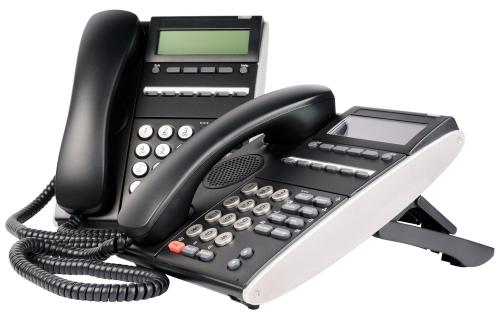 The Future of VoIP: An Interview with IPsmarx
August 7, 2012
Well you did it! You finally got that website of yours up and running. What to do next you ask? Well you'll have to get it verified so the Internet powers that be can identify you as a legitimate owner.
Google has announced it has a released a tool called DNS CNAME, a new way to verify that you are the owner of a domain E.G. (example.com). What exactly are the benefits of verifying your website? Why do you need to verify your domain and more importantly, how does it affect your site presence on Google? Bear with us for the next few paragraphs and we'll break it down for you.
Defining DNS TXT Records How to verify a domain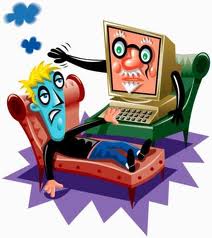 The Abbreviation DNS Stands for Domain Name System. The main role of DNS is to translate website domain names into IP Addresses. This dedicated IP will be your hardwares' unique address from which it will be identified by other computers. Most websites will have multiple domain names, DNS will allow a predetermined set of name servers to be identified under one umbrella pointing to a single owner.
A TXT (text record) will be used to hold text information about your site. It will have a host name as an identifier. You can pretty much write any text you want within your TXT record. A TXT record is helpful for preventing forgery of your mail server. This will prevent fake emails to appear they have been sent from your mail server. By adding a TXT record to your domain you are effectively protecting your website brand. This will come in handy as your site traffic increases or if you are running a dedicated server.
Defining A DNS CNAME
A DNS CNAME is simply a resource record specifying that one domain name is an alias of another (under one umbrella). If your website runs multiple services from a single IP address, a DNS CNAME will allow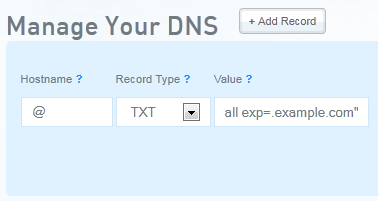 each one to have its own DNS entry. E.G ftp.example.com or www.example.com
How to Verify CNAME
each one to have its own DNS entry. E.G ftp.example.com or www.example.com
Benefits of Verifying Your Website
Verifying your website will improve your site's visibility in a Google organic search helping others to easily find you. The other main reason you will want to verify your domain is to let Google know that you are in fact the real owner of your domain. Google needs to make sure your domain is a safe one and not a malicious site disguised under an alias. Remember, it's all a part of the equation of quality content on the web.
In the past owners of a site would simply verify their name with Google by typing it into a TXT record. Well, as time goes on, this may not be entirely possibly for any number of reasons, though with the new DNS CNAME record option through Google, users can easily become verified.
How To Get Started
Head on over to the Google homepage and type in Webmaster tools. Next you will want to add the domain name to your account, selecting your domain registrar provider in the process. Following this step you'll receive a prompt to wither set a CNAME record of add a CNAME to your existing domain. Finally, click verify.
Following the magic click verify, Google will check the CNAME record to make sure everything works, only then will you be added as the verified owner.
Google has stated that though the process is pretty straight forward sometimes it takes a little time to get verified. In such a case Google has stated that it will periodically check until the record appears across the Internet. Once they identify the CNAME you will be awarded verification. Google maintains that you should not remove your record of verification once it has gone through. You always want to maintain your identity out there in the vast land that is the internet.