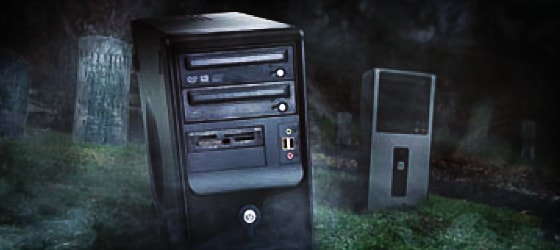 Update: Has The Tablet Finally Killed The PC?
April 12, 2013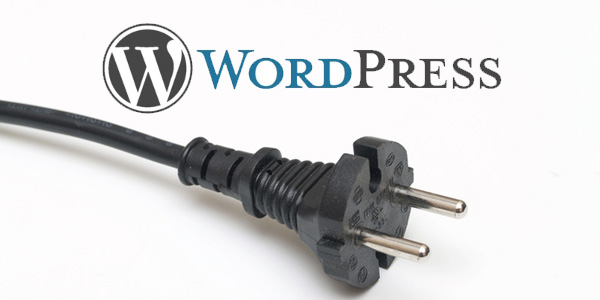 The truth about WordPress Plugins: why you may not need them
April 15, 2013
Running a small business during a recession is tough. But the good news is the global economy is picking up.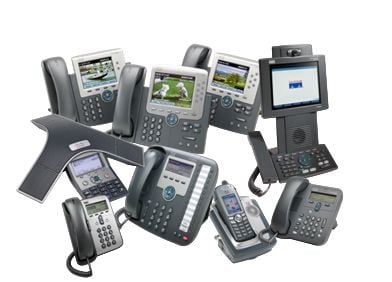 Coffee cup rings and squeaky chairs aren't the only worries for small businesses in 2013, but things are looking up. As the economy begins to thaw out from the chill of the recession, some small businesses continue to struggle in regaining prominence in the business market.
A few tweaks and a few new business technologies might make the difference between bust and boom. A small business needs a healthy business plan; today's market is all about better communication and faster Wi-Fi.
VoIP Phone Systems
Efficient phone calls, fast-reply faxing, and mobile availability are just as crucial as online presence and warm greetings when the customers walk through the door. VoIP (Voice over Internet Protocol) technology isn't expensive and connects phone calls using the Internet instead of using old fashioned copper landlines. VoIP also offers business owners a few other helpful business features that are not available through traditional phone service.
Lawn and Gardening
The slump of lawn and gardening is surprising, especially with the rise in popularity of organic foods and DIY projects like home gardening. There is a market for lawn and gardening, and these small businesses simply need better ways to connect with potential customers. VoIP is a cheaper means of communication with these future customers, by allowing businesses to make cheap cold calls and follow-up phone calls.
Cold calling is still an effective means to gain new customers. The small business calls individuals that may have an interest in lawn or gardening products but have not been approached about buying these products from this particular store. Follow-up calls are also important when growing new plants. The small business can check in and offer advice if the plants are not growing properly.VoIP providers offer low-priced plans, averaging about $20/month.
Real Estate
Back in the 1990s anyone with a real estate license and a bus bench sign could sell a house. These days nothing has crashed in the market worse than the housing industry. However, real estate is climbing back.
The trick that a small real estate agency needs to succeed is strong and swift communication with its homebuyers. Real estate agencies usually have extensions for each agent. That agent needs the ability to talk cheaply on their extension at the office, and needs that extension to follow him or her if he or she is out of the office scouting for houses for clients. VoIP offers both of these features for a low cost.
Business VoIP service is often sold by the extension, and averages about $20/month per extension. These extensions are wireless, and using the Find Me Follow Me feature of VoIP, all office calls can be designated to the agent's home phone or mobile phone as necessary. Customers will never hit a busy signal or have their call missed.
Printing Businesses
Shakespeare never thought that his work would be read on electronic tablets, and printing businesses never thought that the print business would turn so sour. However, printing is still very essential to the everyday life of the corporate world. Business cards, business posters, business flyers, and business presentation documents are in demand. This is where IP faxing is such a useful tool for a printing business.
The sight of a harried employee running into a print store to have some last-minute presentation materials printed out is not a sight that will disappear anytime soon. Printing companies simply need to utilize VoIP to cater to our harried population. IP faxing does just that. The wireless nature allows anyone to send faxes to an IP-enable fax machine through an Internet-capable device, such a smartphone or tablet.
The rushed employee can fax their work materials to the printing shop through their smartphone along the way to the store. The material will be faxed and printed by the time the employee gets there, saving time in the process. A good business plan never fails. VoIP will allow small businesses to stay in business and thrive in 2013.
About the author: Jennifer Cuellar is a VoIP writer based out of the San Diego area.