Freedom of Expression: World Wide Web Celebrates 25 Years
March 7, 2014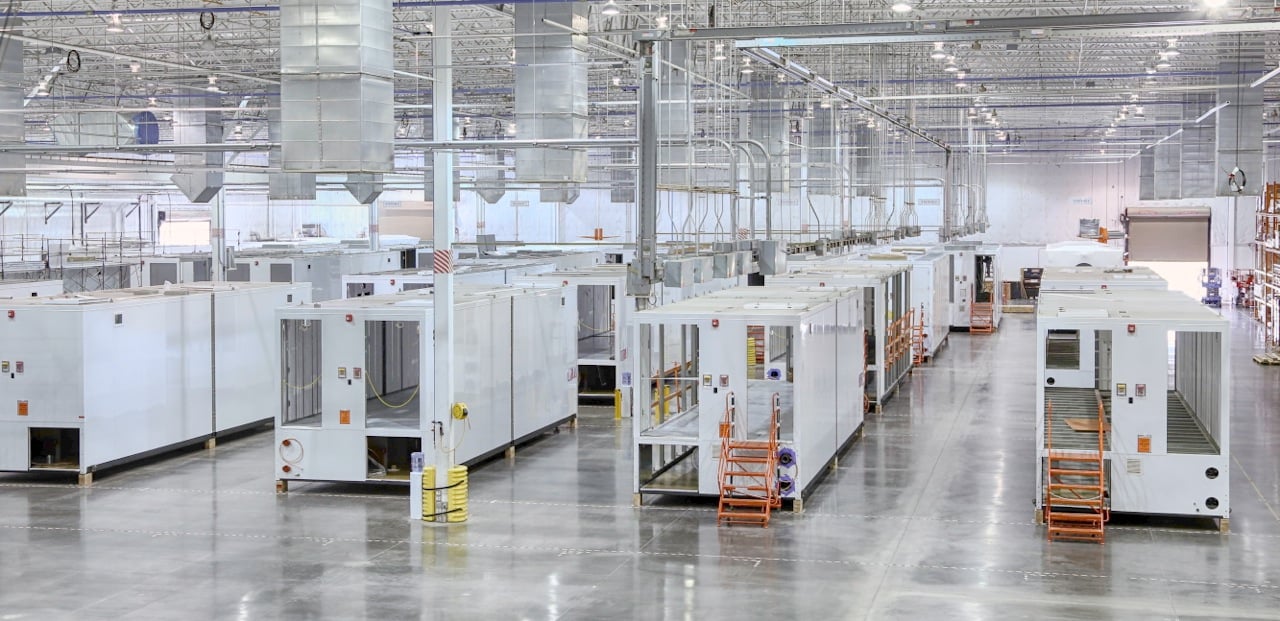 Industry Buzz: Modular Data Centers Stage a Comeback
March 11, 2014
HBO Go crashed because of 'True Detective'.  Should've upped their bandwidth…
Last night, HBO aired the much-anticipated season finale of 'True Detective' on their network, including a live stream on the HBO Go app.  Apparently, they underestimated the popularity of the finale, because the live stream and the app itself crashed last night due to the amount of people trying to watch, resulting in a blackout for the majority of users.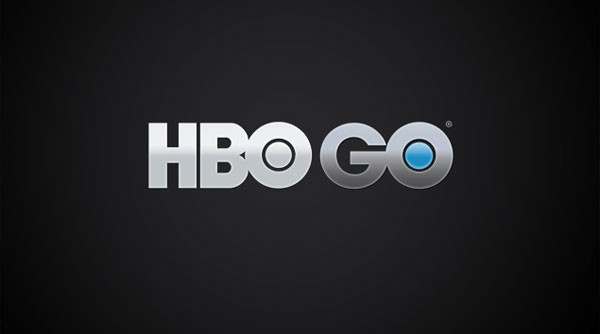 HBO Go crash
So what happened?  People wanted to watch the show, that's what.  Like, a lot of people.  It was enough to cause a crash for one of the most popular apps out there, one that has millions of downloads.  The amount of people attempting to access the app—whether it was through Android, iOS, PS3/4, Xbox360/One or the website—caused the servers to overload, temporarily stopping users from doing pretty much anything on the app.
This brings us to scalability:  being able to properly scale your servers to handle a wave of incoming traffic should be the top priority for any business, regardless if you're in entertainment or e-commerce.  I'm not knocking on HBO's servers and their capabilities, but they should have been able to predict that there might be an issue, seeing as 'True Detective' has been all anyone has been talking about these past few weeks leading to the finale.  Sure, there may have been other factors involved, but this looks like an instance of servers just not being able to handle a load (heh).  If it looks like a duck, and quacks like a duck, it's probably a scalability problem (that's how that goes, right?).
Especially for businesses that are predicting major growth, scalability is an important factor when considering data centers and where to collocate.  You need to be able to grow your servers with your company and to have the bandwidth that allows for a flawless user experience.  It'd be like being holed up in a bunker with a few cans of food expecting that to last you through the apocalypse.  In the case of servers and the amount of bandwidth you need or predict you will need, bigger is always better even if you don't need it at that particular point in time.
The good news is that this isn't a regular occurrence for HBO Go.  Now, they're made aware of the amount of users and traffic they can experience and can accurately scale towards that number, so when 'Girls' has its season finale, they can be able to handle anything that comes their way.  Just kidding, nobody watches 'Girls'.
[The Wire]