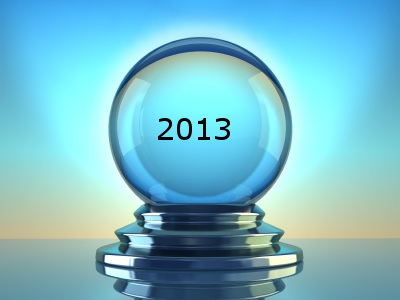 IT Industry Predictions for 2013
December 19, 2012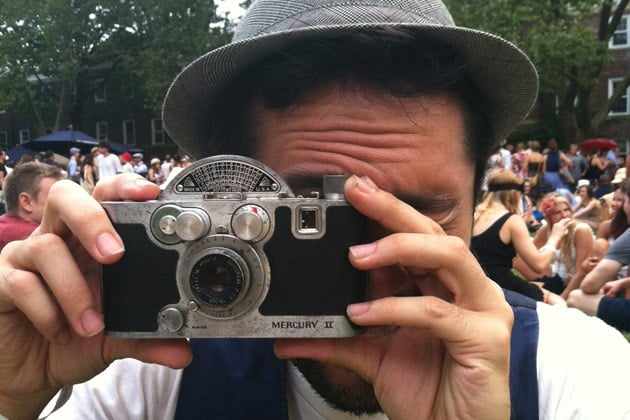 The Instagram Dilemma
December 20, 2012
Data Center Infrastructure Management seeks to leverage the physical components within a facility and improve upon the way all resources are looked after within an organization.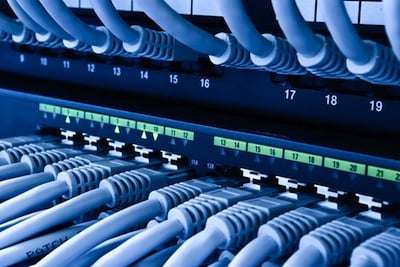 Phew, that was a mouth full, now that we got that rather stark description out of the way, here's a rundown on how outside vendors will influence the data center in 2013:
Confusion To Subside
Software firms realize that simple yet effective DCIM products are essential to running the data center much like a business.
IT managers will demand more from company budgets in order to purchase new DCIM software and prep company assets to handle future growth. The DCIM market will begin to segment vendors into specific groups, with specific solutions listed and marketed accordingly.
This should limit the amount of confusion amongst consumers, who are simply looking for a cost effective way to allocate, manage and streamline data center operations within their respective organizations. Data collection in real time and built-in monitoring systems will become standard as well as define overall system capabilities. This real-time data collection process will help managers analyze assets now and in the future so they can keep purchasing of IT equipment in check.
DCIM Tools for Best Practices
DCIM solutions can help companies become more responsive to client needs by assuring all components of their data networks are aligned. Capacity planning, and assets analysis will provide a comprehensive view of business operations and influence future business models accordingly. Moving forward into 2013, the ability to address the needs of the data center with effective DCIM tools will help each business maintain best practice, align strategic business partnerships and become more responsive to client demands. Look for pricing models to come down as well. The purpose of each DCIM tool on the market should be reflected by its price, and companies should be able to make more informed decisions as to what tools they actually have to purchase in order to streamline business operations.