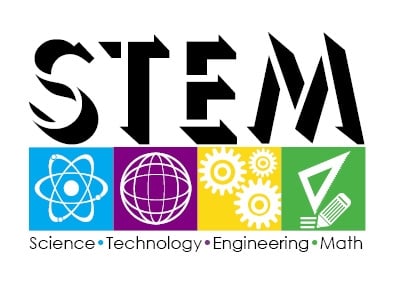 Women in Tech and the Future of STEM
February 24, 2014
The Truth About IP Address Regulation and Adoption
February 24, 2014
Facebook bought WhatsApp for a bunch of money and nobody knew why…well, except now.
Man, WhatsApp is having one heck of a week, right?  First, Facebook buys them for a gazillion dollars, then they have an outage over the weekend (perfect timing!), and now they've announced at Mobile World Congress that they plan on adding voice calls to their messaging service later on in the year.  Now we know why Facebook wanted to buy them.

WhatsApp adding voice calls
WhatsApp's messaging service currently has 450 million users, with a daily usage of 330 million people.  That's a lot of messaging, so it makes sense that they would move into the world of voice calls after dominating the messaging game.  They're currently working on shrinking the data usage associated with voice calls, and moving towards this business model could have big gains for WhatsApp and Facebook itself.  WhatsApp charges $0.99 per year for its messaging service, and adding another $0.99 for voice calls brings their $450 million per year revenue to $900 million.  Hooray!
Facebook, with its purchase of WhatsApp, is positioning itself as a low-cost telecom provider.  Currently, their messaging app already has voice calls, but that runs through a partnership with Skype.  Facebook doesn't want to share anything with Skype—heck they don't want to share anything with anyone.  A good way to end that relationship?  Buy your own messaging company that will eventually add voice calls.  Now, everything is in house and under the control of Zuck and Co., and Facebook adds a revenue stream through a purchase.  You gotta spend money to make money, right?  Zuckerberg ain't no dummy, son!
The low-cost voice calls and the service itself will be based on VoIP systems, much like Skype.  Basically, internet phone calls at a low price and low data usage with a high number of daily users means major bucks for Facebook.
For more information contact Chris L.