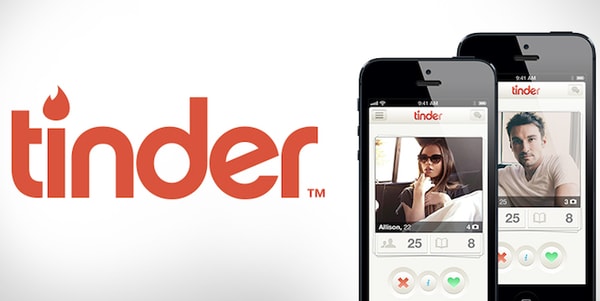 Tinder Exposes Itself with Location Security Flaw
February 21, 2014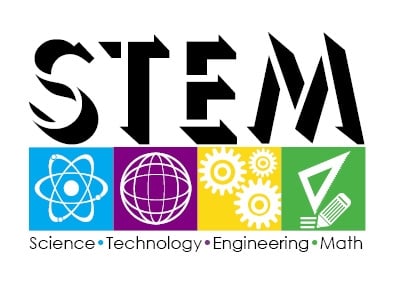 Women in Tech and the Future of STEM
February 24, 2014
No matter what service is offered on the web a reliable computing platform is needed to manage digital property. How does AWS stack up against traditional hosting?
Building your own server is overkill if you can barely afford it. Perhaps you'd be much better off looking into something like Amazon's Web Services (AWS). Some of today's biggest Internet companies – like Netflix – use Amazon's cloud platform.
There are a lot of skeptics out there when it comes to AWS, but it continues to deliver what people want and need. Below are some of the key reasons why Amazon's cloud platform is so popular and how it can provide exactly what you need.
The Amazing: Cycle Computing Used 10,598 Multi-Core Instances in One Project
If you haven't heard by now, AWS is massive—we're talking huge. Take Cycle Computing for instance. They are a high performance cloud computing company who like to boot up massive clusters in Amazon's public cloud. For one project they've recently done, Cycle Computing has pushed AWS to its limit and used 10,598 multi-core instances. It took two hours to configure and ran for 9 hours. The project was a simulation of a drug test for a pharmaceutical client.
Normally, this would have taken as 12,000 sqft data center and cost $44 million dollars, according to the company. With AWS, however, they were able to do it for $4,362.
That's crazy, and one of the most amazing things one can do with AWS.
To find out more, keep reading!
Deployment is Easy with AWS
Whether or not you're a company that's been on the internet since the boom years of the Noughties, deploying a website is never easy.
It can also be extremely time-consuming, that is unless you're using AWS. With Amazon's platform, deployment is made ridiculously easy. Using Amazon Machine Images you can have a functioning platform in a matter of hours, not days.
The ability to deploy a new site or service quickly is important. With the overall speed of AWS, changes are near-instant allowing you to move quickly to keep your site up-to-date. With AWS there's no need for the site to go dark so you can make some changes.
AWS is Flexible
Not all websites are equal and even though a dedicated server with 32GB of RAM offers great flexibility, not everyone needs it. Netflix has managed to run an incredible streaming service on AWS platforms that have revolutionized how we watch TV. Yes, there have been some issues with it in the past, but that's hardly surprising considering how many people use Netflix daily.
From massive companies like Netflix to small independent sites, AWS will host and take care of it all. You could own a niche eCommerce site or run a competitor to Amazon itself; it doesn't matter. AWS will provide a reliable cloud service and only charge you for what you need and use.
AWS is Reliable and Fast
Absolutely nobody enjoys using a slow website, and it's also something Google looks for in its latest search updates. If you want a fast host for your website, AWS is that hosting platform. With their Elastic Block technology, Amazon can deliver performance that even some hosting providers only dream of. We wouldn't go so far as to say it's foolproof; after all, nothing is. An outage or a failure on AWS is only a part failure. Your site might still be functioning in a "read-only" mode but can stay up and running while you work to fix things.
We've covered some main reasons why AWS delivers as a hosting platform, but the main reason people are skeptical is because they are not informed.