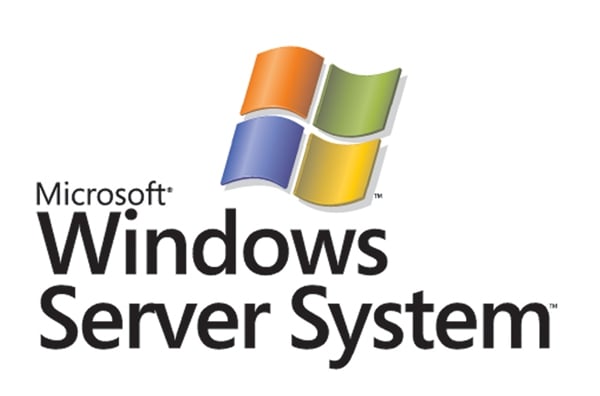 Five Fantastic Resources for Windows Server
July 1, 2013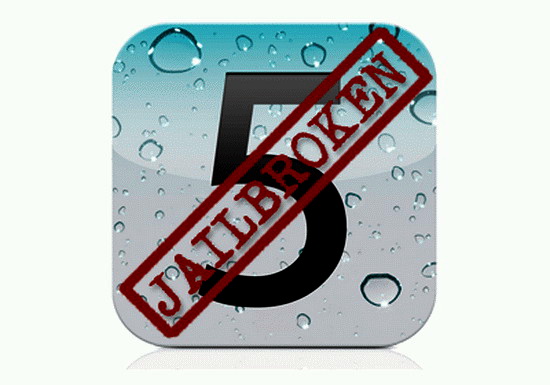 iOS Jailbreak Gains Widespread Acceptance
July 4, 2013
 Rising energy costs and green initiatives influence us to design more efficient data centers.
Every structure, from the single family home to the commercial property can be judged by the health of its infrastructure. Proper maintenance and management of the infrastructure is vital to the success of the persons or companies who rely on it on a daily basis. The same can be said about the modern data center.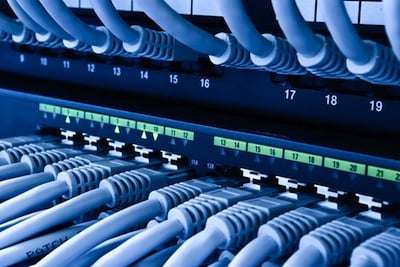 Maintaing a critical data network is almost as vital as building something to last.
That begin said, an efficient data center starts with the management then works its way back to design. At the center of efficiency is the often talked about DCIM approach.
Data Center Efficiency & DCIM
By now DCIM (data center infrastructure management) software has proven itself to CTOs as an investment worthwhile. The goal of DCIM is to improve visibility across all systems that work together in the data center. DCIM helps to maintain energy efficiency by monitoring and analyzing the critical infrastructure throughout the day. As Gartner explained, utilities account for nearly 12 percent of operational costs but DCIM has the unique ability to extend the life of a data center by pinpointing where energy is lost. So tip one is to use DCIM software to pinpoint where energy is being lost.
Once facility managers have figured out where energy is being lost, tip two would be to alleviate the problem by monitoring the cooling systems of a structure. Data centers require more power in the summer months, especially in hotter climates, but DCIM monitoring should enable organizations to cut cooling costs in the winter. Tip 3: Use DCIM software to identify how much energy isn't being used, both in the winter and summer months.
Avoid Downtime
According to Gartner, downtime costs the average company nearly $42,000 an hour. Phew, talk about not begin cost effective. That right there should be evidence enough to invest in some DCIM software. Tip 4 would be to safely increase the availability and reliability of an infrastructure using DCIM as a visibility tool. This will help identity potential risks before they threaten uptime in the data center. In this sense, downtime prevention is literally just a few clicks away. Identifying weak components before they have a chance to bring a connection offline will help managers avoid costly downtime.
Tip 5 is an interesting one that applies specifically to colocation providers. DCIM can help colocation companies manage their shared infrastructure including: connectivity, rack space, as well as the aforementioned heating and cooling systems. Real-time monitoring is a valuable tool that can help companies manage their infrastructure more efficiently. Again, the success of any organization depends heavily on how well its infrastructure is looked after. DCIM is a stepping stone to better data center design
For more information contact James Mulvey