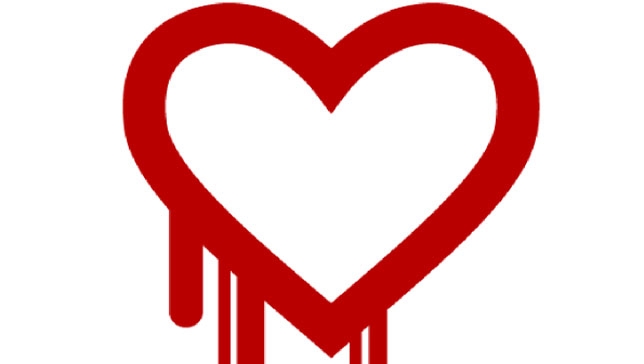 'Heartbleed' and You: What You Need to Know
April 9, 2014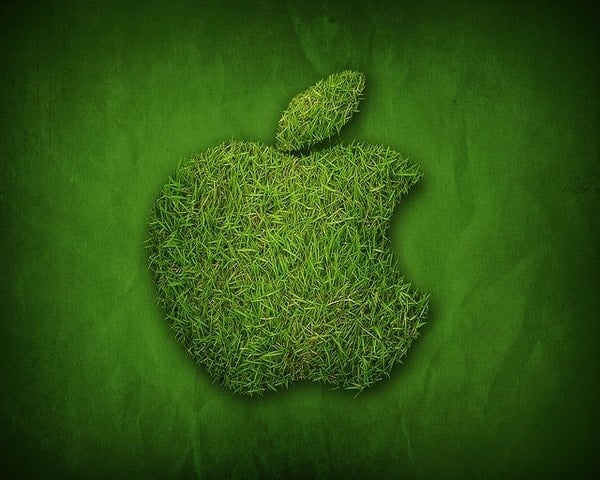 Apple Goes Green(er), Buys Hydroelectric Plant to Power Data Centers
April 14, 2014
Data centers become increasingly important in the digital-entertainment age…
Hollywood is the land of glitz and glamour, the 'Home of the Stars' and where the majority of movies and TV are created, produced and filmed.  While data centers might not be the most glamorous thing in the world, they have become increasingly important in the overall entertainment world.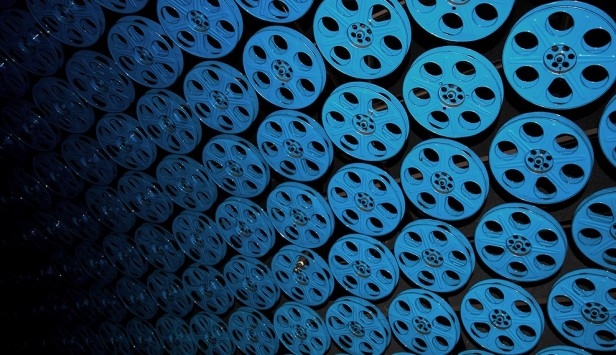 Data centers and entertainment
The entertainment industry may not seem like a fit for data centers and their dark rooms, whirring servers and loud cooling equipment, but data centers and the services they provide play a key role in the entertainment industry.  With the ongoing advancement and expansion of the amount of mobile devices, entertainment companies can use data center services to deliver content to users, provide access to important files, and secure and back-up existing data.
Many larger production companies and studios employ data centers services to manage databases, files and applications necessary to the company.  With the amount of stuff being filmed, filed and stored on a daily basis, being able to access that quickly and securely goes a long way.  Many studios and production companies employ a data center to act as a backup for all their files and mission-critical applications.  Casting companies who have to manage a list of contacts also employ servers to keep their databases of talent on-hand for quick reference.  As more and more of the entertainment industry moves to the digital, data centers will continue to play an important role in the day-to-day operations.
You need to look no further than content giants like Netflix and Hulu, who both employ data center services to store and deliver content to subscribers, as well as the subscribers' information and mission-critical applications for their businesses.  Scalability plays a big part, seeing as how you may need to employ more server power during holidays, live events and other periods of high-traffic.
Looking into the future a bit, you can see that as more entertainment entities begin offering up their own individual content, the need for server power, bandwidth and connectivity becomes apparent.  The WWE Network is a prime example of how a company can employ top-end data center services to make their content readily available and on-demand for subscribers at any time on their own fully-realized network.  Companies like HBO have used their HBOGo app to provide all of their content digitally (even if it doesn't work out sometimes), as the proliferation of mobile devices continues on.