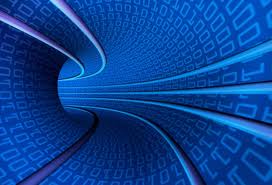 San Francisco Data Center Hosts Cloud Provider
August 31, 2012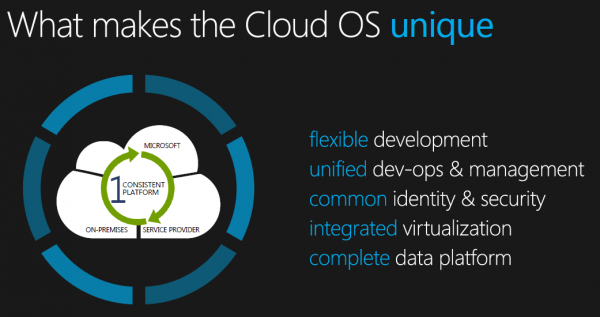 Windows Server 2012 Flexible Cloud OS
September 4, 2012
The Apple-Samsung saga continues as both companies battle to snuff each other out in foreign markets. The Damage is already done for Samsung, yet both companies are suffering bans in Japan and Korea.
So the Apple-Samsung saga continues. It was just last week Apple was awarded over $1billion from Samsung. You'd think that they might be content with a BILLION smacks, but no, they had to try their luck in Japan. Unfortunately for Apple, they weren't so lucky this time as a judge ruled in favor of Samsung. Tokyo Judge Tamotsu Shoji found Samsung did not infringe on patents having to do with syncing video and music data to servers.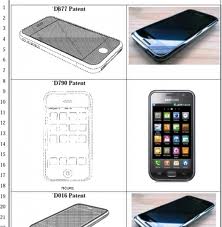 Just a week before a court in South Korean ruled that both Apple and Samsung had infringed on each others design patents banning them both from selling products on the Korean market. Both companies were awarded damages, however small they were. Such a messy litigation leads one to question, just how much is at stake here? The smart phone market continues to explode, a market in-which Bloomberg Industries estimated is worth around $219 billion. No wonder why this fight seems to be getting messier.
Apple & Samsung Bans
The contrast between the U.S., Japan and Korean rulings suggest Apple and Samsung will suffer market loss on both sides. Obviously Samsung suffered a huge loss Stateside, but the rulings in Japan and Korea have tipped the scales in the other direction. Apple sought to have 9 other products of Samsung's banned, but so far the Tokyo court has ruled out that injunction. Apple may be running out of steam as both companies are banned from selling tablets and phones in South Korea.
Even in Australia bans on the Samsung Galaxy 10 were lifted, leading Samsung to lash back by claiming Apple has violated its patents on WIFI transmission. This all seems to be getting way out of hand. But in an industry as competitive as this, it's no wonder why two of the biggest manufacturers are duking it out. Not sure how it is to pan out for either Apple or Samsung, though from the looks of it, both are suffering loses in foreign markets. This may be a good time for other competitors to make a move. If Apple and Samsung aren't careful they could lose their grip in midst of litigation. Time will tell but until then treat the saga for what it is, a horrible crash that you can't stop staring at.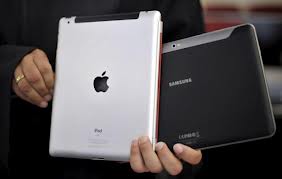 For more information contact James Mulvey