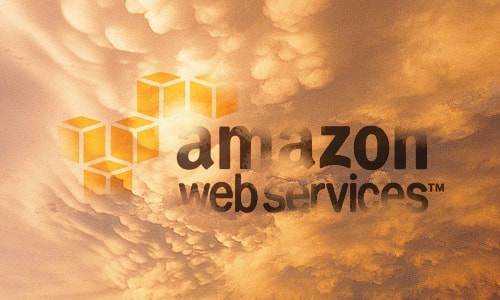 Can Businesses Innovate When On The Cloud?
October 15, 2014

C.R.E.A.M.: The Internet, Telecoms, and Greed
October 21, 2014
Think you know all there is to know about data protection? Or maybe the question is better posed: When is the last time you thought about how your data is protected?
With businesses growing just as fast as new technologies are hitting the market, smart businesses are taking advantage of the fastest and best applications out there to better serve both internal and external business and client needs. Take a moment and think about all the places your data is stored compared to, say, five or even 10 years ago.
Back then, most data was stored on a single or small number of servers usually located in one place. Nowadays, it's all over the place—and the majority of businesses' data is placed on business-critical applications across many servers at many locations. Do you know how to back it all up? How to restore it? If it's protected and how?
---
How To Understand New Data Protection Requirements
There are plenty of data applications spread across platforms such as Microsoft, IBM, SAP, and the like. And each of them have specific application behaviors which data protection solutions must understand automatically.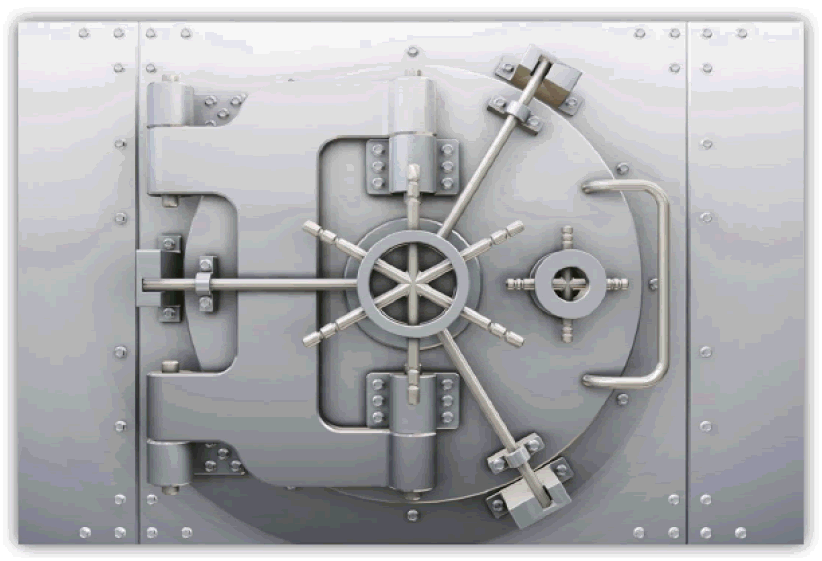 In the past, backing up and restoring your data was a breeze and all that really needed to be done, but today that's simply not enough. Data protection solutions have to understand the different requirements of each application with the added ability to control backup storage costs, don't forget.
They must also provide security for your data during peak and off-peak hours at a moment's notice. And all of this must occur with as little IT intervention as possible if the business has any hope of staying ahead.
For some, the above reasons have driven businesses' interests towards using cloud-based data storage services.
---
Is It Time, Then, To Put Old Point Backup Tools To Rest?
Most likely. Think about this: we now have our data stored in so many locations all around the country—or even the world—and each of those locations have different backup tools designed to address one particular type of data.
These tools are usually difficult for all except the person who created them to understand and they might not talk well with programs you've been familiar with in the past or programs at the other location the data is stored.
There are programs out there, however, that can help with backing up your data at multiple points across all platforms. These are application aware data protectors and it's the "modern" way to protect your data.
These platforms can backup data and work seamlessly with other well-known applications like Exchange, SharePoint, etc.
Modern solutions have built-in securities, encryption, and the like with responsibilities shared by a team rather than the individual.
So, yes. You can go ahead and retire your old backup tools. It's time to get modern. But….
---
Why You Shouldn't Get Too Backed Up With Your Backups
We get it, back ups take time and the amount of data businesses have is growing exponentially. The time-allotted windows that some businesses give for backups simply isn't enough and only portions, or worse incomplete portions, of data is actually being backed up.
Businesses need to stay on top of their backups, or risk losing it all.
Modern data protections applications are designed to consolidate and work much faster than traditional backup programs all while requiring fewer resources to do so.
---
What You Can Do To Improve Your Backups
You can do things like deduplication and snapshots. Snapshot technology takes a nearly instantaneous application-aware copy of your data which is then much faster to backup and protect.
Deduplication scans your data and gets rid of any redundancies throughout the transfer process. Under older system this can really tax your network and software resources. But with modern data protection solutions, this becomes a much more efficient process.
As you can see, backing up your data with modern data protection applications is a must for any business hoping to stay ahead of the technological game. Life should just be simple, and protecting your data should be the same—for you of course.
[CommVault Whitepaper]