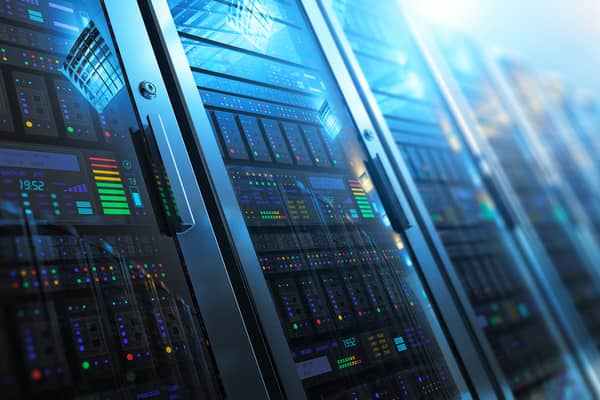 What Are the Benefits of Building Redundancy into a Network?
January 19, 2021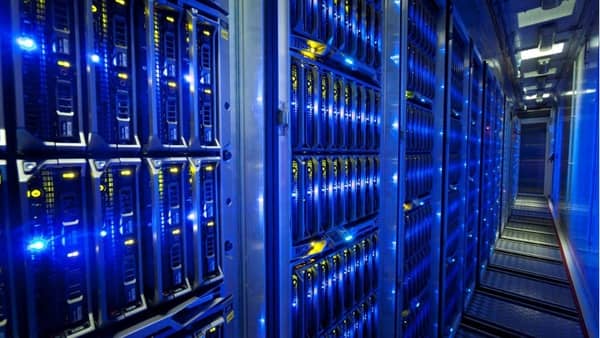 The Growing World of Data Center Operations
January 21, 2021
Data centers have been a staple in the modern world. Because we use data in many aspects of life, data centers will be around for some time. There have been many technological advancements in the data center industry, but a "software-defined data center" will change the overall infrastructure of how a data center operates.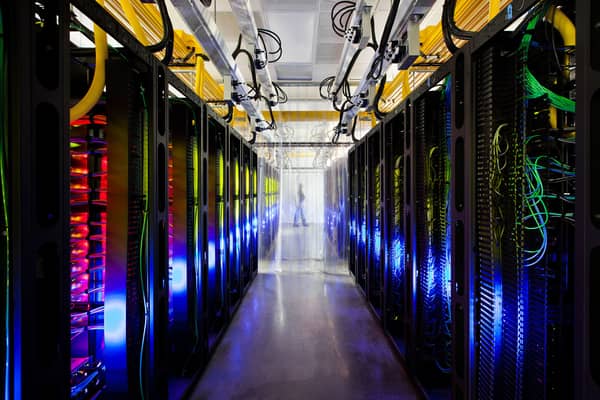 What Are Data Centers and Why Are They Important?
Data centers store the information the world produces. They come in different shapes and sizes and can come in different forms. An in-house data center is what many small businesses use. It's an on-premises infrastructure that stores a company's servers and networking hardware. Everything within an on-premise data center is owned and managed by the company.
Colocation is another form of data storage. A company's data is stored offsite and managed by a colocation provider. This solution can save a growing company money because although it's being stored in a nice data center infrastructure, it shares the space with data from other establishments. Colocation can be beneficial to many different users and businesses of all sizes.
A dedicated server is an upgrade that can also be offered by a data center provider. Instead of sharing space with other businesses, your data will be stored on your private server. This is a way for a company to take advantage of everything offered within a data center infrastructure without having to build an entire data center.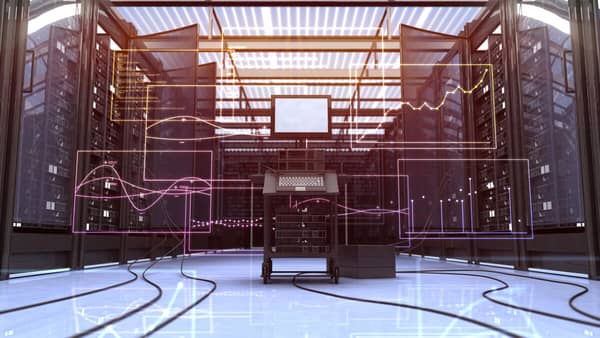 Traditional Data Center vs Software-Defined Data Center
A traditional data center is a physical facility that is used to house data and other business-critical applications. Conventionally, data centers are an on-premise operation that is centered around hardware. The specifications of your hardware will indicate the capabilities you will have from your data storage. This will include servers, routers, network cables, switches, and more. In a traditional data center setup, the physical infrastructure will directly affect your capabilities.
A software-defined data center can be sized as needed because it isn't completely reliant on just the hardware. All of the components that make up data center storage can be operated, managed, and scaled through an API or Application Programming Interface. There are a couple of architectural components that make a software-defined data center what it is.
Computer virtualization uses software to control and manage elements of a computer. This includes processors, memory, storage, and more. The next part of a software-defined data center is SDN or software-defined networking. Under the umbrella of SDN is network virtualization, which is the process of integrating both software and hardware resources. Everything within the spectrum of networking can be controlled with SDN.
Next is SDS or software-defined storage which encompasses storage virtualization. The final aspect of a software-defined data center is automation and management software. This gives data center managers and users the ability to manage and control all of the software-defined sections just mentioned.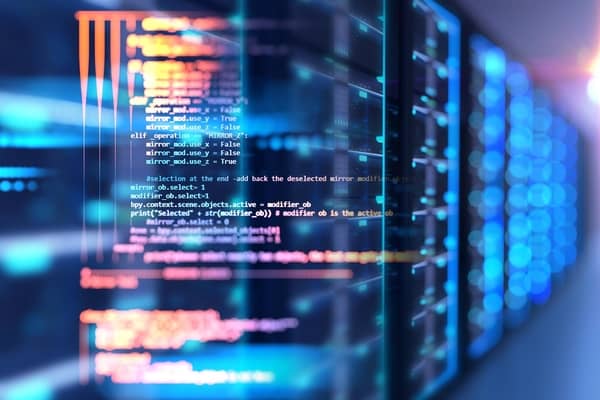 What Are the Benefits of a Software-Defined Data Center?
The first benefit is that the overall data center operation is streamlined. A software-defined data center allows you to control all of the resources from one place. It also lets data center managers automate other routine tasks including security responses, storage tiering, and network provisioning. Automating data center operations will allow users to manage the infrastructure with fewer tools and lower management costs.
Security is the third benefit. A software-defined data center can increase security on multiple levels. Because of the cloud, data and other business-critical applications can be stored on multiple servers or containers. A software-defined data center can increase and make security more extensive and further reaching. Software-defined security allows users to secure hardware from different locations and change settings as needed.
Another benefit of a software-defined data center is the virtualization of the entire data center. Virtualization can make data center hardware programmable. Controlling all of these physical resources through software makes data center management easy and more efficient. Virtualization can help you get the most out of your data center resources. Virtualization can make your data center more flexible and scalable. It also makes management more convenient by letting data center managers be an administrator remotely.
The third benefit of a software-defined data center is it makes deploying new applications and services faster. It can also allow data centers to deploy multiple services and applications at the same time reducing wasted time. This also data centers to save on the cost of deployment.
Lastly, it makes the overall data center infrastructure more resilient. A data center's dependability relies on the hardware and the applications that are being run. A software-defined data center gives data centers the added reliability of access to other servers. If a server were to malfunction or there is an error in the system, the workload will be distributed to another. It can also be beneficial when it comes to backing up data. Various copies of the same data can be stored throughout the whole system making it more even more resilient.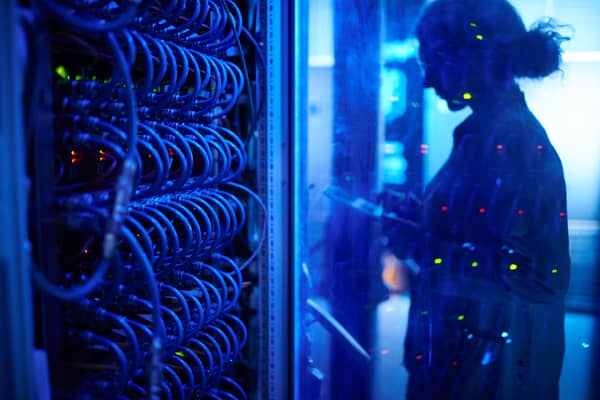 Challenges of Implementing a Software-Defined Data Center
The benefits of a software-defined data center are undeniable, and the industry has been trending toward this for some time now. But transitioning to software-defined infrastructure will be quite an undertaking. The possibilities of this type of system seem to be endless, but even a software-defined data center will still rely on its hardware. There will still be limitations depending on storage resources, bandwidth, and processing power. Data centers that want to adopt this infrastructure will need to upgrade its system to offer everything a software-defined data center can offer.
Conclusion
It seems as though in the future the data center industry will be software-defined. There is an incredible amount of game-changing benefits for both the data center and its users. Everything from automation, added security, resiliency, and simplified operations can give data centers a needed boost in becoming greener. There are ways of embracing a software-defined data center today. The transition will take some time, but it seems that the future will software-defined.