As a business owner you tend to be an all-rounder. You're the admin person, the sales and marketing professional and so much more. That said, there are certain tasks that need specific expertise that you may not own, especially when it comes to tech.
In situations such as these, a managed server is a fantastic solution.
---
What Are Managed Hosting Services?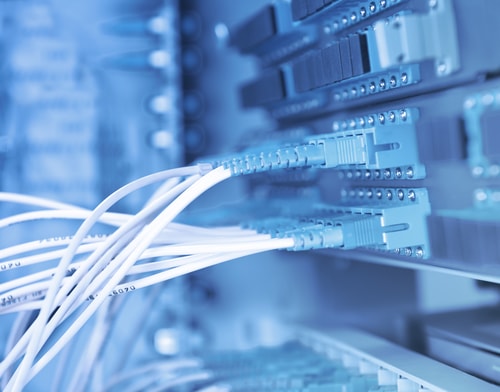 First, what exactly are managed services? In a nutshell, a managed hosting service provider is a company or individual that remotely manages a customer's IT infrastructure.
As is most common, managed hosting providers will work on a monthly flat fee, so you pay x amount each month for their services.
Many small and medium sized businesses tend to use the services of a managed service provider for web servers and website management.
Managed providers will each specialize in a different area of IT. Some may be experts in managed colocation services whereas others are more focused on business connectivity and cloud services.
The goal is to find the provider that best meets your needs, so have a clear idea of what you need from a provider before you start comparing different options.
---
How Managed Providers Can Keep Things Running Smooth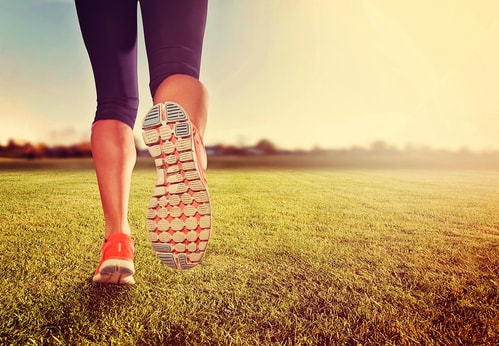 In the instance of tech, the primary reason a managed server hosting provider like Colocation America can keep things running smooth is because we take a proactive approach. We're able to prevent IT problems from occurring and from disrupting business operations. This is a good thing for any industry.
A perfect example is in managing a website. There are times where a small glitch can cause your website to not perform as expected or to crash completely.
Colocation America will have ensured that your server and website were updated and working as expected to ensure that the risk of any glitches or downtime was minimal.
That said, nothing is foolproof and if your website goes offline due to a small glitch, your managed service provider, Colocation America, will be able to provide you with the necessary support during the hours when your website is down and help you perform the necessary actions to get your site back up and running.
---
What Is the Importance of Managed Server Hosting?
Many small businesses may think that they don't need to update and maintain their server, but this couldn't be further from the truth. There are countless tasks involved in server management and each one is essential to ensure the smooth running of all applications hosted on the server.
Examples of tasks that a data center company would undertake to manage your server include:
Review All Backup Data  

Detect Driver Failures

Update Antivirus Software

Ensure There Is Adequate Space on the Server to Bear the Load
Before you enter into any managed service related contract, read any agreement carefully. You'll want to be aware of the costs issued to you and also understand the length of time the contract is for.
---
5 Advantages of Managed Colocation Services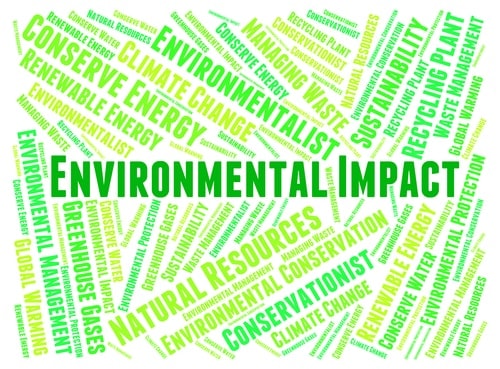 Backup and Redundancy
Say you're in the data backup business. Then you should know better than anyone that one location just won't cut it. Having a managed facility gives you the peace of mind knowing that your customers' important data or service is in more than one location. Backups happen frequently, and can even be continuous. More uptime for you means more uptime for your customers.
Security & onsite Tech Support
Managed facilities have dedicated security teams. Combined with onsite engineers, anything that isn't right will immediately sound an alarm. But, good security is proactive, stopping threats before they start. If you have your own on premise security, you might have security that is good enough for an office building, but not good enough for cloud service providers.
Scalability
As it is for your customers, you want to be able to scale up and even down effectively. When you buy on premise equipment, once you hit your largest capacity, you have to buy new equipment. Not so with managed colocation services. You can lease more servers as needed, and the move will be seamless. As your company grows, so can your capacity, without the needed for as much CAPEX.
Environmental Impact
Some companies keep an eye on their carbon footprint and even offset it. Having your equipment managed means having everything run at peak capacity at all times, as well as never wasting energy keeping idling equipment cool. The larger capacity of managed hosting service providers means they know how to keep things cool.
Equipment Life Cycle
You always want to use the newest, best equipment. But what happens when that equipment isn't the best anymore? What happens when your product reaches the end of its useful life cycle and needs disposal? These are questions you won't have to worry about when you go with managed colocation services. They make sure that the equipment is top notch and they squeeze every cycle out of their processors. If a component fails, it is replaced and disposed of in an environmentally responsible manner. You never have to worry about paying a professional to take out your cyber trash.