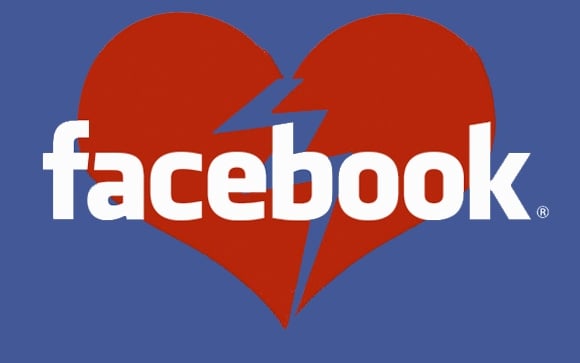 Facebook and the Data of Love
February 18, 2014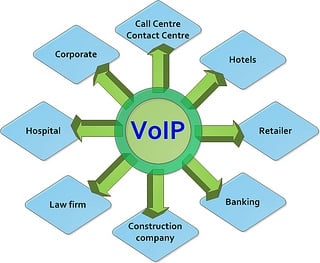 VoIP Troubleshooting: Call quality and Bug Fixes
February 19, 2014
Buying a specific domain name is important for many reasons, branding being one of them. Here are a few things to consider when choosing your domain name.
While some people buy a domain name together with web space, others do it separately. The domain name is the name you register a website under. It is the identification of your website to the outside world. Domain names play a huge role in online popularity and every business looking for success needs to buy a genuine domain name.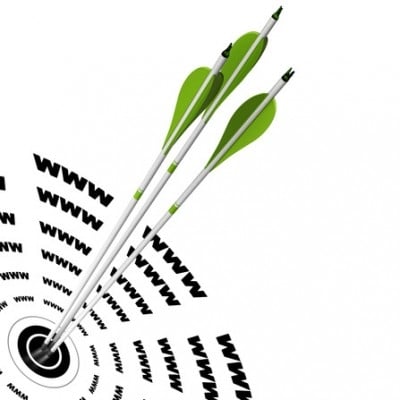 Buying the perfect domain name is like investing in real estate, as the returns are always positive regardless of the market status. Despite the size of your business, it is crucial to buy your own domain name.
As with real estate, domain names are worth different values. Some are worth more and others less. The secret is to pick the best name because it not only enhances your online presence, but determines how much you will make if you consider selling your website.
Planning to buy in 3 steps
Identify your website's niche: The first step is to ask simple questions, such as: what service or product do you want to promote? Once you have identified a niche, conduct keyword research to see which keywords are being searched for the most.
When you make a keyword the domain name, you generate a lot of traffic to your website. This is because everyone searching for anything closely related to the keyword will be sent directly to your site.
Select an extension:There are many conflicting options concerning the extension of the domain name. Select the extension that you trust and get opinions from your friends and business associates. Get something that is cheap and easy to remember. This is the only way to target the majority of the potential customers.
Shop around: There are numerous places from which you can buy a domain name. You need to work with more than one Internet marketing forum to get the best deal. Research thoroughly before committing to buy and take time to pick out a good name that will positively impact your business.
Do's and Don'ts of buying a domain name
A domain name should tell a potential customer what the website is all about. Never use a keyword that you do not understand because the customer will not understand it either. Keep it short and simple as there is so much information on the Internet about a particular subject. Use creativity to entice more customers to your online brand.
A domain name should be relevant and easy to remember. A domain name should convey information about what your website offers. It does not have to be too long – less than three words is enough to drive traffic to your site.
About the author: Ted Garza is a professional teacher. He has worked at kindergartens in the US and abroad for most of his professional life. In his free time he likes to write texts and articles on the topics of technology and also its implementation in everyday life for different websites (for example for the Danish "kob domanenavn UnoEuro" campaign).