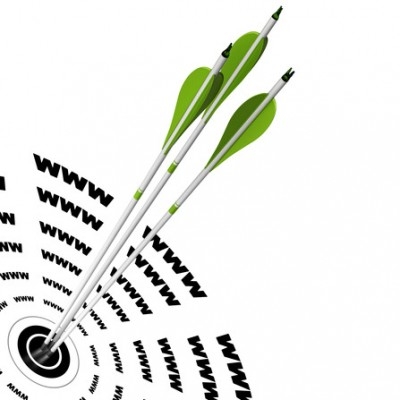 Buying Your Own Domain Name – A Worthy Investment
February 18, 2014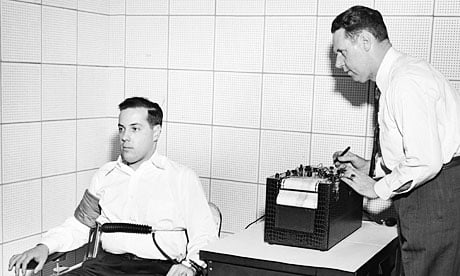 Helping You Find out Which One of Your Friends Are Dirty Liars
February 20, 2014
VoIP or Voice over Internet Protocol is a technology that allows you to make local and international calls at very economic rates.
VoIP's image has been at stake owing to the factors of reliability, quality, and security. As VoIP technology has advanced, call quality has also improved. A Number of changes made VoIP more secure and sophisticated, yet people are still critical about the voice quality delivered via VoIP servers.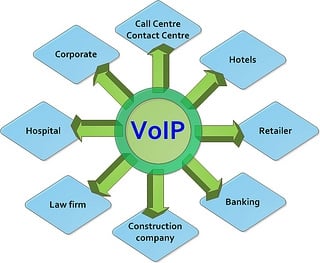 People compare the voice quality of VoIP with that of traditional land-line phones, which they have been using for years.
Although there are a number of factors contributing to the degradation of VoIP calls, it is easy to diagnose and rectify them. Listed below are a few causes of degraded VoIP calls, along with the fixes needed to rectify them:
Jitter
Jitter is a continuous lagging in the delivery of voice packets. When these packets arrive at their desired destination in an order quite different from the one in which they were released, degraded call quality ensues. Jitter may arise due to network congestion, route changes, or time drift.
Solution: Deploy Jitter Buffers
Jitter buffers store the arriving voice packets in order and reduce the delay variation.
Latency
Latency is the duration of time between the moment a person speaks and the moment the speech reaches the listener. Latency feels almost similar to an Echo.
There are 3 types of delays found in VoIP networks:
Propagation Delay
Handling Delay
Queuing Delay
Solution: Prioritize
Latency and Jitter can be sorted by prioritizing VoIP traffic over the network. Bandwidth reservation, class of service, and policy based network management are all methods of prioritizing VoIP traffic.
Poor Connectivity
Internet services are setup to manage web surfing and not VoIP. VoIP requires transmission of voice packets and additional sets of IPs that general Internet service providers (ISPs) may not be providing.
Solution: Business Class High Speed Internet
Most ISPs provide business class high speed internet so that your VoIP dedicated server runs properly. For more information regarding VoIP dedicated servers, click here.
Improper Configuration of the Internal Network
If your service provider has integrated both data and voice over the same network without properly configuring the network for VoIP traffic, you are bound to experience poor call quality.
About the author: Viola Allen is a VoIP and SIP expert and is currently employed with SIPTrunk Providers DotCom. Her passion is to write about the recent technological advancements and their impact on business.