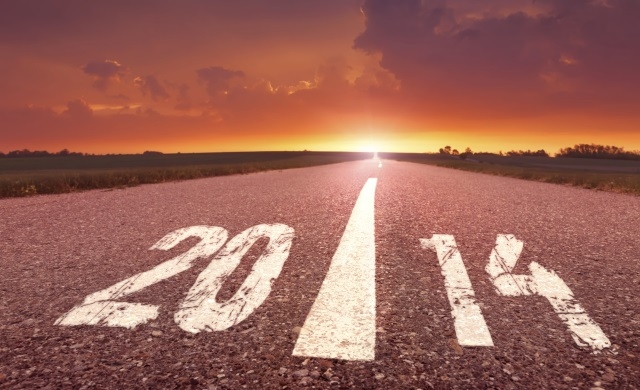 Tech Trend: Top Gadgets Every Company Needs
February 14, 2014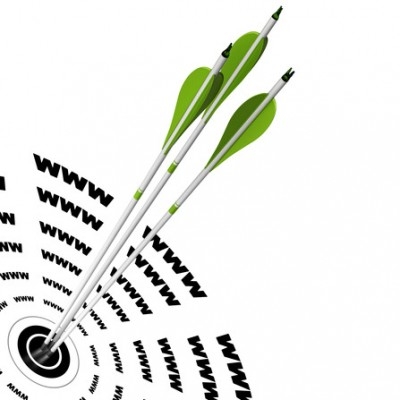 Buying Your Own Domain Name – A Worthy Investment
February 18, 2014
Facebook is useful for more than just sharing how much you hate stuff.  It's about love too…
Valentine's Day has come and gone and love is no longer in the air.  Except on Facebook, who over the past week published a series of blog posts dealing with the data of love.  Whether it's the relationship between love and religion, interactions before and after coupling, or people looking for love, Facebook broke it down and offered up some really cool data.
Facebook's love data
First off, this is the kind of stuff that I'd like to see more out of big data collectors.  More than just using what they know about us to advertise towards us, charting and mapping the human experience is an incredibly interesting idea (at least to me), and being able to see something like how people look for love can be incredibly useful in understanding human interactions.
Facebook found that over 86% of people in the US in a relationship (noted as 'In a relationship with…" on Facebook) share the same religion with their significant other, which coincides with a worldwide trend of low rates of interfaith relationships.  Even in countries with high amounts of religious diversity, relationships are shown to stay within the particular faith.
In terms of age, the worldwide trend points to the majority of relationships having an older male (67%) to an older female (20%), with a correlation between the average age differences between partners rising as the average age of the partner also rises.  Australia shows the closest gap in age difference, with an average of 1.82 years between male and female partners.  Wealthier countries also tend to have smaller age gaps.  Cultural forces such as religion, economics and politics also have an effect on age differences.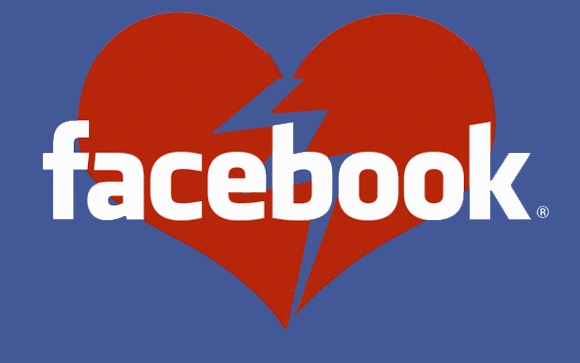 Facebook also tracked the probability that your little special relationship will end in a fiery blaze of hatred and spite, showing that the longer you stay together, the more probable it is that you'll end up together (duh).  Their data was collected by only looking at relationships that lasted at least 3 months, from people 23 or older (since your stupid little high school sweetheart doesn't count), and people whose first relationship status isn't listed as "married" (because nobody wants to hear about love that has already happened).  Get past that first 3 months and you've met the man or woman of your dreams.
Where you live also affects your relationship status.  For example, Detroit has the highest percentage of single people, but have you seen Detroit lately?  It's like District 9 came to life.  If you're looking for love, however, Colorado Springs, CO has the highest percentage of a relationship forming for a single person.  Plus, skiing.  Ladies, are you looking for a lot of single guys to pick and choose?  Hit up San Francisco, CA for some rice, rail cars and dudes.  Guys, are you looking for that special lady?  Try out Memphis, TN for some babes and blues.
Facebook comes in handy when tracking the formation of a relationship.  Interactions between a potential couple increase steadily from around 100 days out of "day 0" (the changing of relationship status to "In a relationship…"), and dip off after making it official.  Probably because they're interacting less online and more in person.  Only weirdos have online girlfriends they've never met.  And Manti T'eo.
Finally, when things go south—and trust me, they will—there is a correlation between the number of interactions such as messages, posts, shares and Likes from friends in support the day of the dreaded "status change".  How much?  A +225% increase from the baseline number of interactions on the day before the breakup.  Nothing says comfort quite like comments from people you didn't like in high school.