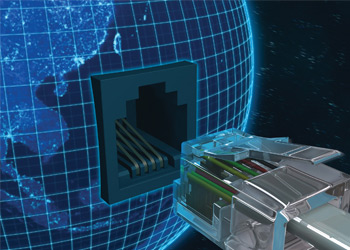 Building an Effective Private Cloud
November 26, 2012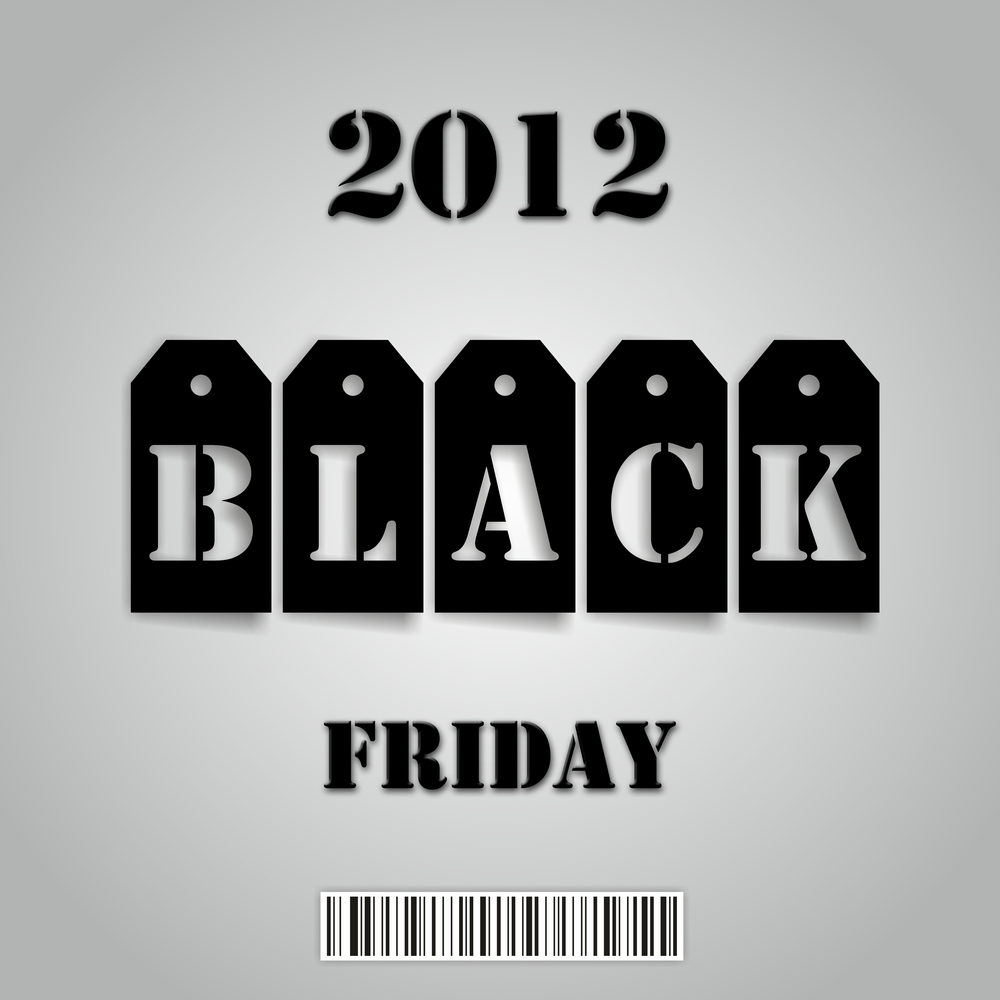 Black Friday's Record Setting Weekend
November 27, 2012
Aviation Industry Is Researching Bio-Fuels
Most recently Air Japan, Continental Airlines and Air New Zealand have run test flights burning Jatropha-based biofuel. Could this be a suitable source of power for the data center industry?
Several years ago researchers discovered a subtropical tree that could produce oil seeds. As it turns out, the Jatropha tree has quickly become a promising bio-fuel. Could this be a suitable source of power for the data center? Possibly, thought the bio-fuel craze is nothing new. Since 2008, over a hundred or so companies worldwide, have invested millions into Jatropha plantations.
Then the economy tanked, along with the Jatropha craze. As it turns out, Jatropha plants are much harder to grow than previously thought.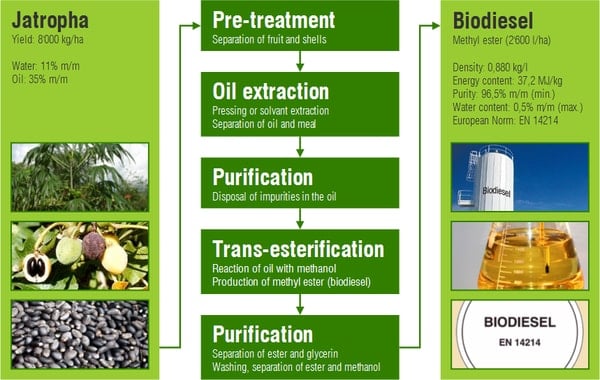 Supporters quickly relented. The info-graphic to the right depicts the basic process Jatropha has to go through in order to yield usable bio-fuel oil seeds.
SG-Biofuels To The Rescue
Fast forward a few years and the Jatropha supporters are at it again. This time with the help of San Diego based, SG Biofuels. So, what are they doing to boost the crops yield? More importantly can it be used to power a data center?
The Quest for Clean Energy
Jet-fuel is one thing, but a cleanly powered data center is quite another. Armed with the financial baking or such aviation Giants like Boing, SG- Biofuels took to the research lab and hired plant geneticists.
It's taken more than $27 million of investor capital to genetically modify a strain of Jatropha which can yield more oil. So far, the aviation industry is testing their findings from genetically modified seeds in Brazil and India.
SG-Biofuels have come dangerously close to startup failure ever since, yet financial bakers continue to bet on Jatropha as the next big bio-fuel. Today the company has 13 fields of hybrid seeds growing worldwide and hopes to fill nearly 20 executive positions in 5 key markets. JetBio, a customer of Airbus is also very optimistic about Jatropha.
Wether or not the aviation industry can pull together enough time and resources will determine if, and when, Jathropa finally makes its way into the bio-fuel marketplace. If it's clean enough, sustainable enough and resilient enough to power a jet plane, it may be able to power a data center someday. Microsoft has been making great strides with its bio-based blogas experiment. If they are successful, maybe, just maybe bio-fuel research will become common practice within our industry. Time will tell, yet until then, here's to the Jatropha bio-fuel craze.